1 minute
Summary
Get to know Seton staff members who strive to help make your Seton homeschooling experience an easier experience for you and your children.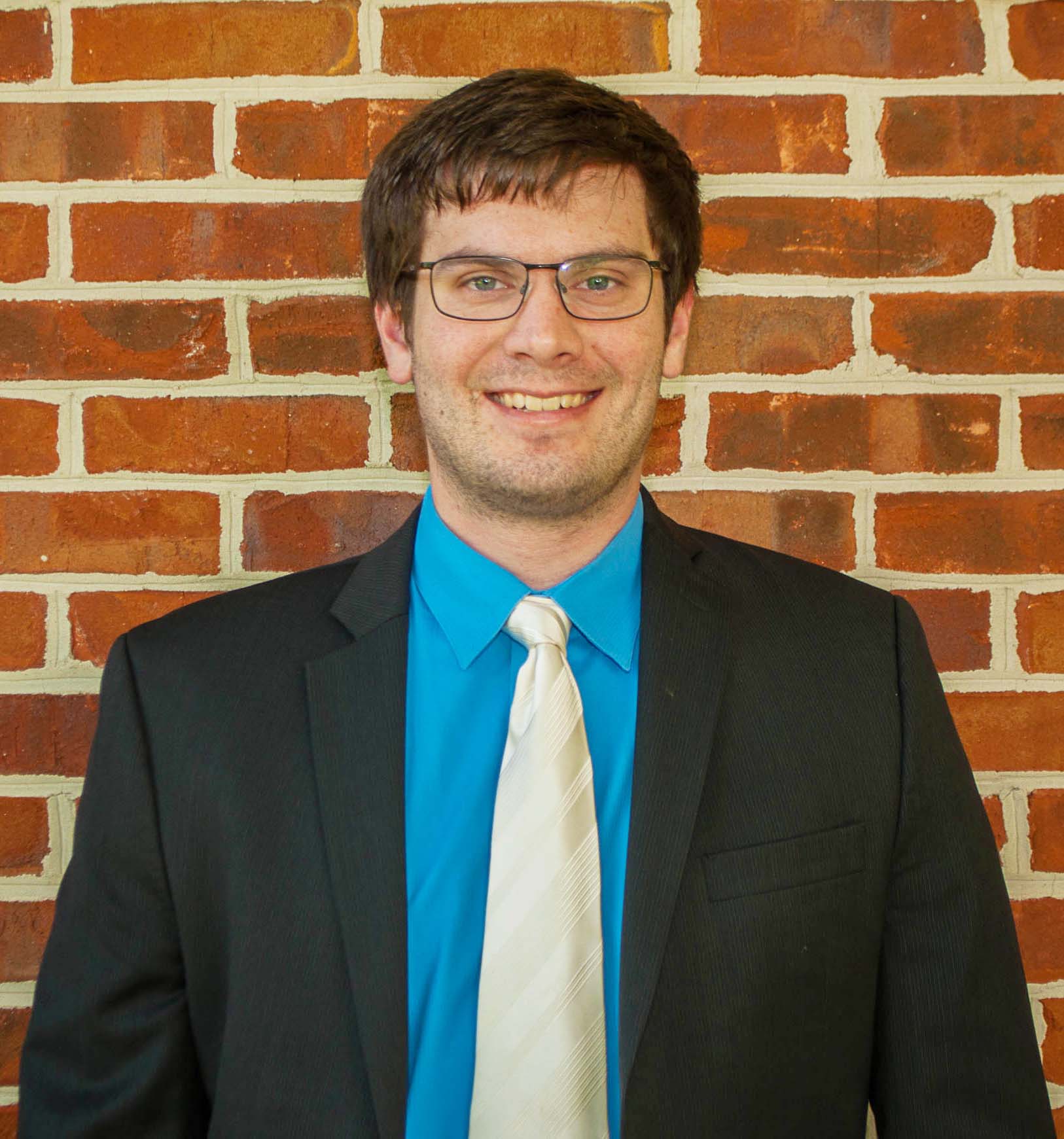 Sean O'Connor – High School English Counselor
Sean spent part of his boyhood in the historic town of Gloucester in Virginia's Tidewater, where in addition to homeschooling he spent his time swimming, boating, and crabbing. After graduation, he attended Benedictine College in Atchison, Kansas. Read more… | September – October 2019
---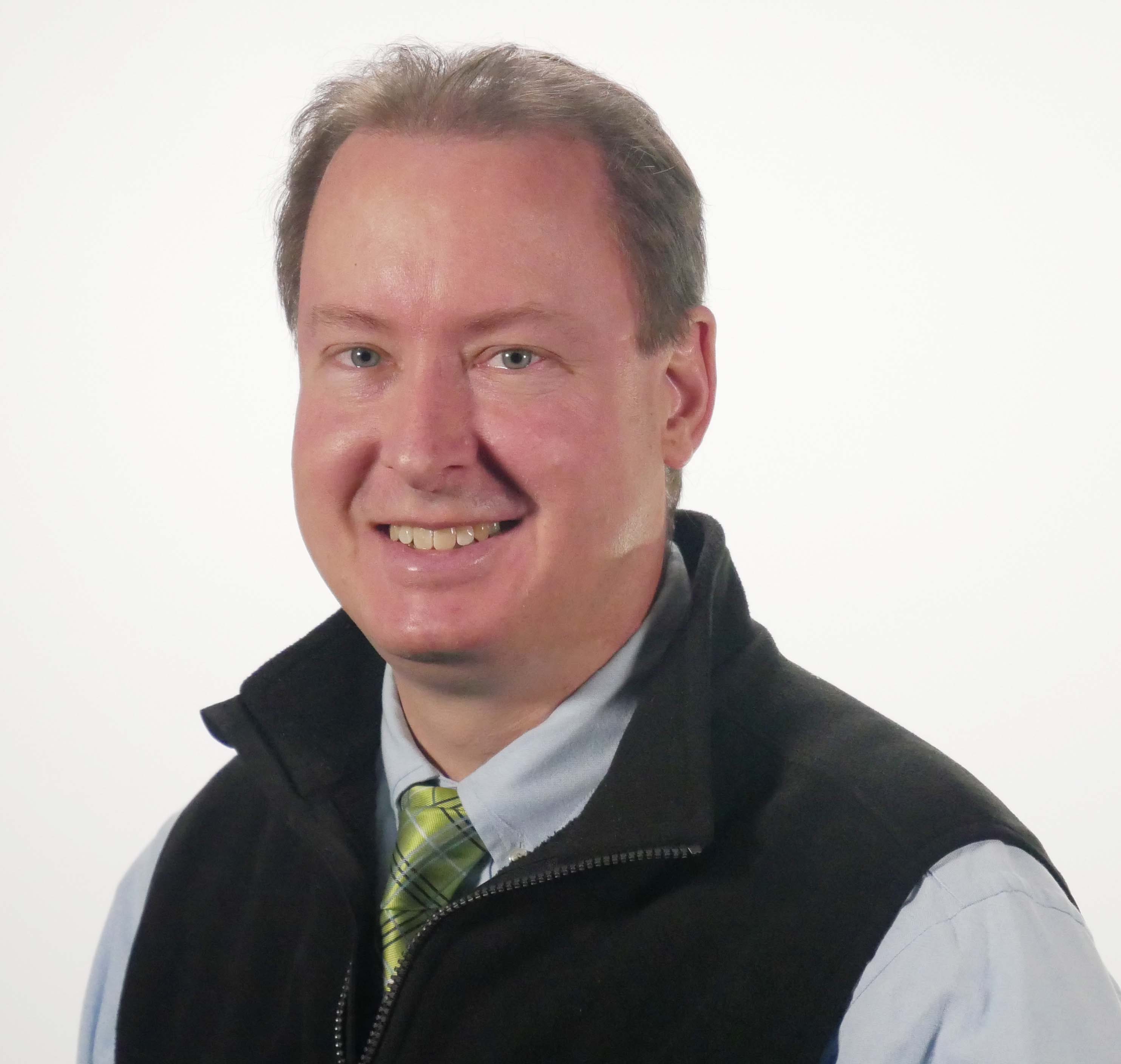 Darin Byrne – Admissions Counselor
It's mid-afternoon, a Thursday in late May, and Darin Byrne sits at his desk, projecting confidence and affability when discussing his position as an Admissions Counselor for the Seton Home Study School
He has just returned from a trip to Alaska—"I've now visited all fifty states," he says—and is ready to dig back into work. Read more...  | July – August 2019
---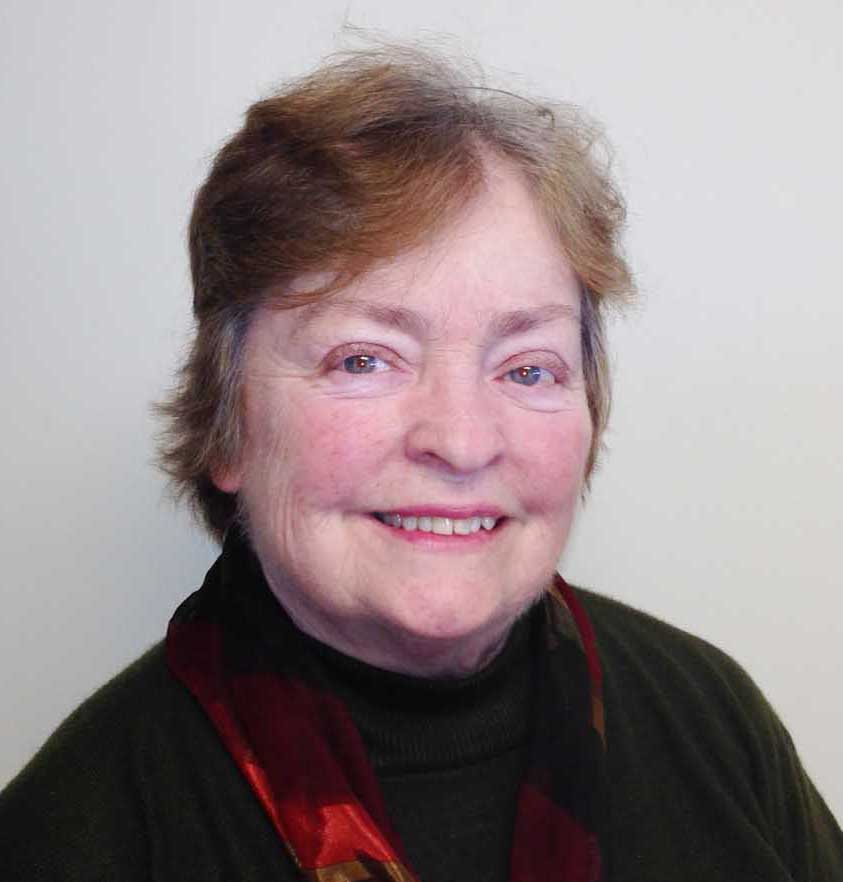 Kathleen Hunt – Assistant Director of Special Services
Even as a girl in the small town of Kingston, New Jersey, Kathleen Hunt was preparing for a life in education. After all, her favorite game to play with other children was "school," where Kathleen was the teacher. Read more… | May – June 2019
---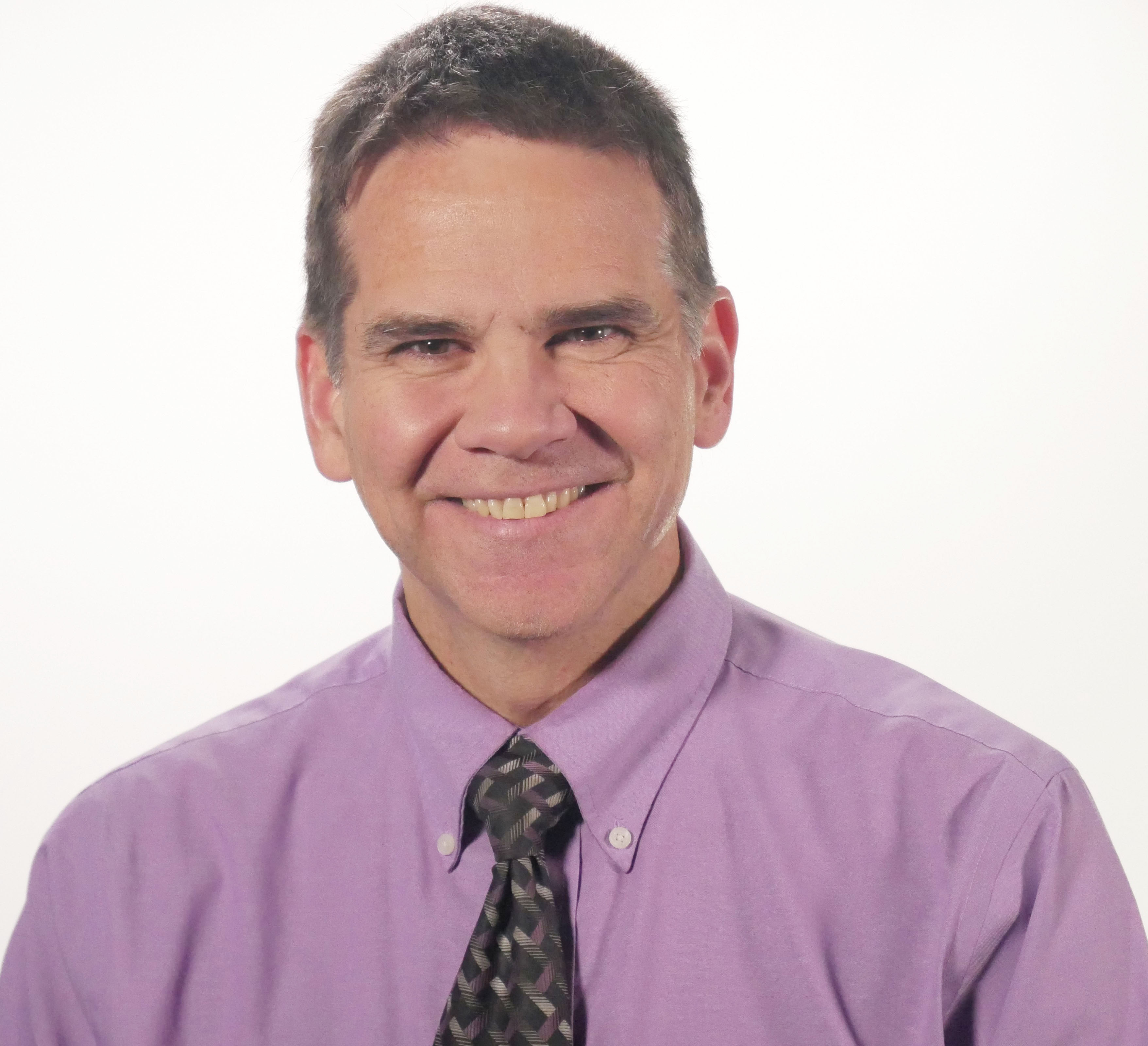 Tom Centrella – Production Editing Specialist
Thomas Centrella, a Production Editing Specialist in Seton's Curriculum Development Department, brings a unique set of skills to his position.
He earned his BS in electrical engineering from Wilkes University and an MA in theological studies from Christendom College. Read more… | March – April 2019
---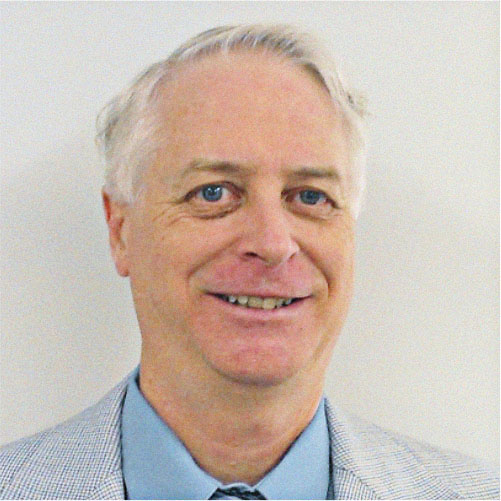 Gene McGuirk – Director of Counseling
"Before joining Seton in 2002," says Deacon Gene McGuirk, Head of Academic Counseling, "I spent eight years with Doll Medical Research, then almost twenty years with Avis, and finally with Thomas Jefferson Classical Academy right before coming to Seton. I was never unhappy in any of these positions, but I truly love what I do at Seton." Read more…| January – February 2019
---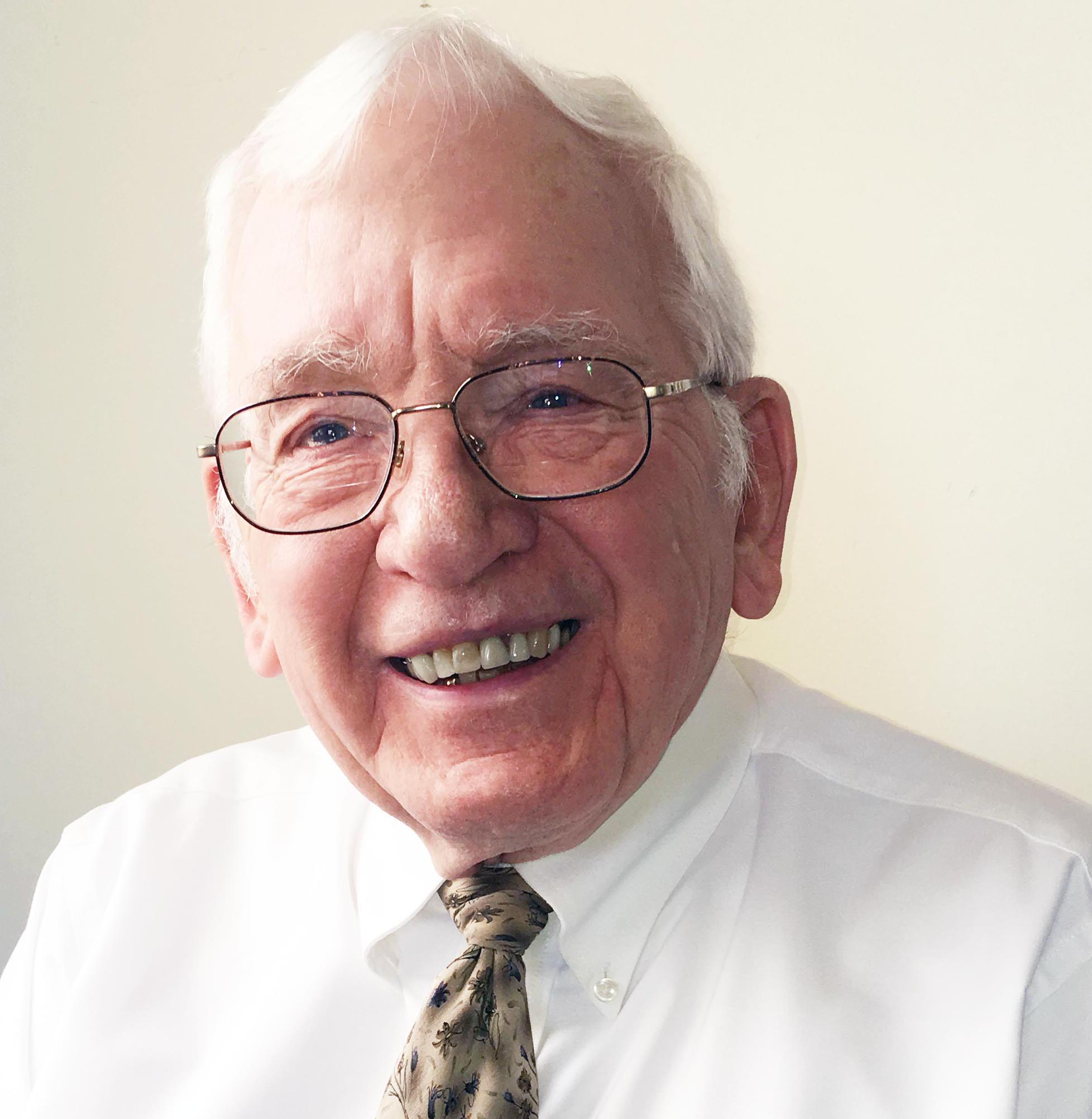 Don Valaike – Special Projects
For twenty years, Don Valaike offered counsel and guidance to Seton's math students.
Born in a small town in what were then the coal fields of Pennsylvania, Don entered military service right out of high school and by the age of 19, was the youngest staff sergeant in the Air Force. Read more… |  November – December 2018
---

Cecilia Sauer – General Counseling
After high school, she accrued credits in nursing and engineering and worked both in private enterprise and for the government in engineering jobs. For the last twenty years, Cecilia has devoted herself to advising families enrolled with Seton. Read more… |  September – October 2018
---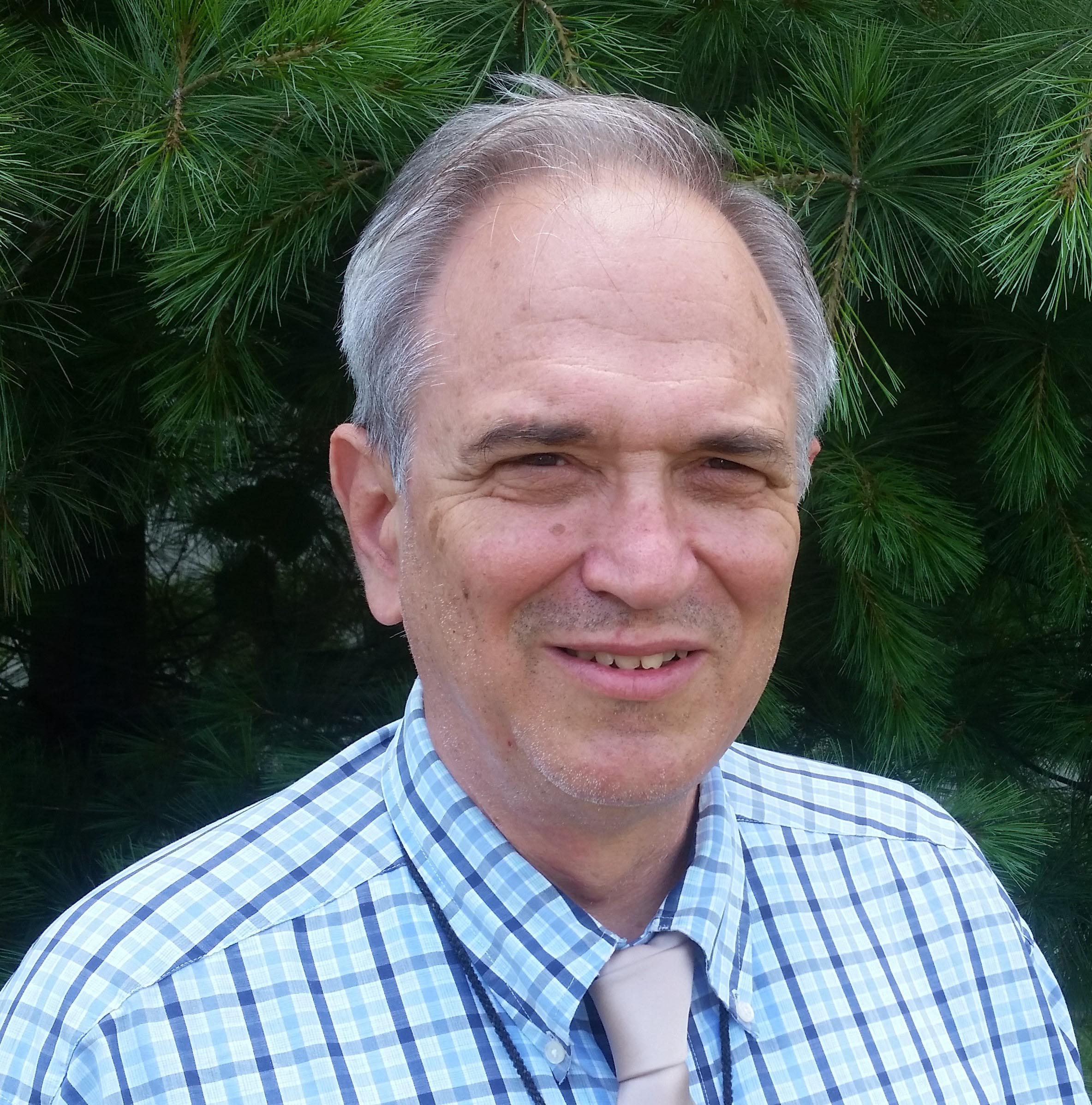 Manuel Vicente – Spanish and Science Counselor
The son of Cuban exiles—the family fled Cuba when Manuel was five years old— he grew up in Miami, Florida, and attended Florida State University, majoring in meteorology. After graduating in 1978, he served as a weather officer in the United States Air Force. Following his military service, Mr. Vicente taught school, tested inmates for the Florida prison system, and was a weatherman in Spanish-language radio and television. Read more… |  July – August 2018