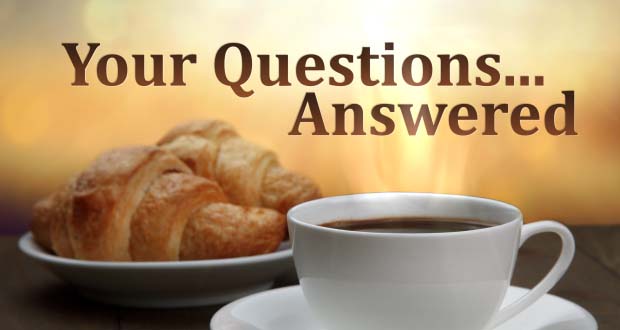 Dr. Mary Kay Clark offers practical tips for military families homeschooling overseas, online courses, and fewer restrictions for homeschooling families.
Read More »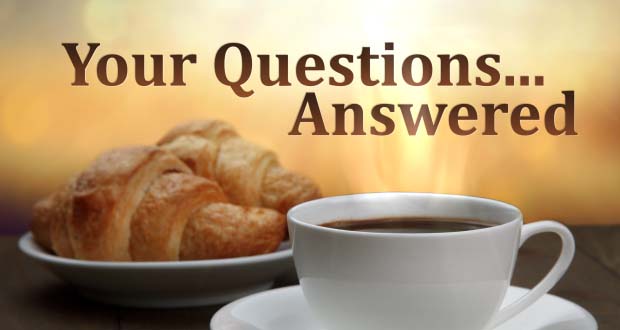 Dr. Mary Kay Clark has news about ten $1,500 scholarships offered to Seton high school students graduating in 2018. Details are at setonhome.org/scholarship
Read More »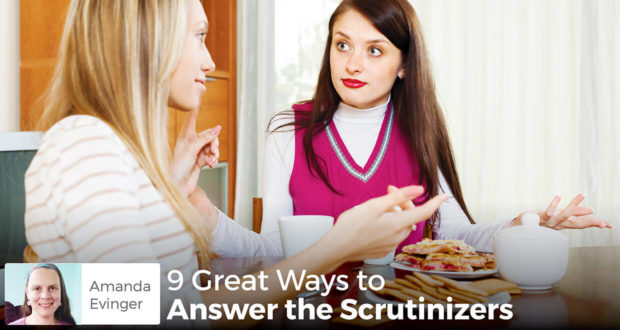 Tired of being put to the test by family and friends? Amanda Evinger, homeschooling mother of three, gives great advice on how to respond to scrutinizers.
Read More »