Homeschooling is more than a mode of education. It's a lifestyle.
Like any other, it involves plenty of time with kids, organizing the house, staying on schedule, and coffee.
The team at Seton Magazine is dedicated to a simple idea; affirming the homeschool lifestyle. Our writers often bring wit and humor, or bucket loads of tips to answer your questions and get you through another week.
Seton Magazine was launched as an online magazine in 2013, and has continued to publish daily inspiration, ideas and experiences for the Catholic homeschooling community. We're excited to be sharing with you an increasing number of new contributing voices on top of our veterans.
Join us!
By subscribing to your favorite authors, or signing up for our weekly digest, you can join our active homeschool community on Facebook or in the comments by sharing your thoughts and ideas.
We encourage you to share your suggestions to help us be a better magazine. Every day, we challenge ourselves to produce a more pleasing experience for you, and to fill each day with the kind of content that helps you wherever you are in your homeschooling journey
Thanks for joining us!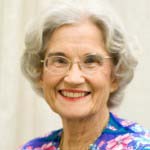 A Welcome from Dr Clark
Director
SetonMagazine.com is an extension of what we are doing with our full-color, print magazine: fostering a community of Catholic homeschoolers.
Wherever we live, homeschooling is the means we have chosen to live our Catholic faith more fully. It has always been Seton's mission to support Catholic families and Catholic education.
Whether it is our fully enrolled program, our Catholic textbook publishing, our testing services—or this online presence—we strive in everything we do to serve the Church, the Faith, and families.
We're headed in the same direction. Let's walk together.

Meet the Team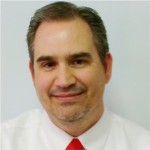 Kevin Clark
Editor in Chief
Kevin Clark graduated from Christendom College with a history degree, which he promptly put into use by working in the computer field. He has owned a software development company and now is the Director of Computer Operations for Seton Home Study School. His writings have appeared in Reflections, The Teaching Home, Hereditas, The Annals of Ste. Anne de Beaupre, and Catholic Men's Quarterly. See his Bio › See his Books ›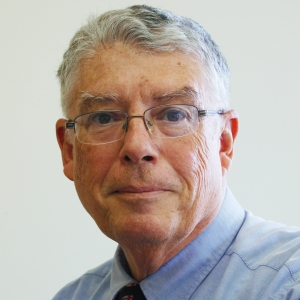 Jim Shanley
Marketing Director
Jim graduated from Florida Atlantic University with a B.B.A. in Business Administration. He and his wife Betsy raise children and chickens in the Shenandoah Valley and are members of St. John the Baptist Catholic Church.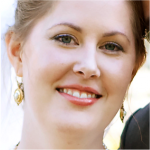 Christine Smitha
Associate Editor
Christine Smitha holds a B.A. in English and Literature from Christendom College. She has taught Literature for nine years, and enjoys dabbling in journalism when she gets a chance. She is currently Seton Home Study School's Accreditation Manager.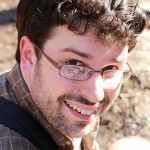 Dominic de Souza
Visual Design Manager
A pipe-smoking, sword-wielding, book-loving Catholic author who loves writing, reading and illustration. Dominic is married to Maria, and heads up the Visual Arts Department for Seton Home Study School.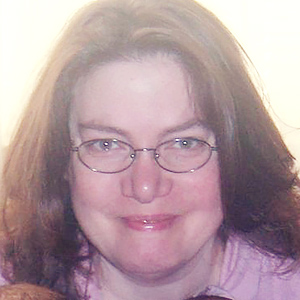 Robin Hibl
Content and Design Manager
An Aunt of many homeschoolers using the Seton program, and was homeschooled herself thru Seton. She loves working in the area of graphics design, quilting, and playing with color design! She is excited to have the opportunity to join the Visual Arts team!