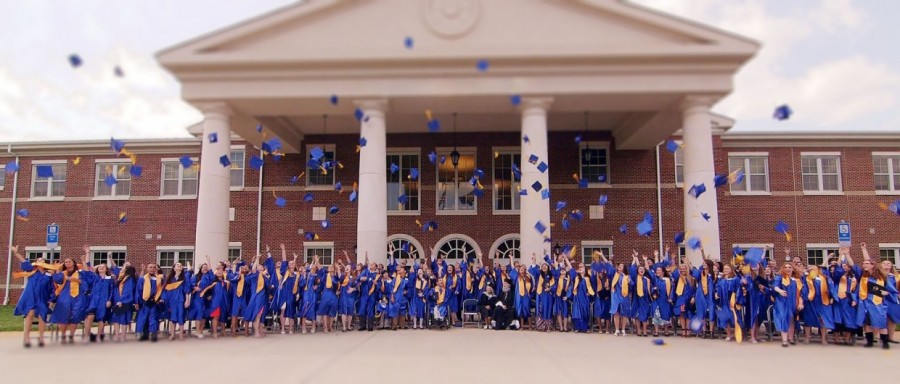 Write for Us
Share Your Blog Post
Submission Guidelines
Seton Magazine is looking for articles!
We are looking for concrete suggestions from you, our graduating students!
Share with us your thoughts on
Family life
Your plans for "life after high school"
Growing up in the Faith
How you stayed motivated
Why you would recommend homeschooling
Any other ideas?
Seton Magazine is happy to accept unsolicited articles. It's suggested that you familiarize yourself with the style of our magazine before sending in your article. Please include a short biography (under 100 words) and a photograph. Be sure to check the Submission Guidelines.
Seton Family Spotlight
Do you love homeschooling? Would you like to share that love with the community of Seton families? Then maybe you'd enjoy sharing your story in our column Seton Family Spotlight (Maybe you could be the next family on the cover of Seton Magazine)! Just answer these 6 questions about your family and homeschooling.
Reach a New Audience!
'Catholic Homeschooling on the Web' showcases links in our sidebar as a way to bring external content to our readers that is related/relevant to our guidelines. Content does not have to be original; if it is time-sensitive, please submit it with enough lead time for our review.
All submissions should be Word documents and uploaded through the Submission form on this page. If it is time-sensitive, please say so and try to submit your piece as early or as close after the event as possible.
Our online articles, published daily, usually run 800 to 1000 words. Any links to sources must appear within the text – no footnotes. All articles are edited.
Seton Magazine holds the rights to all original content. Reprint requests should be directed to the editor.
The editors will generally decide on your submission within one to two weeks. If you do not receive a decision within four weeks, please send a follow-up query.
Authors receive financial compensation for original submissions accepted for publication.
Rights to Content
By submitting any content to this website, including text and images, you  are granting Seton Home Study School a non-revocable, non-exclusive, worldwide right to reproduce, modify, make derivative works of, display on this website, optionally feature it in our print magazine or on any of our websites, and use the content in connection with this site, including (without limitation) for the purposes of promoting and redistributing part or all of the site in any media formats and through any media channel.
Seton Home Study School reserves the right to edit material for the purposes of clarity or to stay within our content guidelines.
You retain all rights to your content, and can re-use in other mediums 30 days after it has been made public on SetonMagazine.
Please review our Terms and Conditions for further detail.