An editor will be in touch soon!
---
As an author for Seton Magazine, we want to give you special treatment. You're helping us craft quality content to share with homeschooling families, and to enlighten and inspire newcomers.
We've added your email address to a special e-mailing list designed to inform you of any special news, updates and article ideas for the given month.
Now you can help us stay ahead of the curve and provide timely ideas, or write in for special things like article series.
We welcome your feedback, and look forward to your next submission!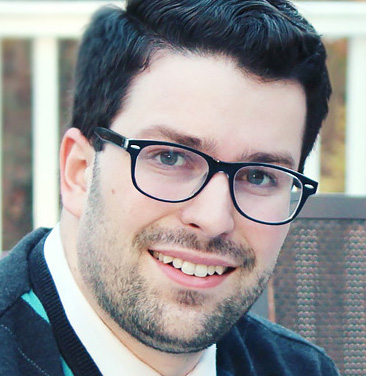 Thanks again,
Dominic de Souza
ddesouza.seton (@) gmail.com