Summary
Watch for the unexpected gifts God sends to you and your homeschool to help smooth the bumps along the way, especially when times are hard.

In April of last year, I was diagnosed with cancer. I endured a year of treatments and one major surgery. I climbed a mountain of doctor appointments. I learned to live with side effects. I got gravely ill and spent a month in bed. I prayed to God for just a normal day. It was not easy. Only now can I look back and see the unexpected gifts this journey has given me.

God provides unexpected gifts when we need them most – during the unforeseen bumps in the road. And as a homeschool mom, I know that the highway can get pretty bumpy. Illness, a big move, a new baby, a defiant child, losing a job, losing a loved one – all of these and bring our homeschool to an abrupt stop.
Wait, there's More…
Then, on top of one stress, we build others. We start to worry. What if we get too behind? Will we have to homeschool through the summer? Will our child graduate by June? These anxieties grow until we are almost ready to give up. We are locked up inside of an anxiety box, and we cannot get out. We cannot see the big picture. At these times, we need to remember that God does.
I recently listened to a sermon by a priest about how the disciples did not understand the different events in Jesus' life and where these events were leading. He compared Jesus' birth, death, resurrection, and ascension to puzzle pieces in Jesus' life and that the disciples were trying to put the pieces together without the benefit of a finished picture to guide them. The disciples only saw puzzle pieces, whereas our Lord already knew the completed picture. Not until Pentecost did they begin to understand how the pieces fit the puzzle of Jesus' life.
God sees our entire picture from the beginning and already knows how each piece fits perfectly into our lives. Some pieces fit in easily, and some are much more difficult. Sometimes the more difficult pieces bring the most satisfaction when placed; these are often the events that bring the most surprising gifts.
Special Gifts
God gives those who homeschool special gifts, especially during times of stress. We start realizing that time is of the world and not of God–we are not behind if we are learning; graduation does not have to occur on an arbitrary date.
We learn that family is important and that we get to spend more time with them than do "normal" brick-and-mortar school families. We learn that God triumphs over our day, and if we love and obey Him, He will become the principal of our homeschool. This Principal will never let our homeschool fail.
I am often asked the question, "Is homeschooling hard?" My answer is always, "Yes, it is." But I always follow up with the more important question, "Is it worth it?" Most homeschool parents will answer with a resounding "yes" to this question, and so do I.
This year, my youngest child became a high school graduate, a year later than planned, but that is okay. My homeschooling road has successfully ended, and so has my cancer journey. Praise be to God, I have been declared cancer-free.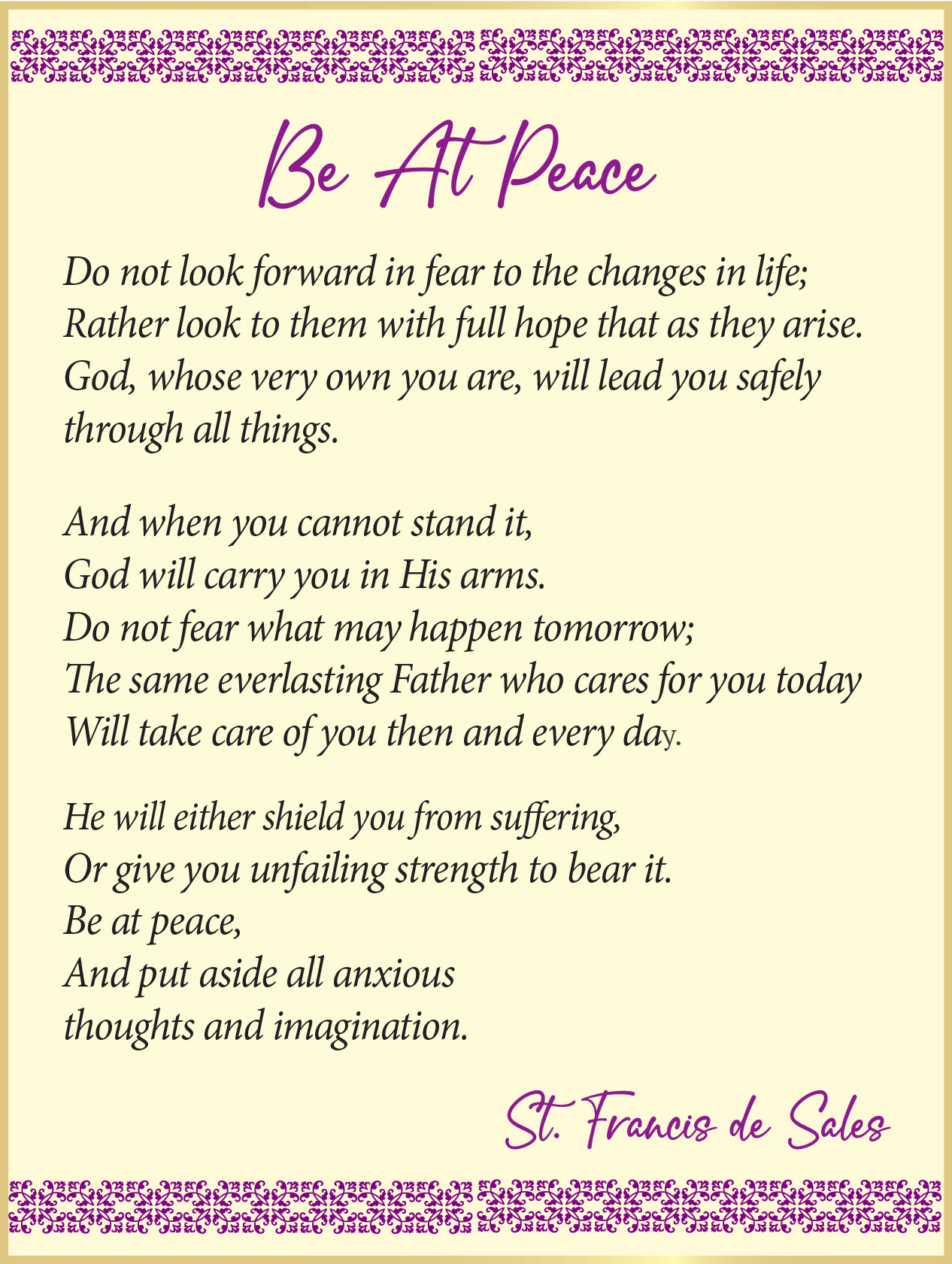 Have there been unexpected gifts? Definitely.
I now know that every day God gives me is a special gift, and I will never take for granted any future normal, uneventful days that He provides. I better realize the importance of loved ones. I know now that God does indeed answer prayers.
Sharing His Bigger Picture
We should never forget the unexpected gifts God brings to us and our homeschool, especially when it is hard. We homeschoolers are tough because God makes us this way. We know that He sees our bigger picture. We are ready to take on the rocky homeschooling road less traveled because we have God to help smooth the bumps along the way.