1 minute
Summary
Seton's structured curriculum helped Michael Slaten learn good study habits and become a better writer which eased his transition to Benedictine College.
The Seton Experience
I was enrolled in the Seton curriculum for 10 years.
What I really liked about Seton was how it prepared me for the writing aspect of school, particularly for college. I feel like a lot of my classmates aren't prepared in the area of writing, but it's something Seton hits heavily on, so I was definitely well-prepared.
I'm the third of five and all five kids have gone through the Seton curriculum all the way through high school. My parents did a lot of research. They went through all the books and the entire curriculum and found that Seton was strong in the Catholic faith, which was paramount to us, plus it's a good, solid education.
We've all had a really good experience with Seton.
I thoroughly enjoyed it and I think it has helped me grow as a Catholic and as a student.
Prepared for College
I chose to go to Benedictine College in Atchison, Kansas, an authentically Catholic college that is highly recommended in the Newman Guide. Seton and Benedictine are perfect complements to each other.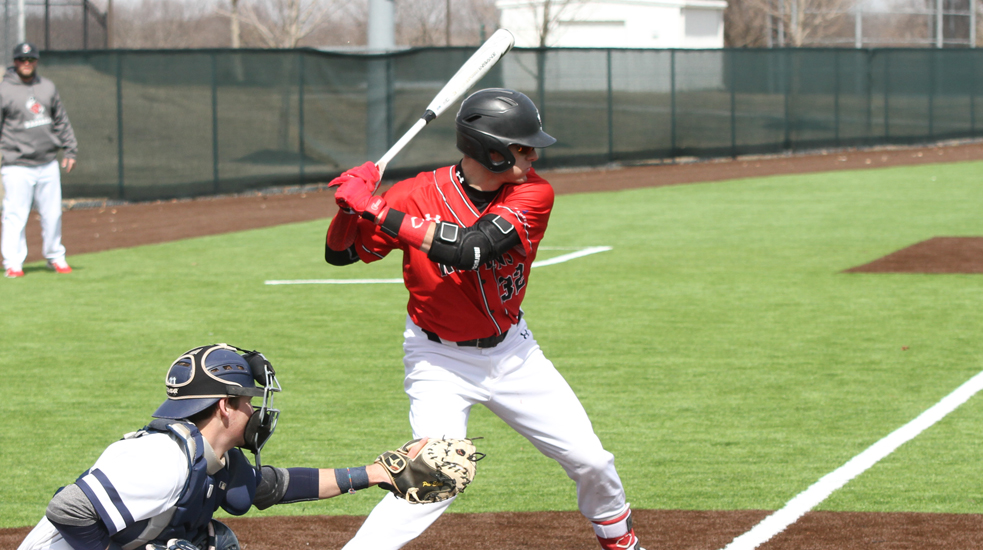 The faith, family atmosphere, and genuine friendships fostered by Seton are strong points at Benedictine College. Plus, Benedictine allowed me to continue playing baseball, which I've done since I was a little kid and I have always loved the game.
Most of the smaller Catholic colleges don't have a baseball program, so that was a great bonus.
One thing about Seton, they have everything scheduled and planned out. Going through that structured curriculum helped my siblings and me learn how to develop a schedule, develop a work plan, and stick to a routine.
That is great preparation for college, where if you don't have a schedule or work plan, you can get swept away pretty quickly. So that made the adjustment from homeschool to college pretty easy.
Being able to set a schedule and stick to it really takes off a lot of stress. You're just in more control of that aspect of your life.
Passion for Faith and Learning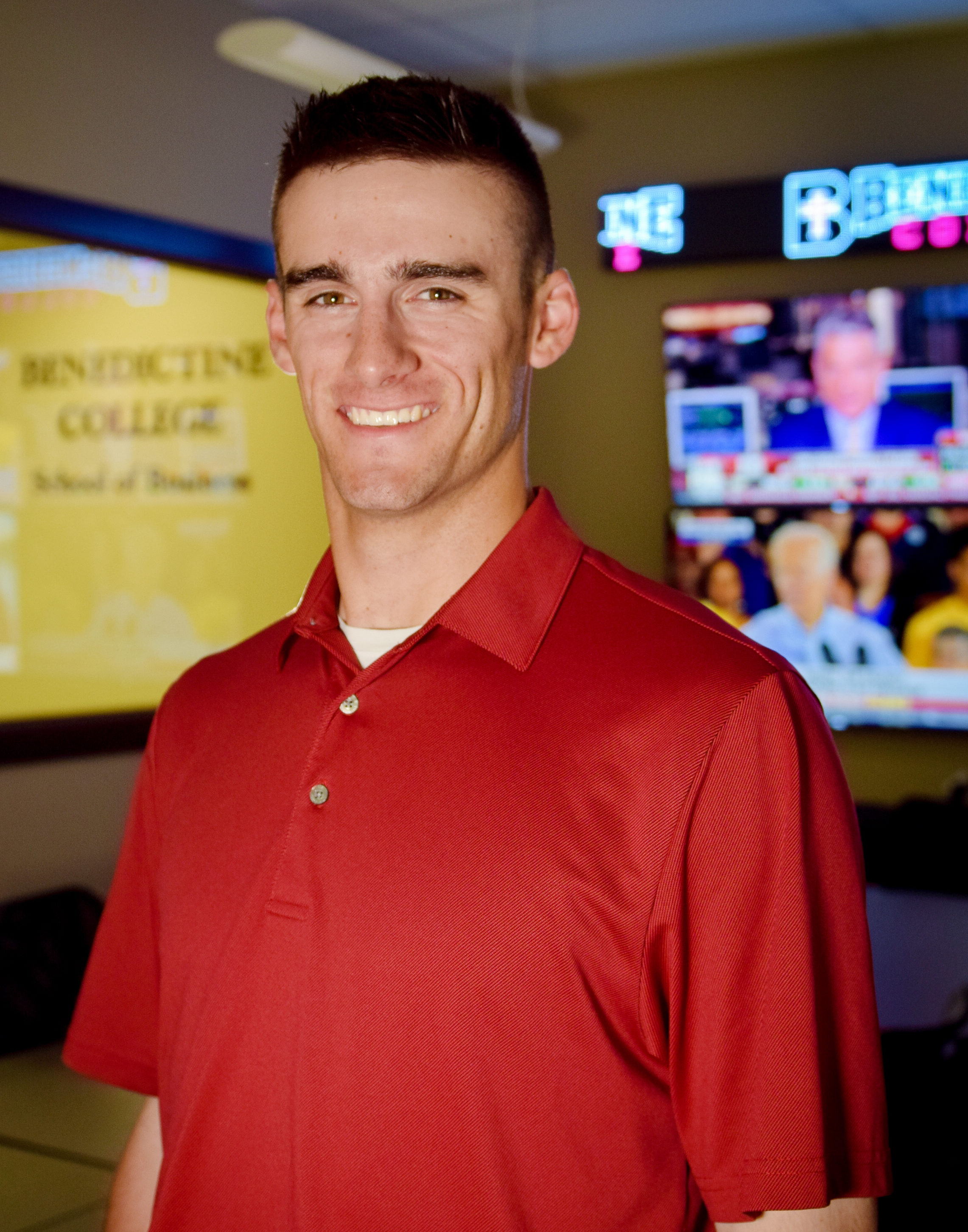 I enjoy Benedictine's Catholic atmosphere.
The Seton program helped cultivate my faith and made me realize that Catholicism was a faith that I truly possess. It gives me a lot more purpose in general and Benedictine has really helped me grow both academically and spiritually.
The Catholic faith is even present in athletics at Benedictine College and that's important. It is definitely intentional. Often in athletics we see people falling away from the faith.
They lose a sense of who they are and who they were brought up to be, and once they deviate from that path, they don't do as well in either academics or athletics.