4 minutes
Summary
Consider one of these alternative ways to foster the family's enthusiasm about getting back to school. You might be surprised at the excitement you create!

It's that 'back to school' time of year again.

For most of us, the school year will begin in just a few short weeks, and even if you're a year-round schooler, it's likely that you're at least thinking about the next level of academic undertaking for your family.

Back to school can be a time of mixed feelings.

There's some excitement for the beginning of a new adventure, but there's often a fair bit of sadness that the summer has ended and perhaps a little trepidation over the challenges ahead.

In a way, you might actually be dreading that first day of school; if you are, consider one of the following alternative ways to begin a new school year.

You might be surprised how excited to return to school the family becomes.
1. Redecorate
Set your start date a week early and make that first week your time to create a whole new classroom or study area. No need to fear this will cost money.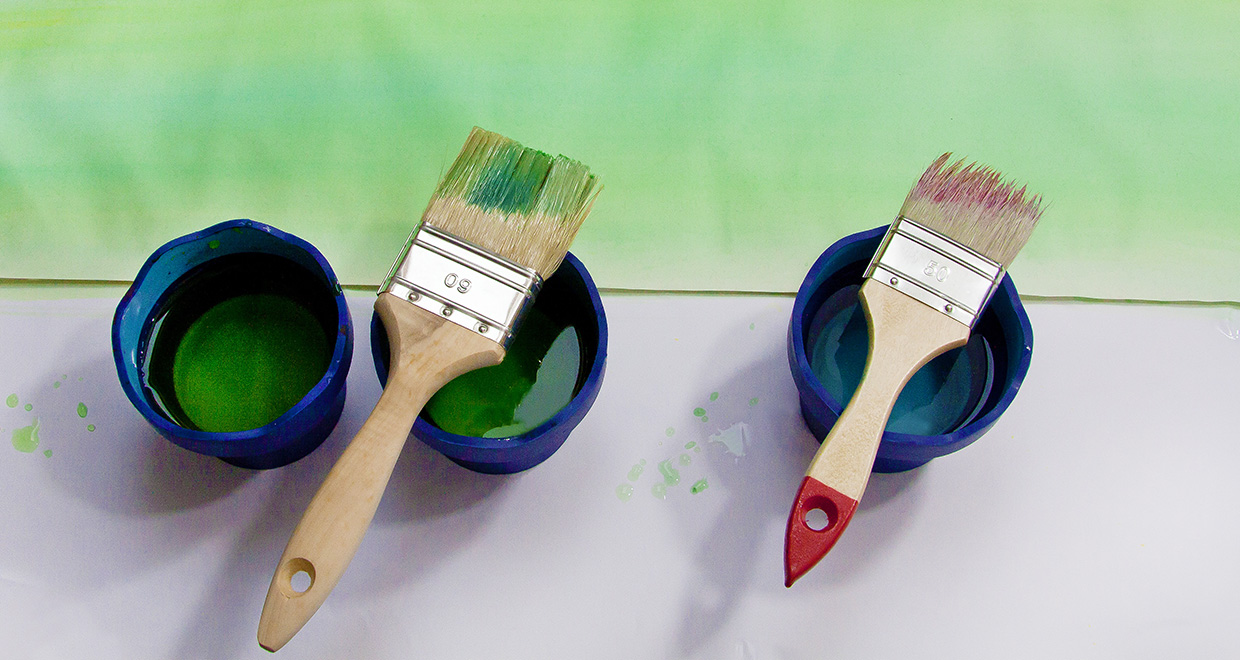 It needn't cost more than the price of a gallon of paint and the effort of shopping the attic, basement, and garage of your own home. The value of having a new and dedicated workspace, however, is priceless.
We all know how much easier it is to work in a clean and organized environment. How about a cheerful space decorated to your own taste? Your kids will positively look forward to a new schoolyear and doing their lessons every day when they get to spend time in a fun new space at their own little desk or table on the ugly yellow chair they discovered in a corner of the basement.
Let them choose pictures from old textbooks or educational magazines to frame for the walls and hang a map from the last family vacation. The kids can make signs with their names for their own sections of the room to help personalize their areas and invest their interest.
Of course, you're probably thinking "where am I supposed to get this 'new' schoolroom?" It doesn't actually have to be a room at all; it can be a hallway, corner of a room, or even a series of bookshelves. On the other hand, don't overlook the possibility of making over an actual room.
Do you really use your formal dining room all that much? Can you revise the bedroom arrangement? If all they do is sleep there, it's possible the kids could go with more of a dormitory arrangement and free up a room for educational pursuits. Get creative, get the kids involved, and get excited for a new school year.
2. Buy A New Wardrobe
Just like a new space, new 'back to school' clothes can work wonders for one's attitude. Again, this doesn't have to cost much money, but getting new clothes can be a good way to motivate kids for class. Many homeschooling moms actually invest in real old-fashioned private school uniforms, but if that doesn't suit your taste or your budget, there are alternatives.
Go to a discount store or a second-hand shop and let the children pick a few new clothes that will become their school clothes. These new outfits will be just for class and not for anything else, and the kids will be thrilled to hit the books again if it means they get to wear their new wardrobe.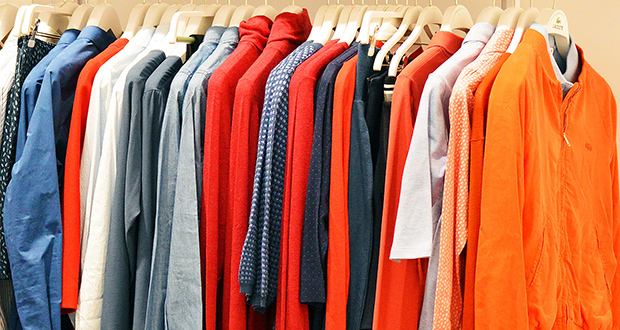 If you are interested in providing uniforms for your children, but you don't have the finances to support that kind of investment, you can still create a uniform of your own by shopping the aforementioned sorts of stores. It doesn't have to be plaid skirts and khaki pants either (though it can be), so long as it's actually uniform, meaning the same for everybody. You'll be surprised at how well a uniform works to keep the kids motivated and focused on school.
3. Pre-Schedule Rewards
Sometimes it can be a whole lot easier to push through something challenging when you know there's a reward around the bend.
Try scheduling some fun activities every three weeks or so to celebrate the milestones and achievements of completing that much school.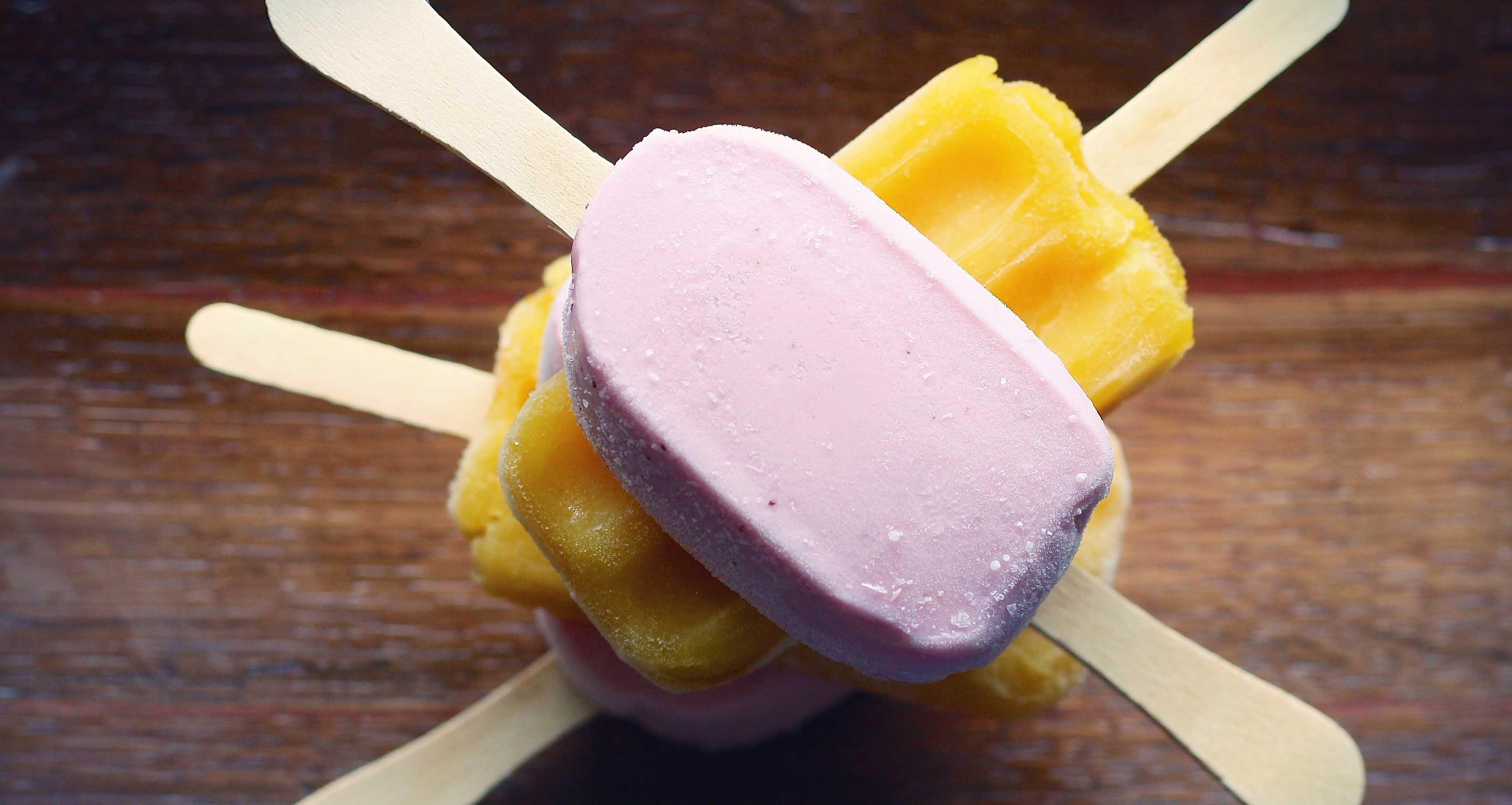 Let the children have a say and make sure Dad gets involved too. Movie and popcorn nights, board game nights, ice cream outings, a day trip, a barbecue, and any number of other activities planned out in advance can go a long way toward motivating everyone to get started and keep going.
4. Pick a Unit Study
Unit studies are a series of educational activities centered around a particular theme or topic, say geography or birds. They can be an incredibly fun way for the whole family to learn together, and are surprisingly easy to do.
Some people hear the words "unit study" and panic because to them, the term means expending a great deal of effort to research and craft a whole section of curriculum with no help or guidance.
Here's the secret though. Unit studies are not something you have to teach, so much as facilitate. They should arise out of strong interests already present in your kids, and should be viewed as a family activity in the same way that riding bikes together, story time, and/or any other routine family occupation is approached. Once a topic has been identified, all it takes is accumulating a small bank of resources for pursuing learning in that area, and you're set.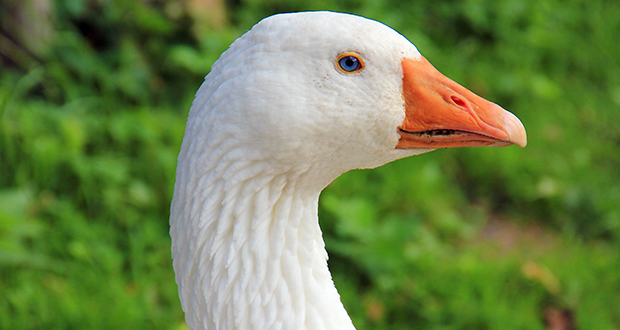 So, if one were to take geography as a unit study, for instance, American geography would be a good place to start. A physical map, a political map, and a topographical map would go far toward providing study opportunities, such as memorizing capitals, learning landmarks, and plotting routes to different destinations. Students could keep track of the places discussed in their regular studies and the literature they read, and these could be marked on the maps.
There are wonderful books filled with beautiful pictures of our national parks that could be found at local libraries, used book stores, or websites such as amazon.com. Fact books about each state are also readily available. Together, these few items would be enough to generate material for an entire year of fun and adventure.
5. Build Tool Kits for Each Child
Children like to have treasure boxes, and they get very excited about having their own tools for different activities, whether that's their own baking kits, workshop tools, or pens and pencils. Leverage that trait for motivating your children to do schoolwork by working with each of them to create a personalized school kit.
Get a brightly colored box for each child, and help him stock it with pens and pencils of his own choice. Provide packs of different colored index cards for each student, unique erasers and pencil sharpeners, and whatever special tools each student might need for his or her particular classes this year (for instance, a compass for your geometry student or a graphing calculator for your algebra student).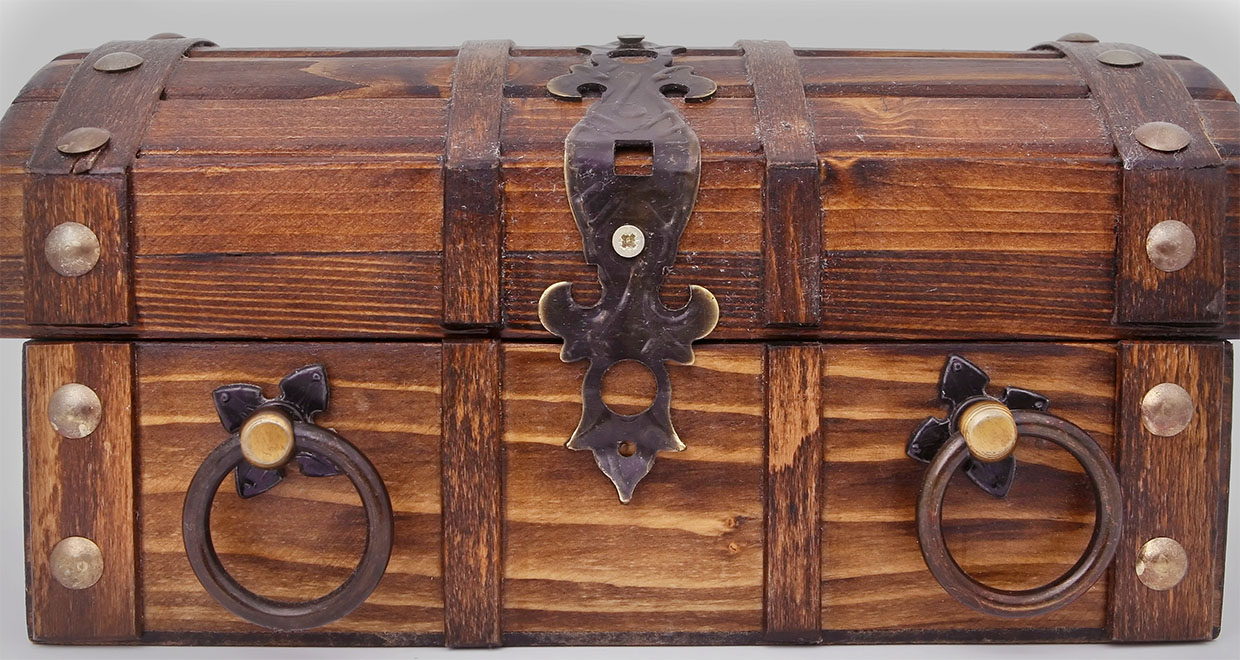 Don't forget to include something fun, such as a field guide to birds or reptiles, a Rubik's cube, or origami paper, whatever would most appeal to that particular child. Make sure to include a holy card of each student's patron saint and a rosary.
Depending on how creative you and your children want to be, the kids could be allowed to make their own boxes with some wood, paint, stencils, stickers, and any other raw materials you have on hand. Re-purposing shoeboxes would work well for such a project.
No matter how you do it, though, a new toolbox full of everything a student will need for the upcoming academic year will make a fun project before school begins, and something enjoyable to anticipate each day as you go.
Don't let the challenge of a new year overwhelm you. Take the bull by the horns, and decide that this year, school is going to be fun and exciting for everyone.
Have a back to school party to celebrate another academic year, pick one of the projects we've listed here, and jump in with both feet.
It's going to be a great year!