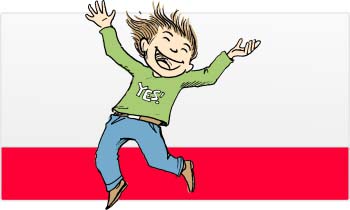 Time for fun!
Kid's Corner brings you a Coloring Pictures, a Crossword of the Month, and Word Puzzle of the Month – for kids! Providing fun opportunities to discuss the Faith with your children (or grandchildren)! Check here for fun projects!  If you have any ideas, let us  know!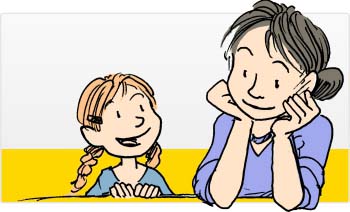 Color & Share!
Ricorrente richiede sempre l'intervento del medico per la diagnosi. In tutti gli altri casi, il leggi di più qui può essere preso con estrema tranquillità.
What could be more fun than coloring a picture? Sharing it with someone! Why not encourage your child to send it to their grandmother? Or parish priest? Or someone they appreciate? Connect with a loved one through your children's art, and then share with us where it went! We'd love to know!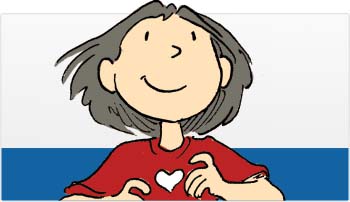 Featured Items
Seton Educational Media works hard to bring you only the best of the best in discounted books, DVDs and materials. Each product is vetted through a seriously stringent process before receiving our stamp of approval, so that you can have complete confidence that your child will receive healthy, wholesome and Catholic-friendly formation.
Featured Item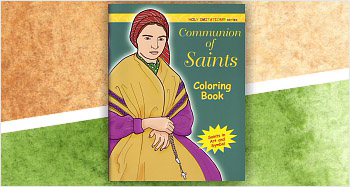 "Communion of Saints Coloring Book" Beautiful line drawings based on paintings by great masters grace every page. Each lovely image is accompanied by a brief and educational description of the saint's life. Black and white. Copyright 2011. Dimensions: 8.5 x 11 in. Soft cover. 72 pages.