Less than a minute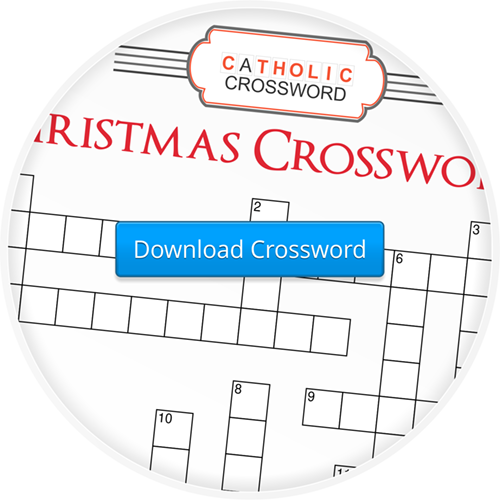 Download this 2014 Christmas Crossword! A fun activity to challenge your knowledge of facts and trivia. For all ages! Answer these questions:
Christmas is also called the ___ of the Lord.
St. Francis ___, a disciple of St. Ignatius of Loyola, was a great missionary in India and Japan.
This saint is sometimes depicted as a girl with candles set in a wreath on her head; her name means light.
The real Santa Claus
Their feast is celebrated on December 29th. (two words)
Jesus was born in a stable because there was no room in the ___.
King of Judea, ordered the Massacre of the (word from ##)
The children who died as the Holy Family fled to Egypt.
The city where Jesus was born
The Three Wise Men who came from the East
The Wise men brough Gold, Frankincese, and ___
An angel appeared first to these men.