Summary
"It truly WAS the best week, and I've never enjoyed myself more with a group of teenagers like I have at the program."

Next summer have fun in the beautiful Shenandoah Valley of Virginia with like-minded Catholics!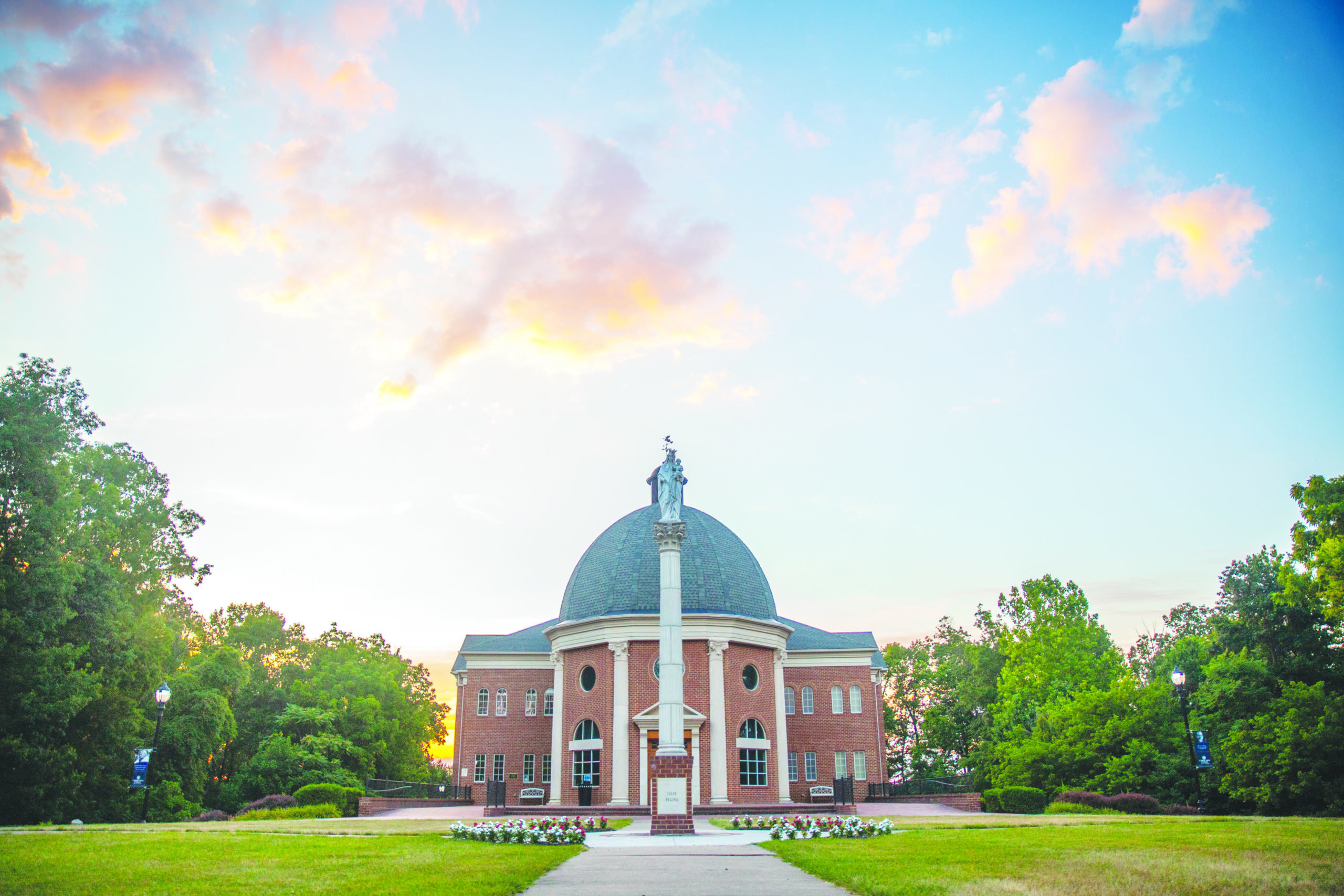 The most popular, well-attended, and highly ranked pre-college summer program of its kind, the Best Week Ever, gives rising high school seniors an immersion into the academic, cultural, and spiritual life at Christendom College.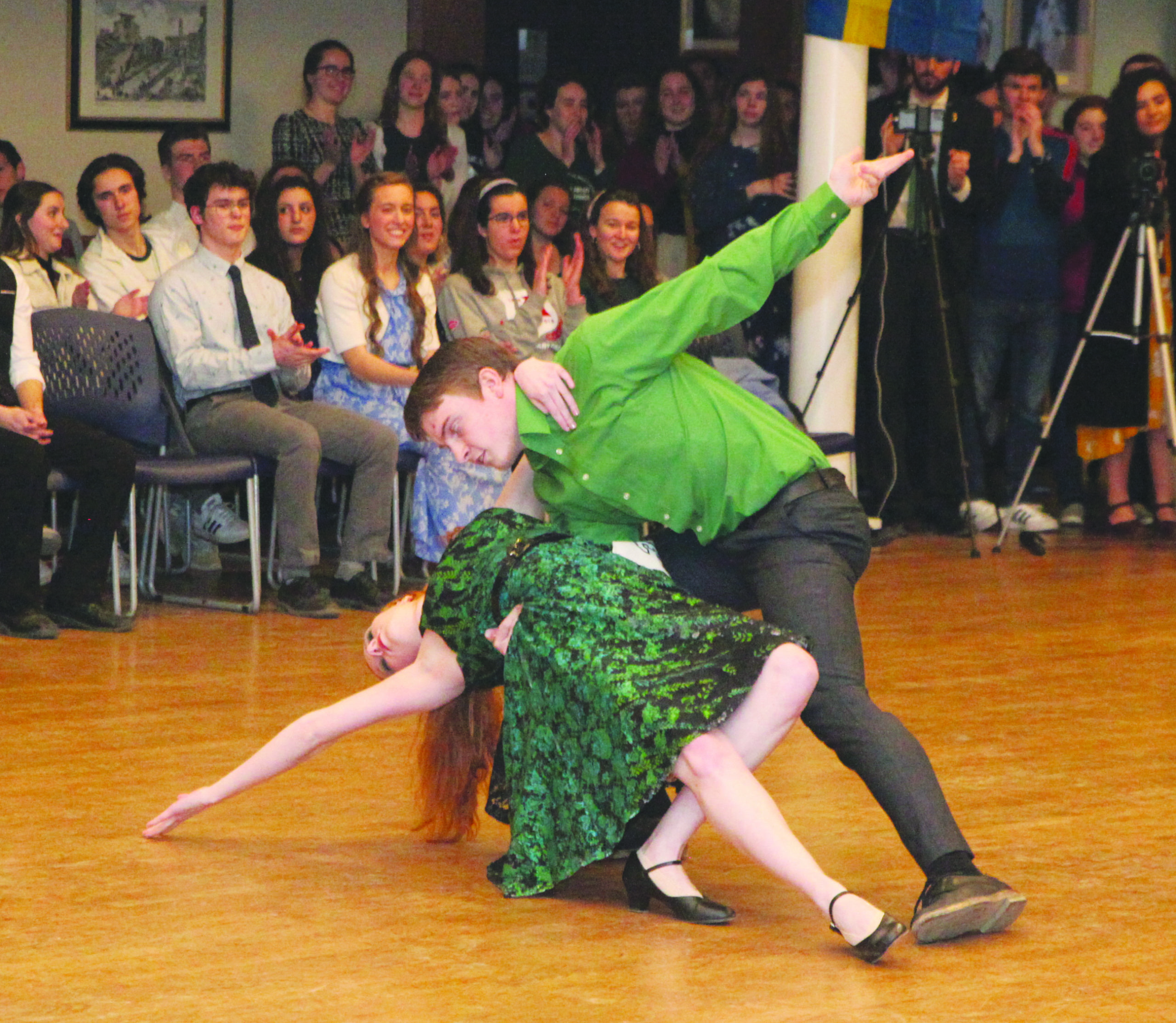 Summer 2023 will mark the 25th year of this wildly popular program, which boasts more than 4,000 alumni since 1999. Each summer, hundreds of participants leave Christendom's lovely 200-acre campus with a new appreciation for the liberal arts, Catholic culture, true friendship, and the beauty of the Shenandoah Valley of Virginia.
During the week, participants attend a variety of liberal arts classes, go to daily Mass and adoration, and enjoy many recreational and social events—including canoeing on the Shenandoah River, hiking on Skyline Drive, dancing, participating in a parliamentary-style debate, and attending an Irish barn dance and sing-along.
Dare to Be Great!
"It truly WAS the best week, and I've never enjoyed myself more with a group of teenagers like I have at the program. Several things especially made it the best, which include but are not limited to the frequent availability of the Sacraments, the engaging teachers, the great counselors that are amazing role models and friends, and the fact that it's a place where being a Catholic is not only respected—but fun. The Best Week Ever instilled in me the inspiration to truly 'dare to be great'—to learn and study and grow in our friendships so that we may bring more to the Catholic Faith."
—Tess Brons, Seton graduate and 2021 Best Week Ever participant
Mark your calendar! The online application for the 2023 Best Week Ever opens in January 2023. Seton students receive 50% OFF when using the promo code SETON50 when applying by February 15. Attendance is competitive, and with a waiting list each year, interested students should not delay