Summary
As we journey through Lent with our family, Mary Ellen Barrett shares activities to draw you closer to each other and prepare your hearts to welcome Jesus.
---
Family Activities for Your Journey through Lent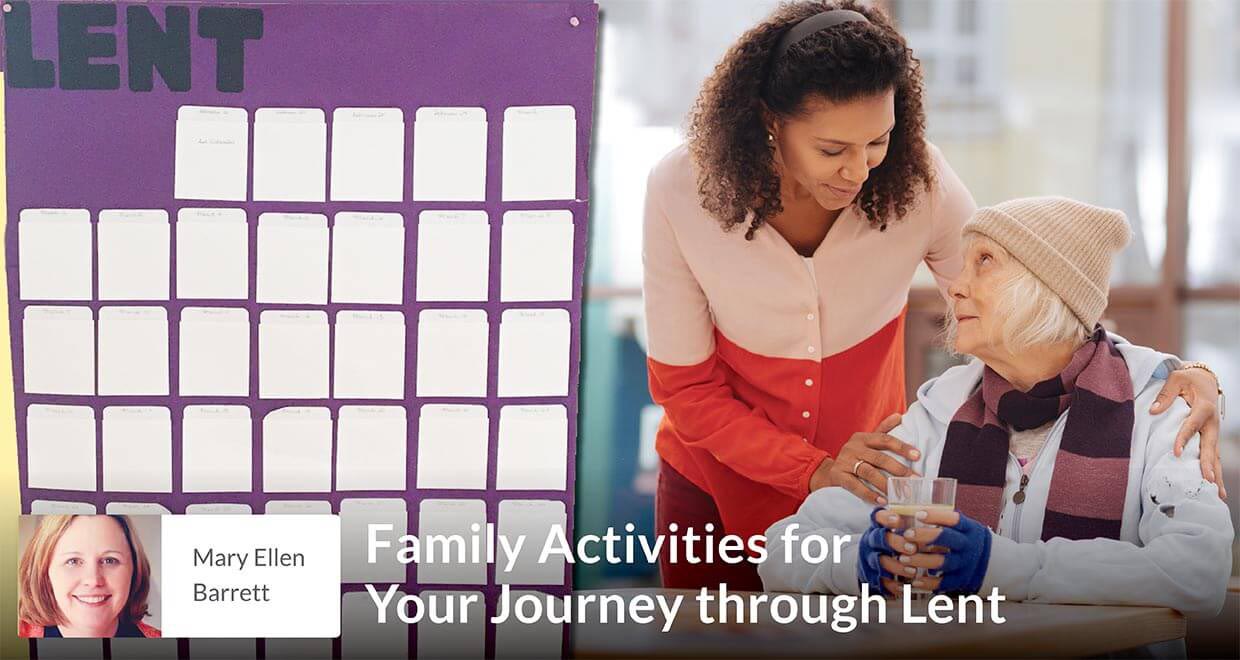 This Lent, Mary Ellen Barrett helps families count down the days of their Lenten journey with activities that could become traditions that last a lifetime.
---
This Crown of Thorns Helps Little Ones Make Sacrifices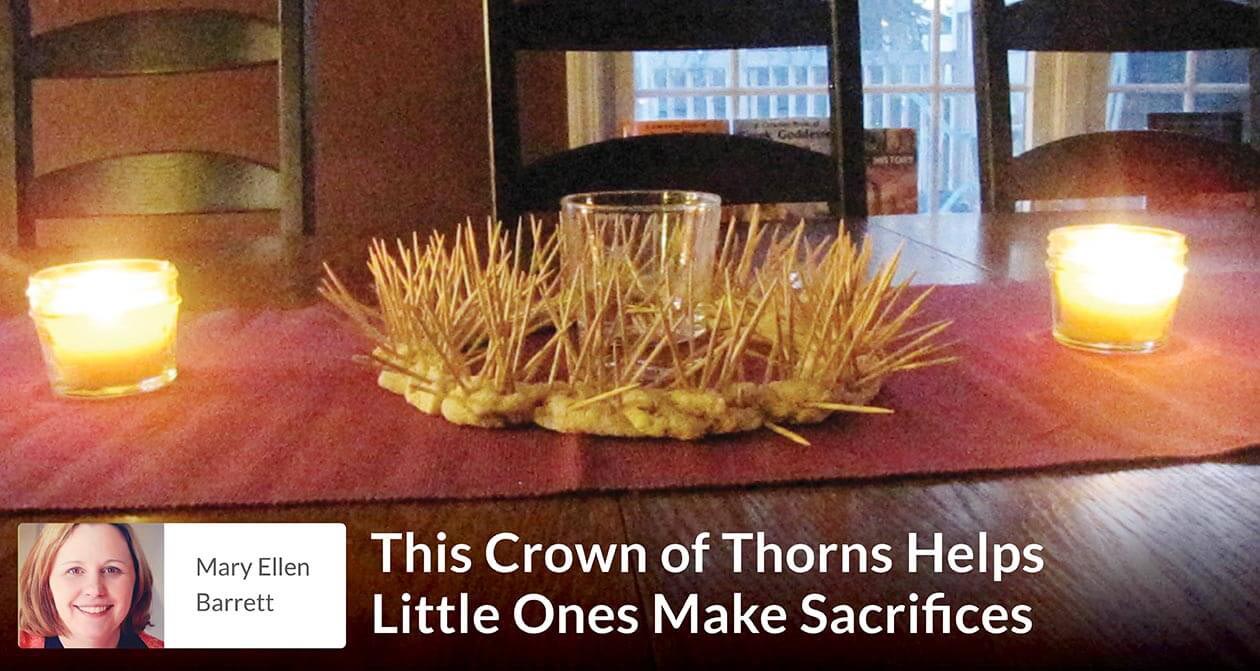 This homemade crown of thorns can make it easier for your little ones to tackle their sacrifices in small daily bits and see how their penance bears fruit.
---
Children Learn Almsgiving Making Blessings Bags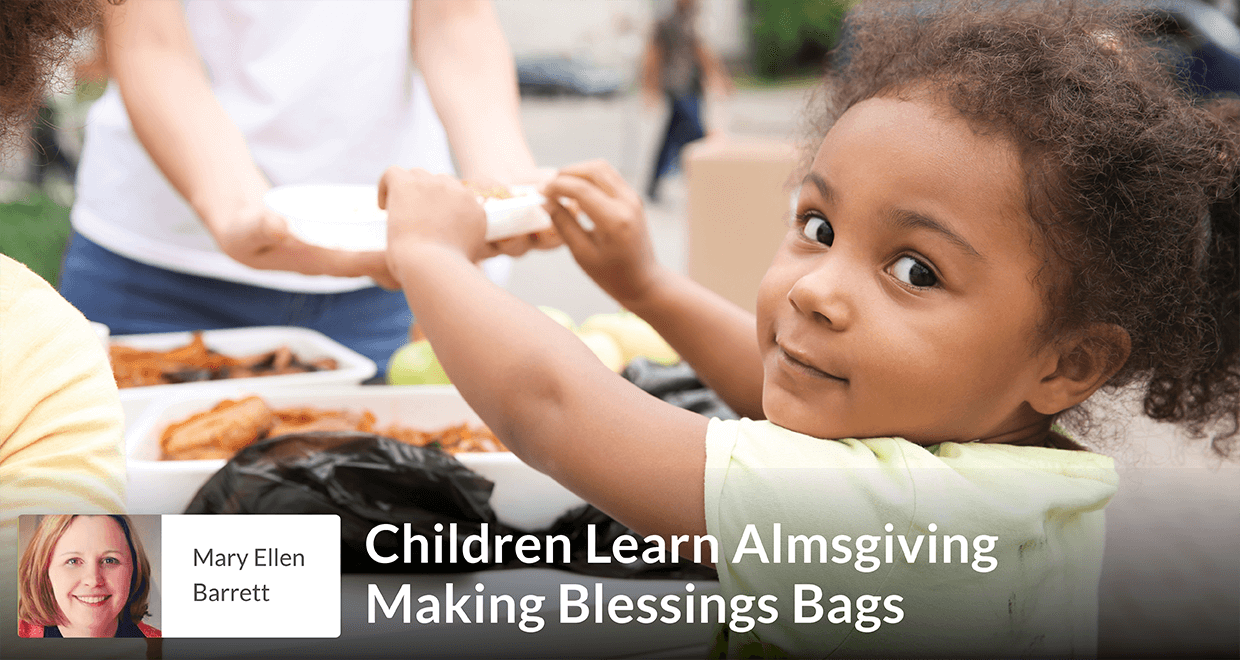 It can be hard for children to sacrifice but blessing bags can teach that we are called to see the face of Christ in all people and to love them as He does.