Summary
In the first part of her Conquering The Great Paper Trail series, Abby shares a simple tool that will help your organize paperwork!

A Happy March to one and all!

Spring is trying its best to peek through our somewhat mild winter season here in Virginia. Every time the weather is warm, I try to declutter and organize as much as I can. And because this sprinter weather won't allow me to do a full spring clean, I decided to write a series to help families conquer their great paper trail instead.

In this post, we will talk about one of my favorite organizational tools – Binder Buddies!

All you need are three simple things:
A Binder
Tabs
Sheet Protectors
Binder Buddies do a wonderful job of housing specific paperwork that don't necessarily belong to your current year or archive files.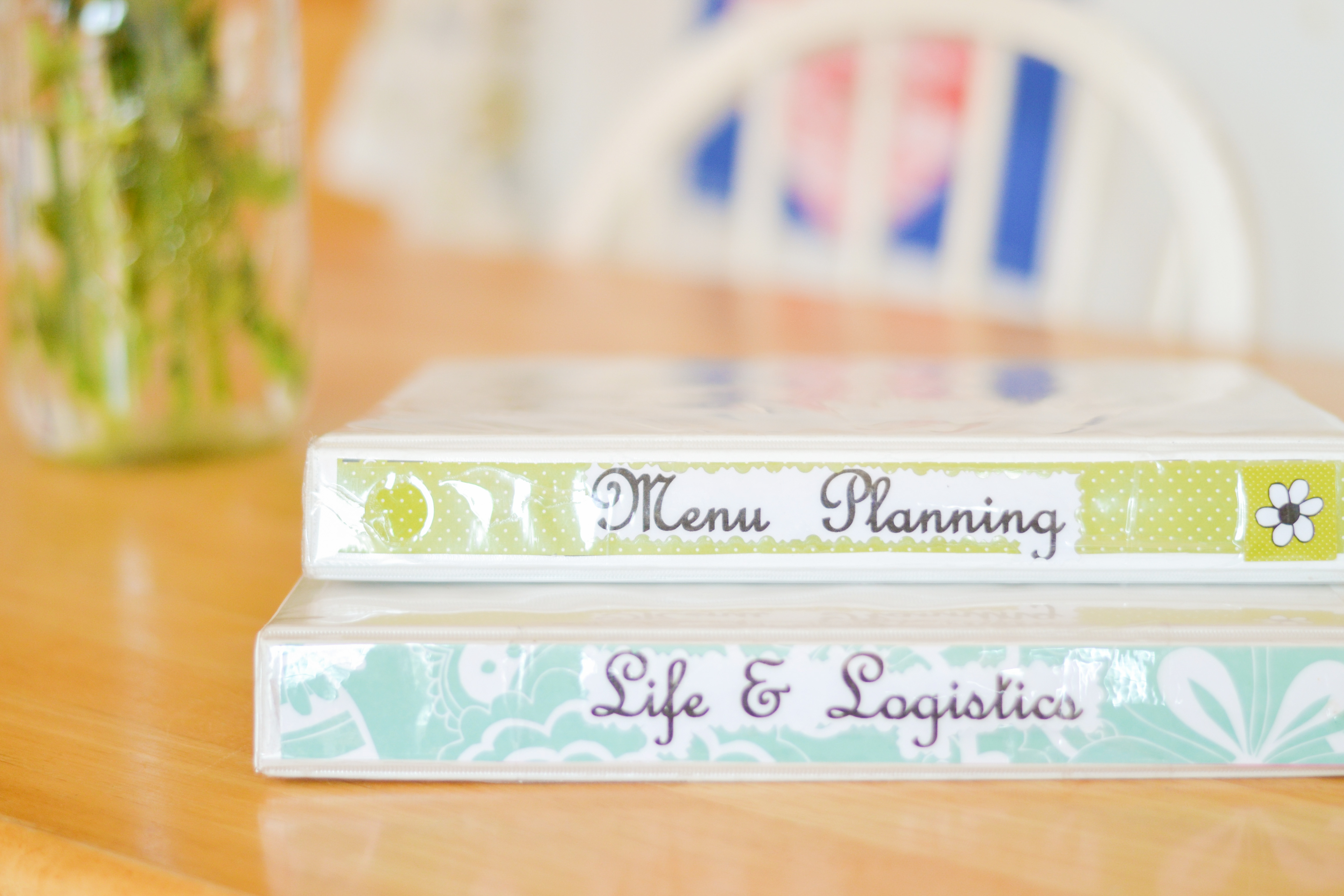 Let me tell you about two of my mostly-used Binder Buddies in our home.
Menu-Planning Binder
Our Menu-Planning Binder includes sheet protectors under the following tabs/categories. Feel free to use categories that are applicable to your family's needs.
Info and Resources – may include articles on menu-planning, lists of food sources high in iron, protein, etc., serving guidelines for children by age, etc.
Organic Farms/Co-ops – may include a list of vendors of organic products, meats, produce, etc., ordering information, co-op members' names and numbers, catalogs for each organic farm co-op, etc.
Menu Ideas – may include recipes to try out in the future, a list of favorite recipe websites, etc.
Blank Menu Forms – may include Restaurant Style Menu Forms, Monthly Menu Forms or Weekly Menu Forms
Grocery Lists – Because we shop in several places for the best deals, we have a list of typical grocery items we get from each store. We simply check the items we will need and take this handy Menu Planning Binder with us each time we go grocery shopping.
Life and Logistics Binder
Our Life and Logistics Binder includes sheet protectors under the following tabs/categories. Use categories applicable to your family's specific needs:
Schedule – may include daily and weekly schedules
Budget – may include yearly, monthly or weekly budget worksheets
Receipts – may include current month's receipts to be collated and filed away at the end of each month
Medical – may include a sheet of paper listing each family member's full name, date of birth, list of medications and allergies. This tab also includes instructions for babysitters, our contact information, emergency numbers, CPR instructions, etc.
The forms we use (Menu, Schedule, and Budget Forms) can be downloaded when you purchase Simplifying Your Domestic Church: A Spiritual Journal To Help Declutter, Organize and Systemize The Home.
Sky's The Limit!
The beauty of Binder Buddies is that you can use it to organize everything and anything!
You may even use them for the following:
Favorite Recipes Binder – this is the perfect place to put those recipes written in pieces of paper or downloaded from the internet. Categories in this binder may include: Breakfast, Soups, Salads, Main Dishes, Vegetable Dishes, Seafood Dishes, Desserts, etc.
Coupon Binder – this is handy for serious couponers out there! Categories in this binder may include Fresh Foods, Frozen Foods, Canned Goods, Condiments, Breads & Pasta, Cereal & Breakfast Foods, Desserts & Snacks, Dairy, Beverage/Coffee/Tea, Household Items, Drug & Beauty Items, Baby Items, etc.
Vital Documents Binder – this is an excellent place to centralize all your family's vital documents in case of fire or any other emergency. Categories may include certificates, school records, insurance records, etc.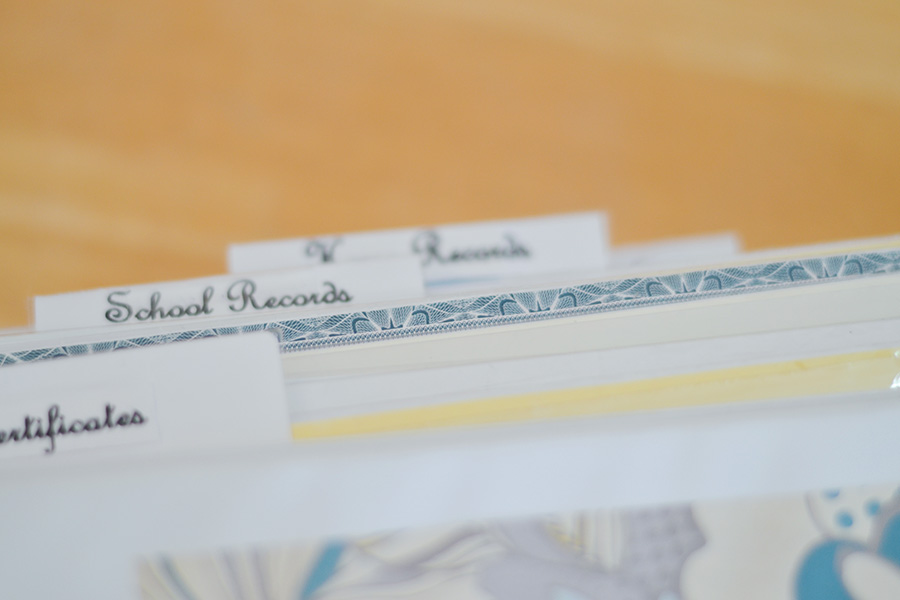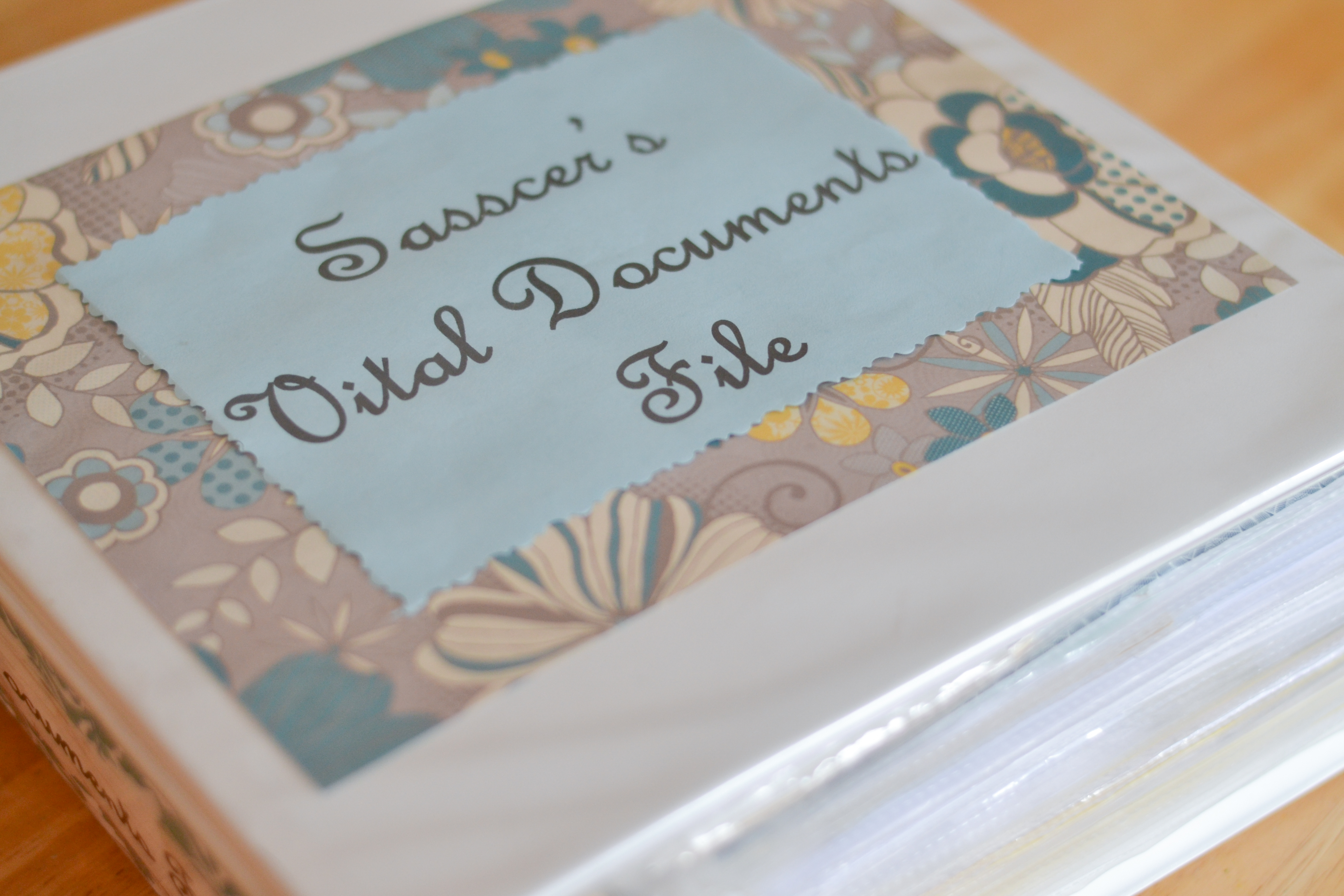 For a more detailed list of categories and instructions on how to create your own Vital Documents File, you may order Simplifying Your Domestic Church from the link above.
Until Next Time
Our next post will include tips on how to systemize our paper piles so it doesn't take over our homes.
Until then, happy organizing!