Summary
A collection of timely crafts, books, and activities for Advent, in weekly snippets, can help families welcome the Christ Child into their hearts and homes.

Helping families enrich their Advent experience is very close to my heart.

This article focuses on the Third Week of Advent. I hope these ideas, crafts, and books will enrich your family's Advent experience. There are some exceptional events in store!

Included are the Ember Days, a call back to the quarterly fasts found in the Old Testament, and a time to offer a special thanksgiving.

We also will witness the winter solstice, the shortest day of the year. I have Advent books and ideas to make that day (and evening) particularly memorable too!

You can read a longer version of this article here with 200 ideas for the entire Advent season. You will find a link at the end of that article to download a printable version. Seton Home Study School also has copies available through its book store.

We hope these week-sized snippets of ideas, released a week before their respective time on the Advent calendar, will help enrich your family's observance. It's a busy time of the year; hopefully, the bit of advance notice will provide you time to prepare.

We would love to see photos of how you have used these ideas! Email photos to socialmedia@setonhome.org

December 16th – (Begin novena to the Holy Infant Jesus)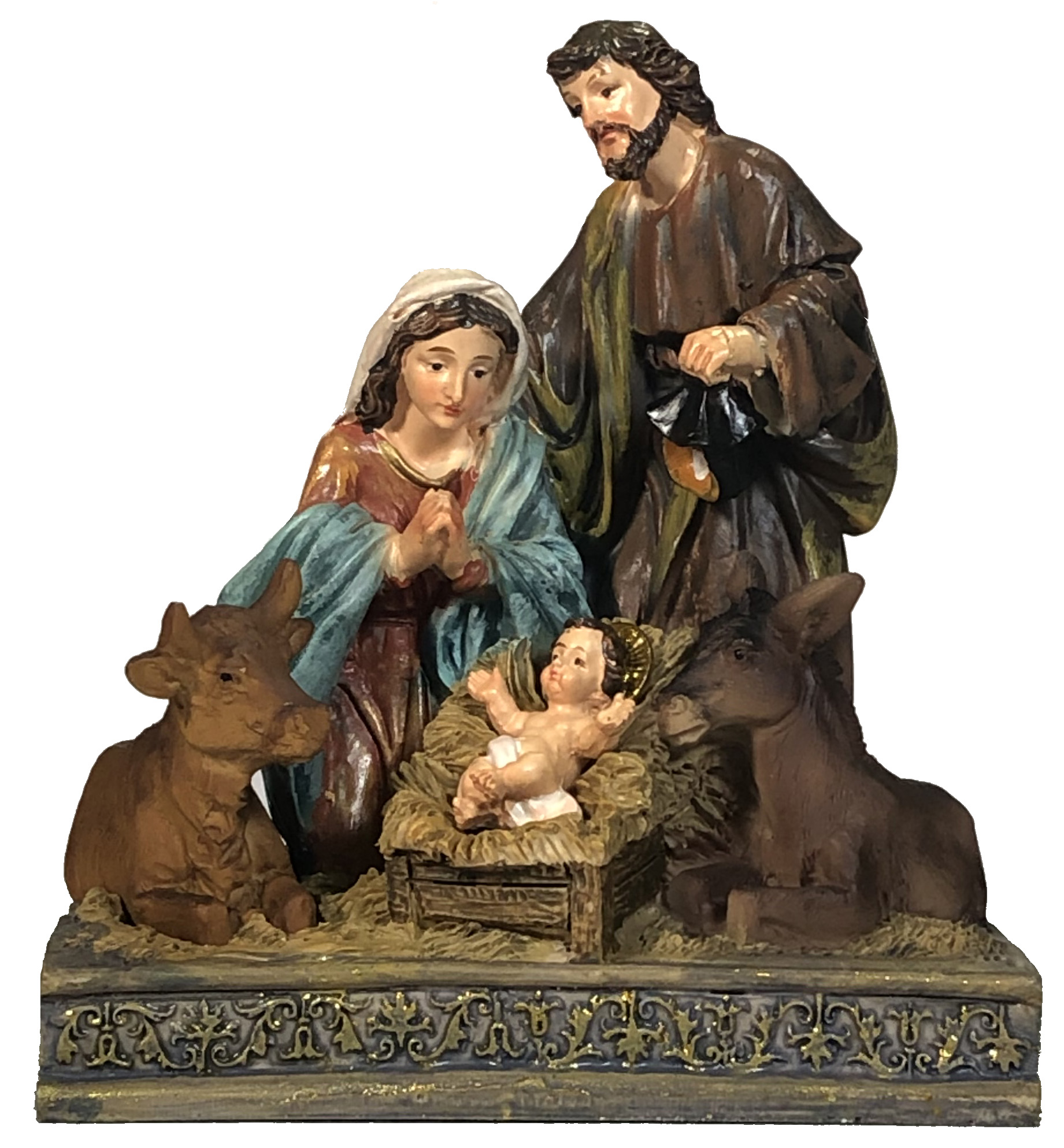 Las Posadas begins, read The Night of Las Posadas by Tomie DePaola.
Use the children's Nativity set to walk Mary and Joseph around the house looking for a place to stay.
Set up the Nativity set.
December 17th – O Antiphons begin, ends December 23
O Sapientia (Wisdom).
Make O Antiphons ornaments (https://michelequigley.com/blog/the-jesse-tree/)
Place the appropriate ornament on the tree each day while reciting.
Ember Days – December 18, 20, 21
These days are meant to be a time of abstinence and penance in thanksgiving to God for the gift of his creation. We are also meant to pray for the restraint to use His gifts wisely and with concern.
The fasts, also known as "four-season fasts" are a continuation of the practice of quarterly fasting in the Old Testament. Traditionally in the Ember Days, we thank God for the gifts of nature and the natural world.
Activities to consider:
Make bird feeders with pinecones and either peanut butter or honey. Spread the sticky stuff on a pinecone and dip it in birdseed or sunflower seeds. Tie some twine in a loop around the cone and hang them in your bushes and trees.
Hollow out oranges and fill the "shells" with birdseed. Punch three holes evenly spaced around and string twine through, tying at the top. Hang.
String popcorn around the trees for the squirrels and birds.
Buy a special treat for your pet.
Take a nature walk and observe how different the world is in winter. Have the kids sketch what they see.
Feed the ducks at the park.
Find a living nativity to visit.
Read St. Francis Celebrates Christmas by Mary Caswell Walsh.
Read All Creation Waits, by Gail Boss
Crafts – Mostly for small children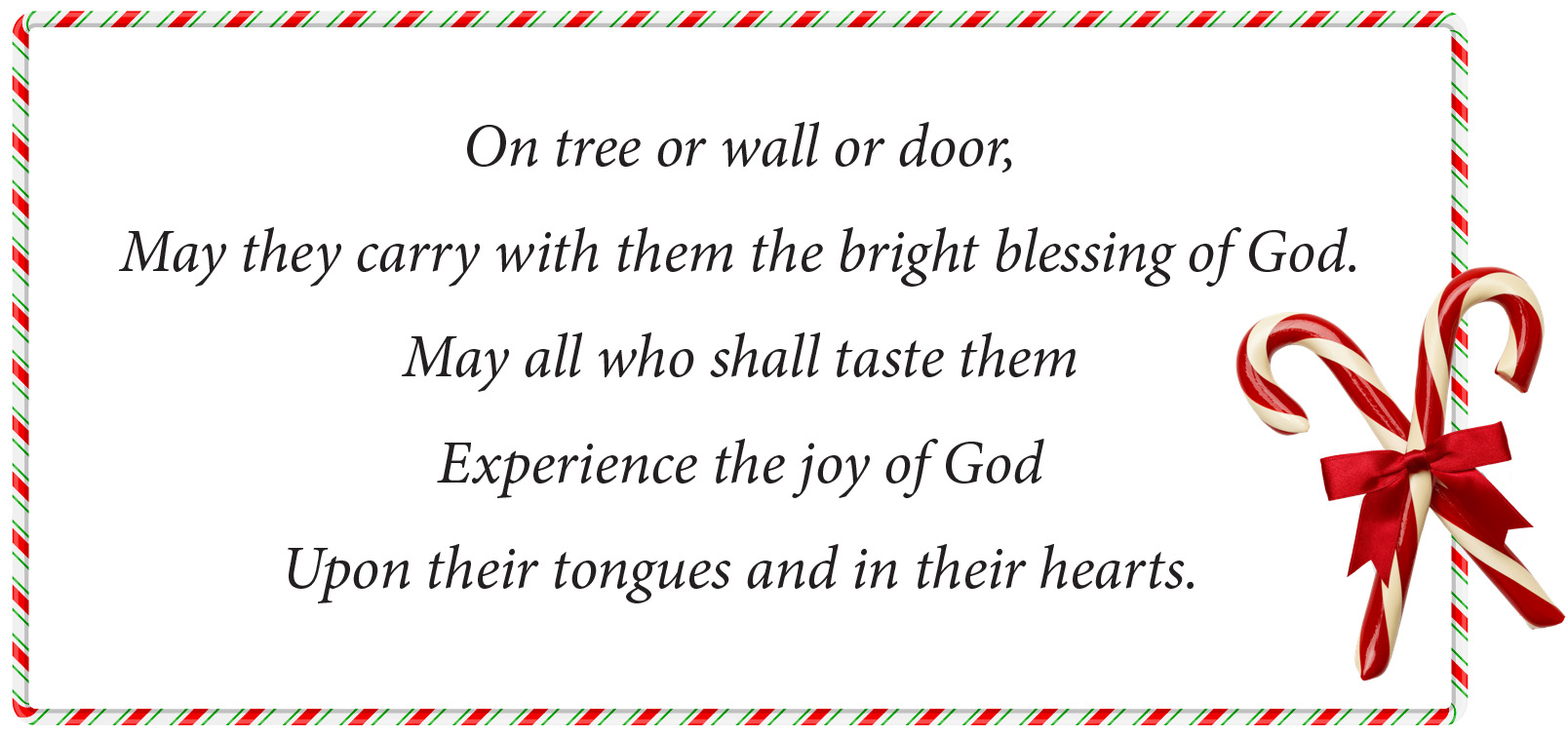 Paint a peg doll Nativity scene.
Make pretty tags for candy canes, and give out to friends.
Read the Candy Cane Poem.
Post the poem wherever candy canes are hung.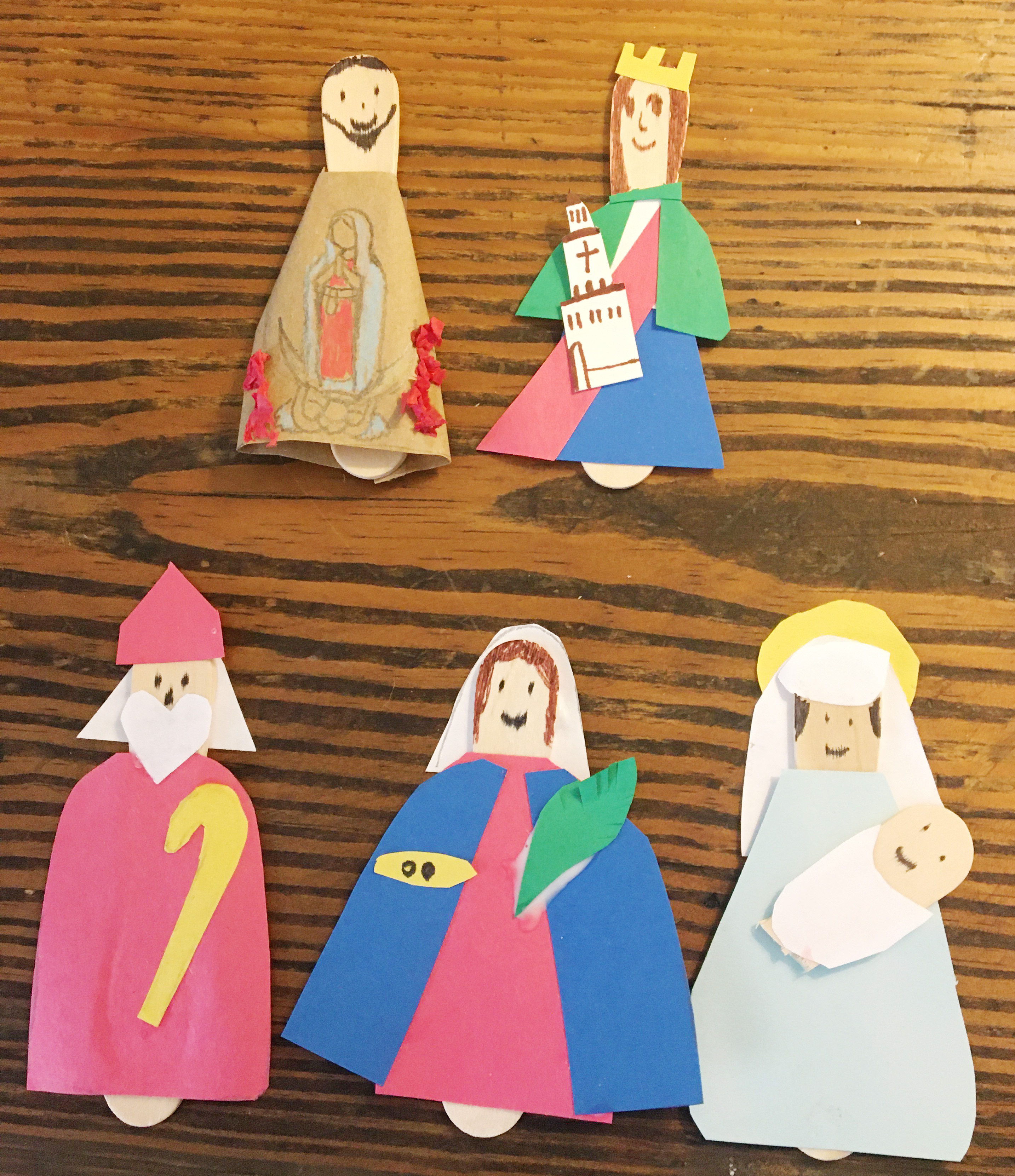 Non-liturgical activities to fill in
Gather some friends and practice a few Christmas hymns and secular songs.
Visit a local nursing home and sing in the hallways.
Read/memorize the poem T'was the Night Before Christmas.
Add mulling spices to apple cider and serve warm.
Celebrate the winter solstice on December 21 by setting a small tree in your backyard and adding bird-friendly treats.
Watch What Time The Sun Sets.
Have a solstice bonfire.
Visit Santa Claus.
Have an egg nog tasting. Pick your favorite.
Watch one Christmas movie per week, have popcorn and hot cocoa.
Watch some Bass and Rankin Christmas specials (Santa Claus Is Comin' To Town, The First Christmas: The Story of the First Christmas Snow, etc.).
Books (Posadas, Embertide)
The Legend of the Poinsettia, DePaola
The Night of Los Posadas, DePaola
Who is Coming to Our House, Slate
Christmas in the Trenches, McCutheon
Strega Nona's Christmas, DePaola
The Legend of the Christmas Rose, Hooks
The Story of Holly and Ivy, Godden
The Gift of the Magi, OHenry
The Gift of Christmas, Leeson
All Creation Waits, Boss