1 minute
Summary
The March for Life is an awesome way for Catholic homeschoolers to get involved in the pro-life cause, speaking up for babies whose voices can not be heard.

The March for Life is a great opportunity for pro-lifers to gather and make their support known. The March for Life 2020 was no exception!

This year, many Seton Home Study School staff members and their families came together to show their support as a group.

We invited Seton Families to join us via social media. It was so fantastic to meet up with many of our students and families from around the country!

We reached out for photos from Seton Families at the March documenting their experience. Our page is graced by a sampling of those photos below.
The Preeminent Issue
Protecting human life has been described as the preeminent issue for Catholic voters by Pope Francis and the US bishops. The Catechism of the Catholic Church says, "Human life must be respected and protected absolutely from the moment of conception. From the first moment of his existence, a human being must be recognized as having the rights of a person – among which is the inviolable right of every innocent being to life" (CCC 2270).
It's not up for debate; abortion is a great moral evil and must be combated.
Going to the March for Life is a great way for Catholic homeschoolers to get involved in the pro-life movement, either on the local or national scale.
We pray that the atrocity of abortion ends as soon as possible but will march with you for as long as it is necessary.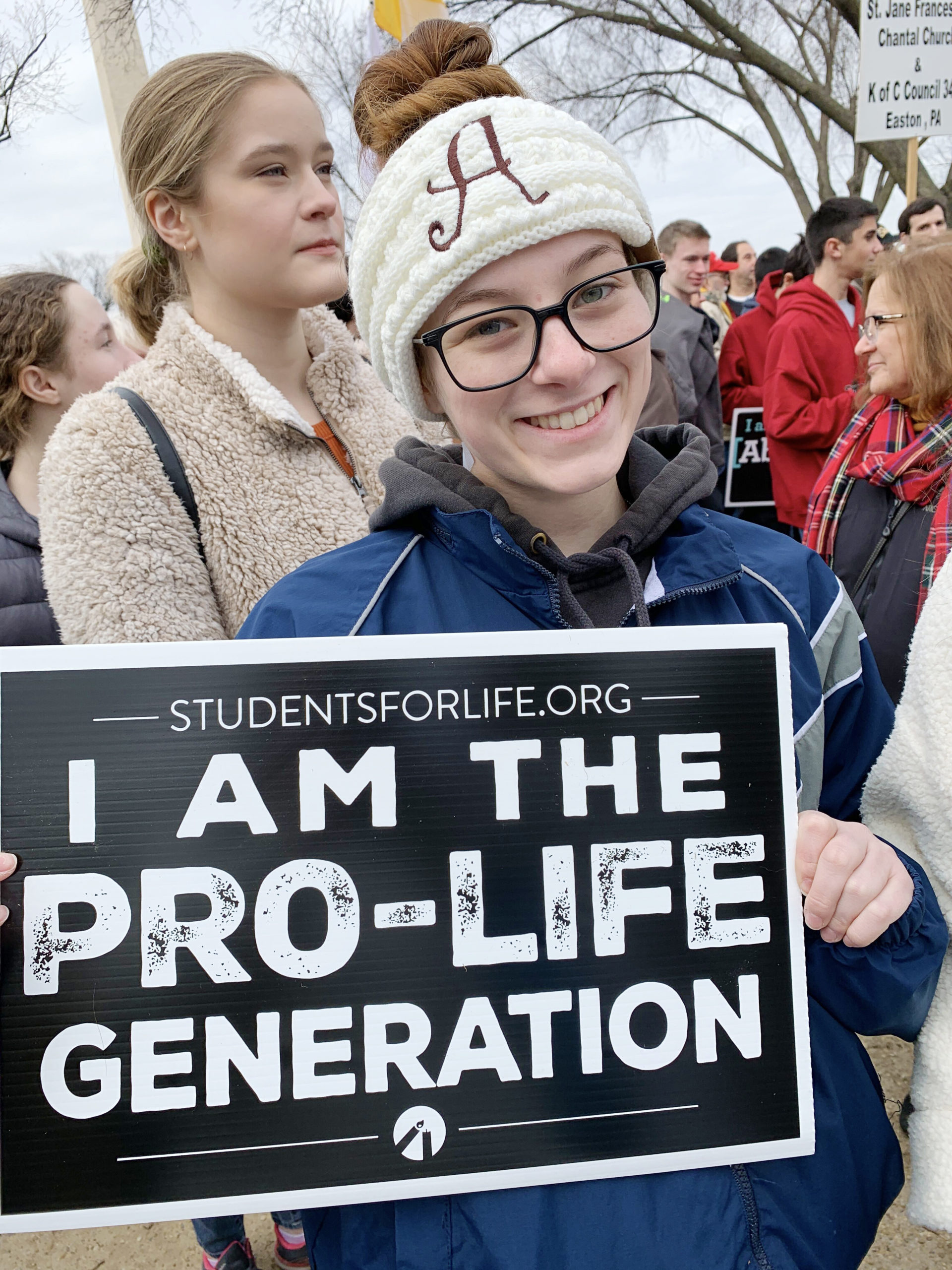 Neff Family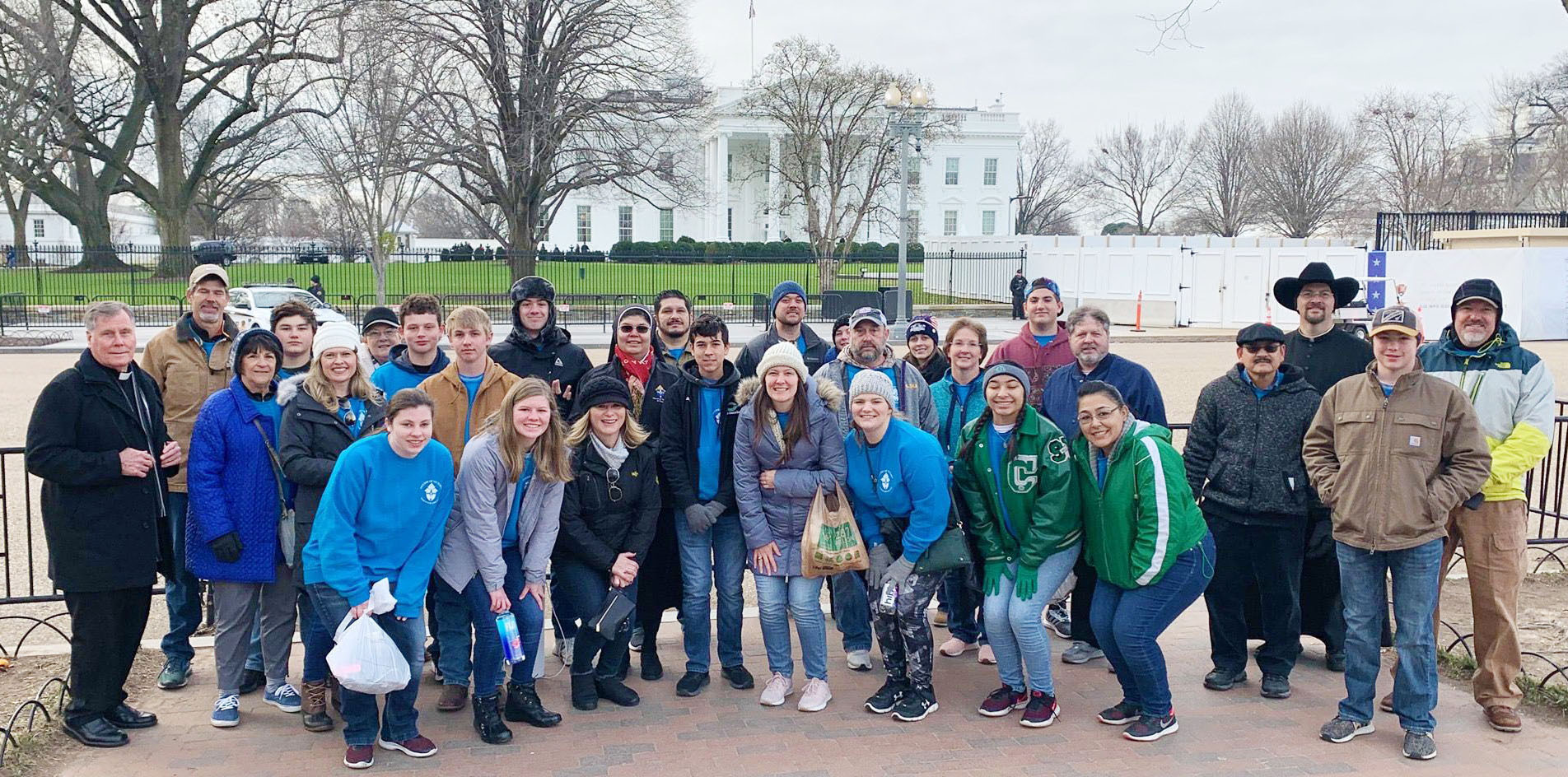 Capak Family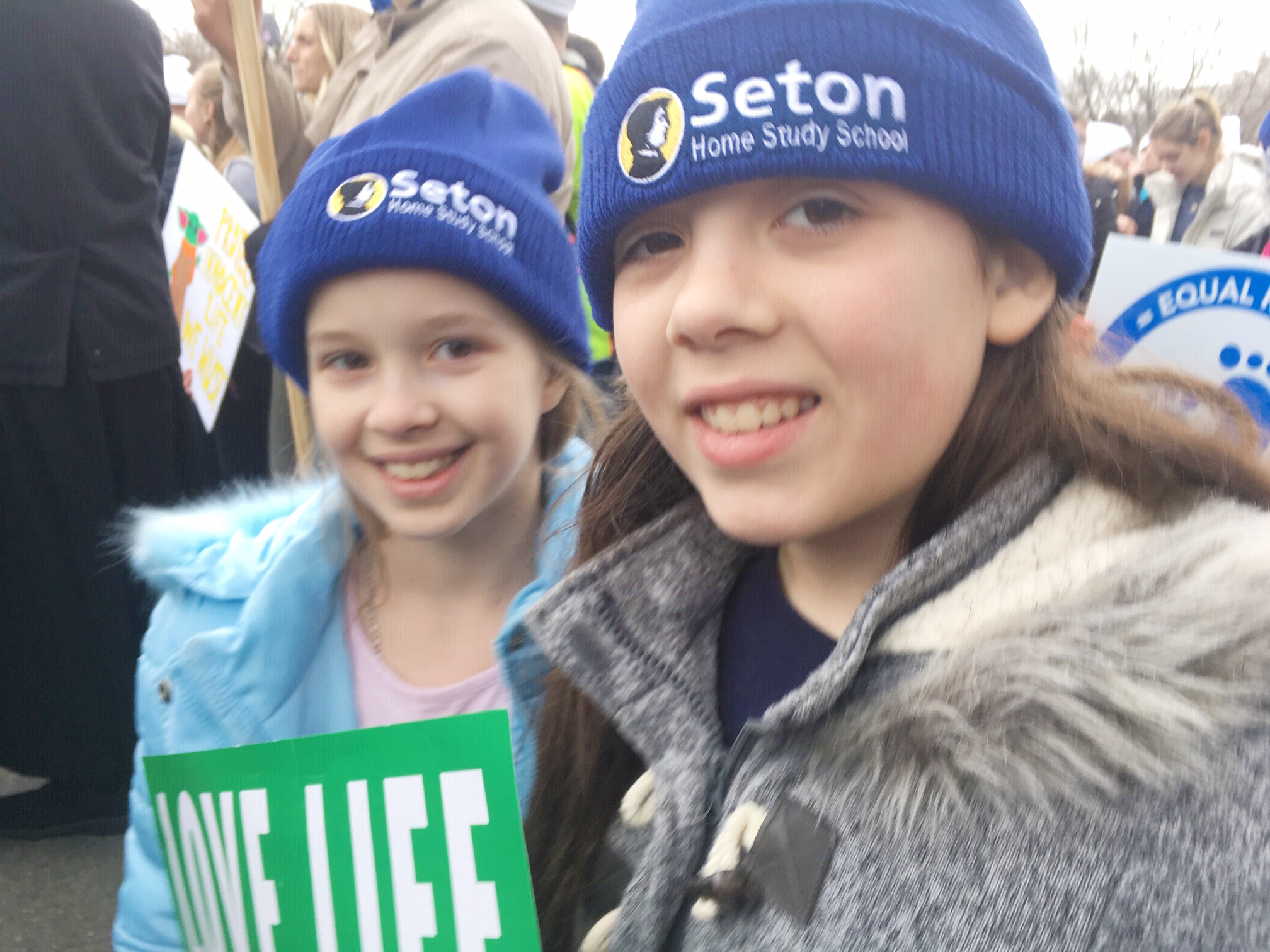 Hibl & Shanley Families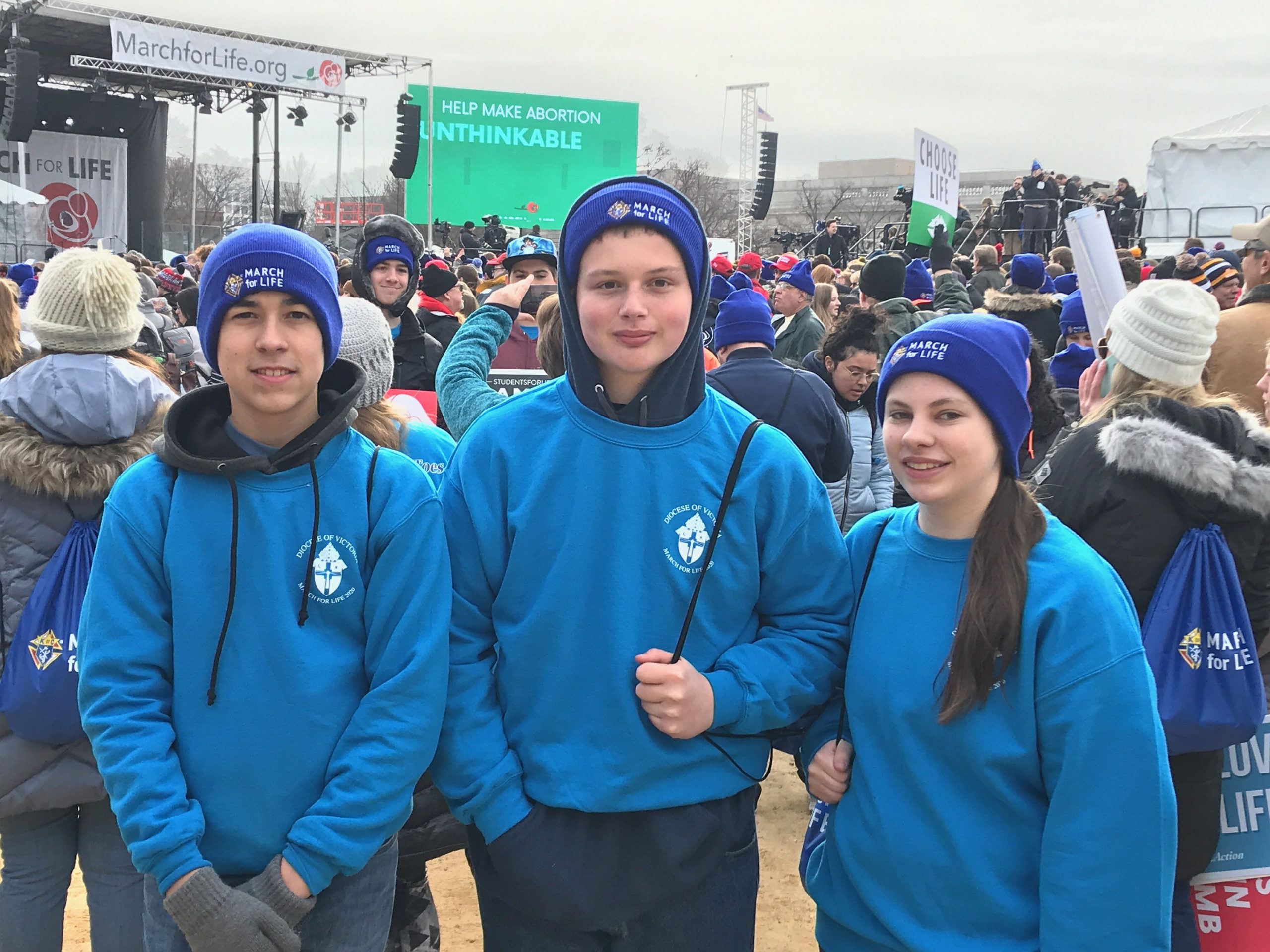 Capak Family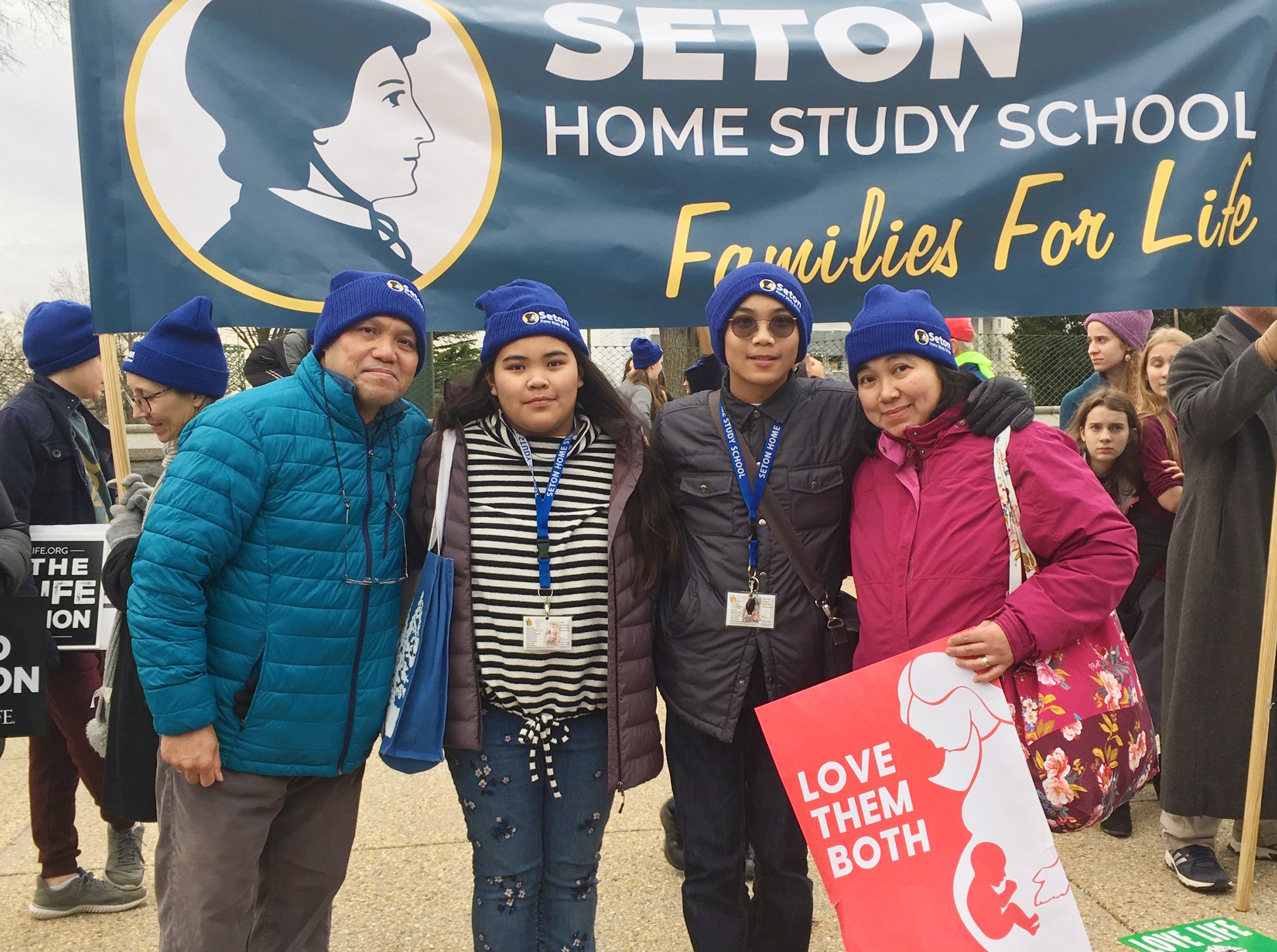 Deluna Family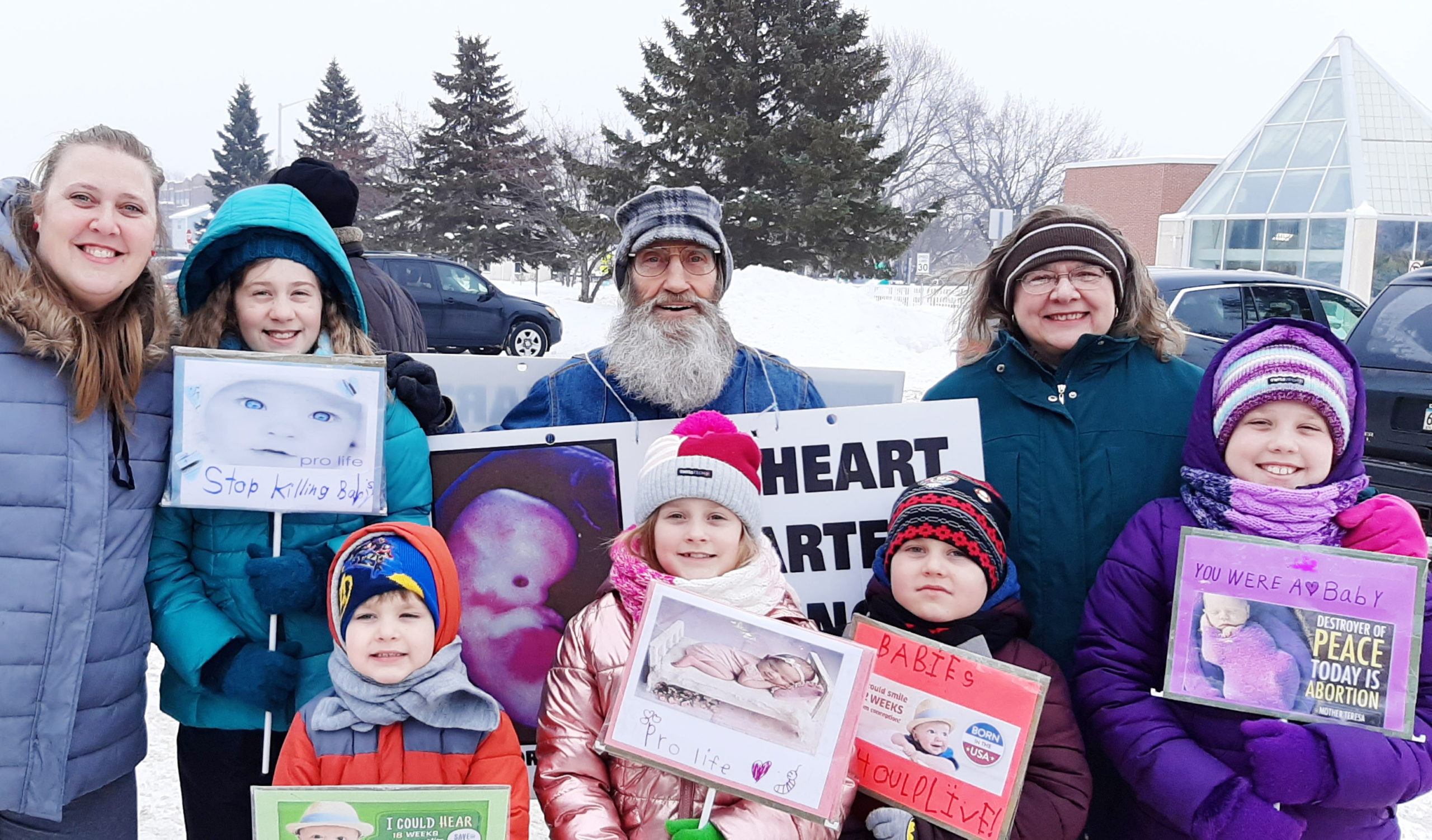 Dale Family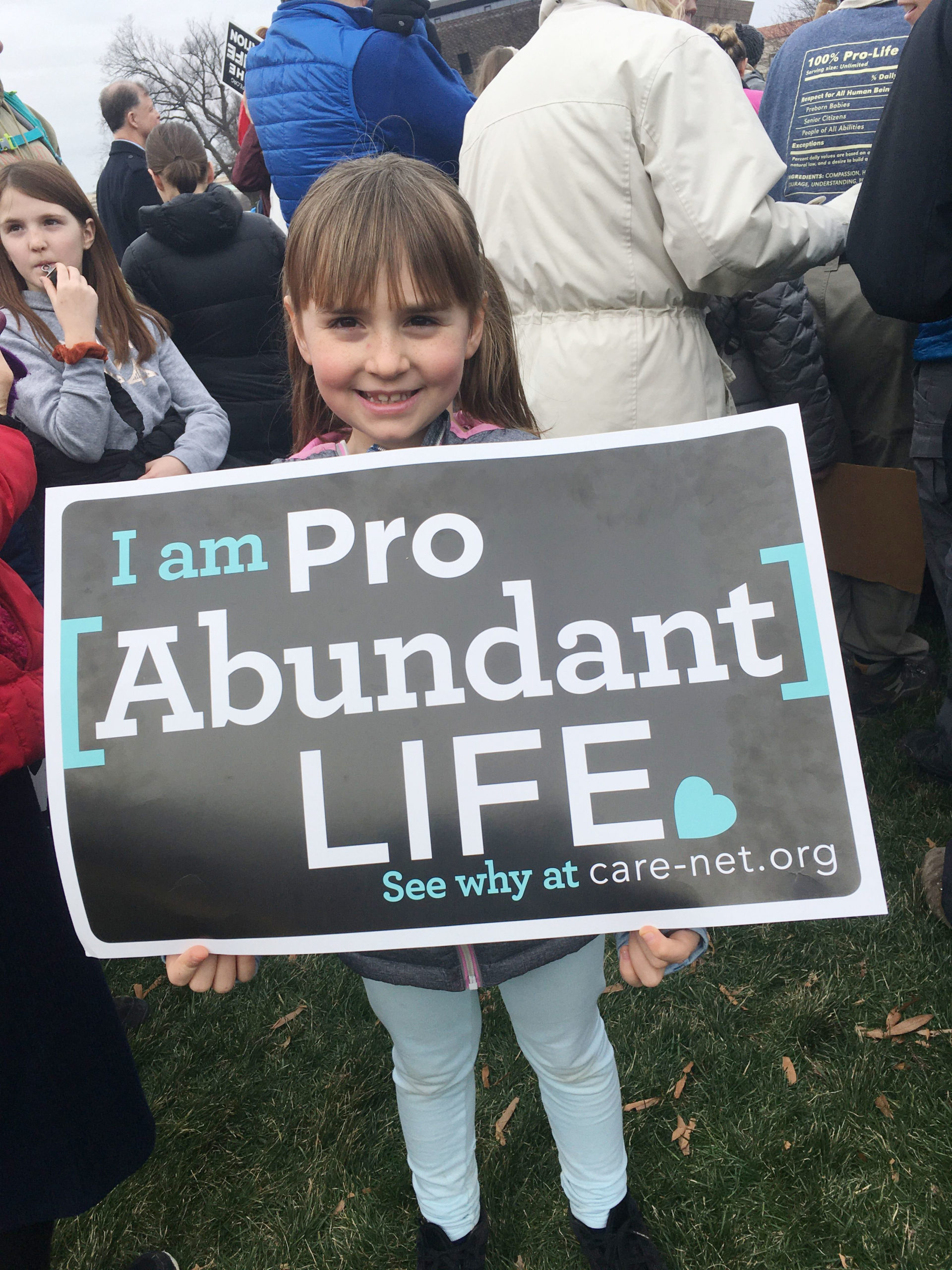 Whaschin Family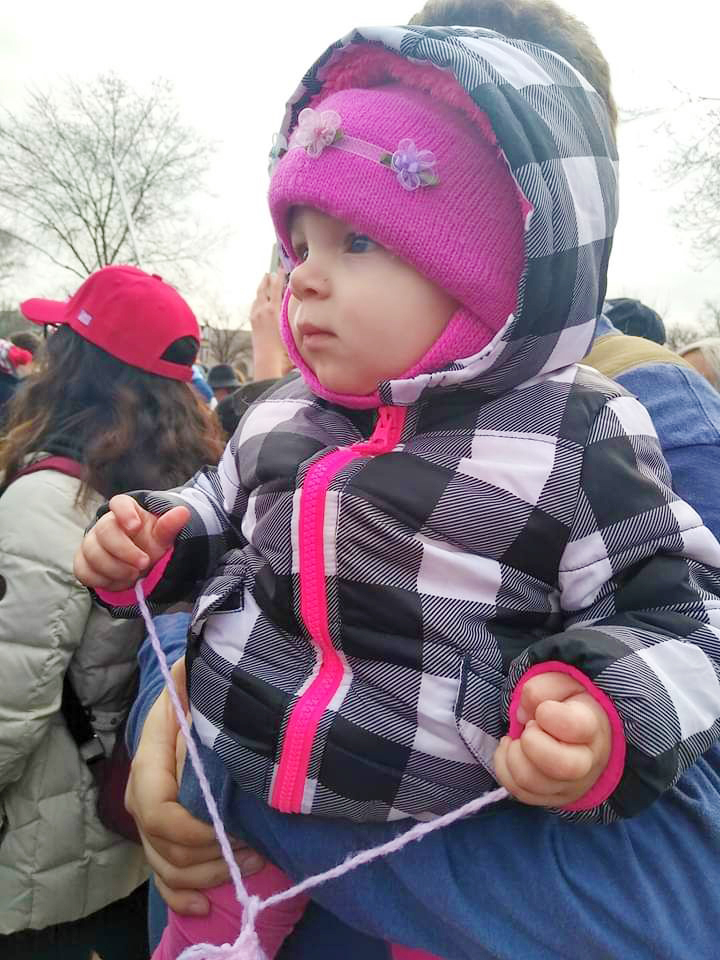 Duda Family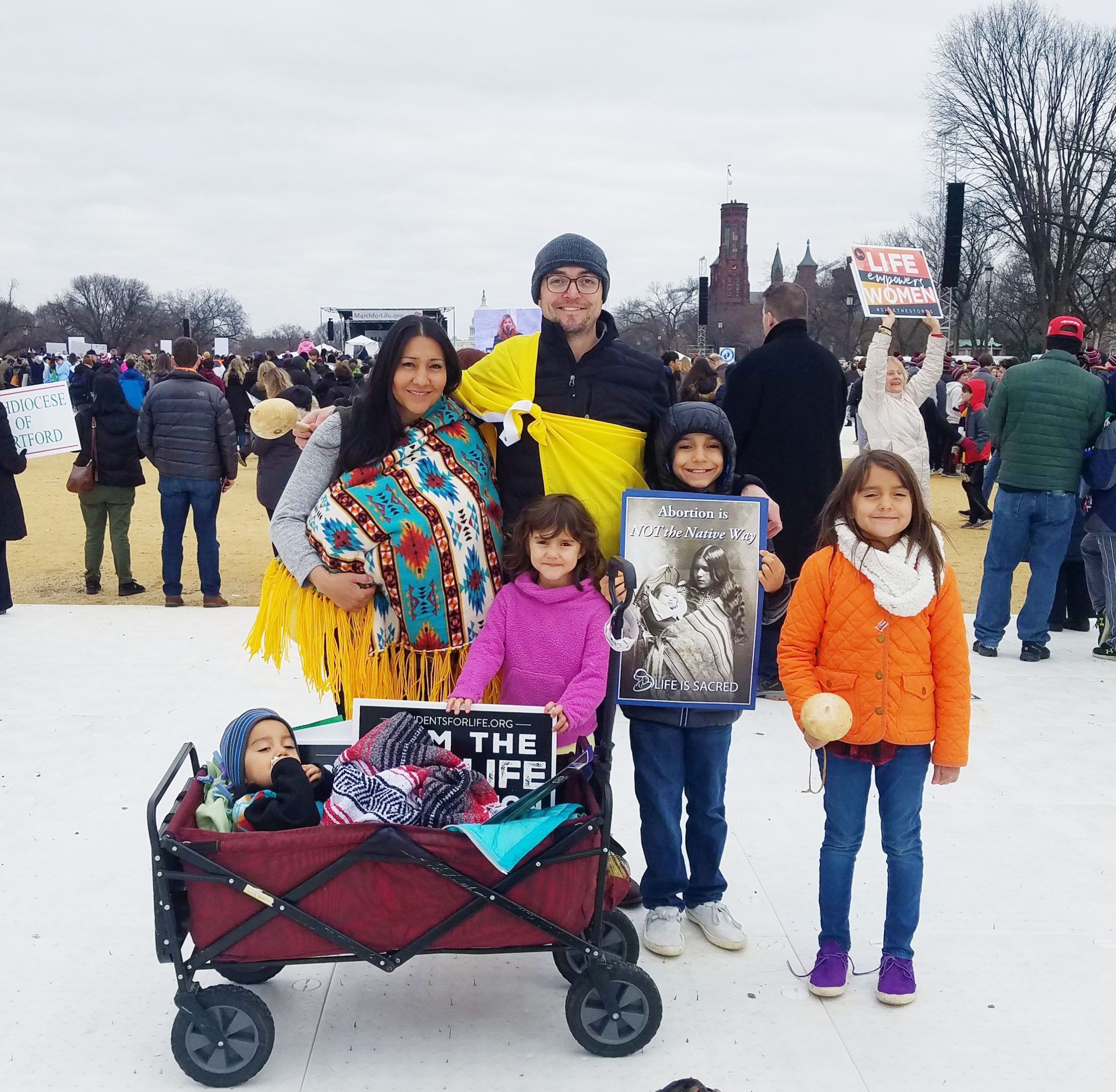 Ulibarri Family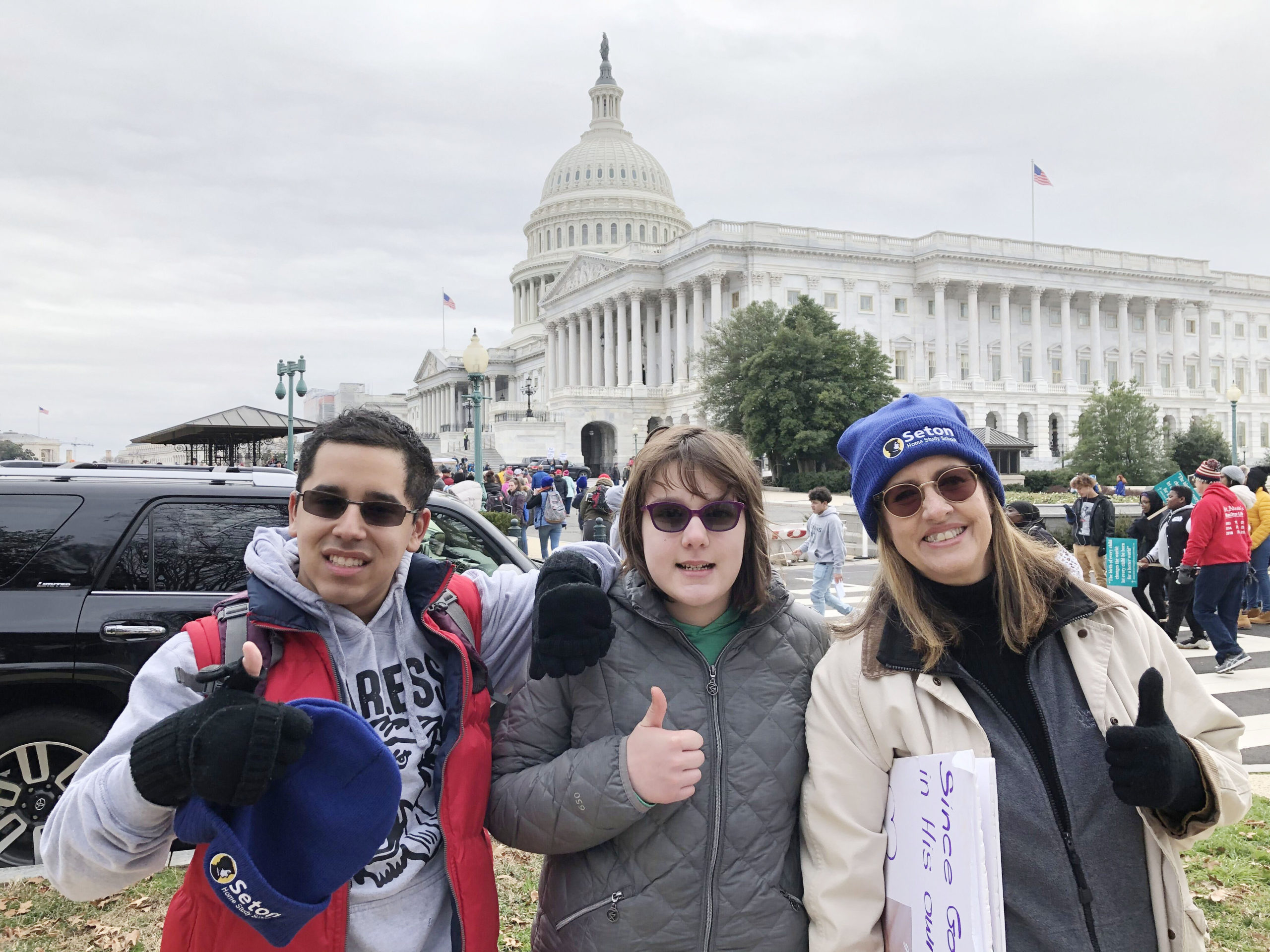 Vinicomb Family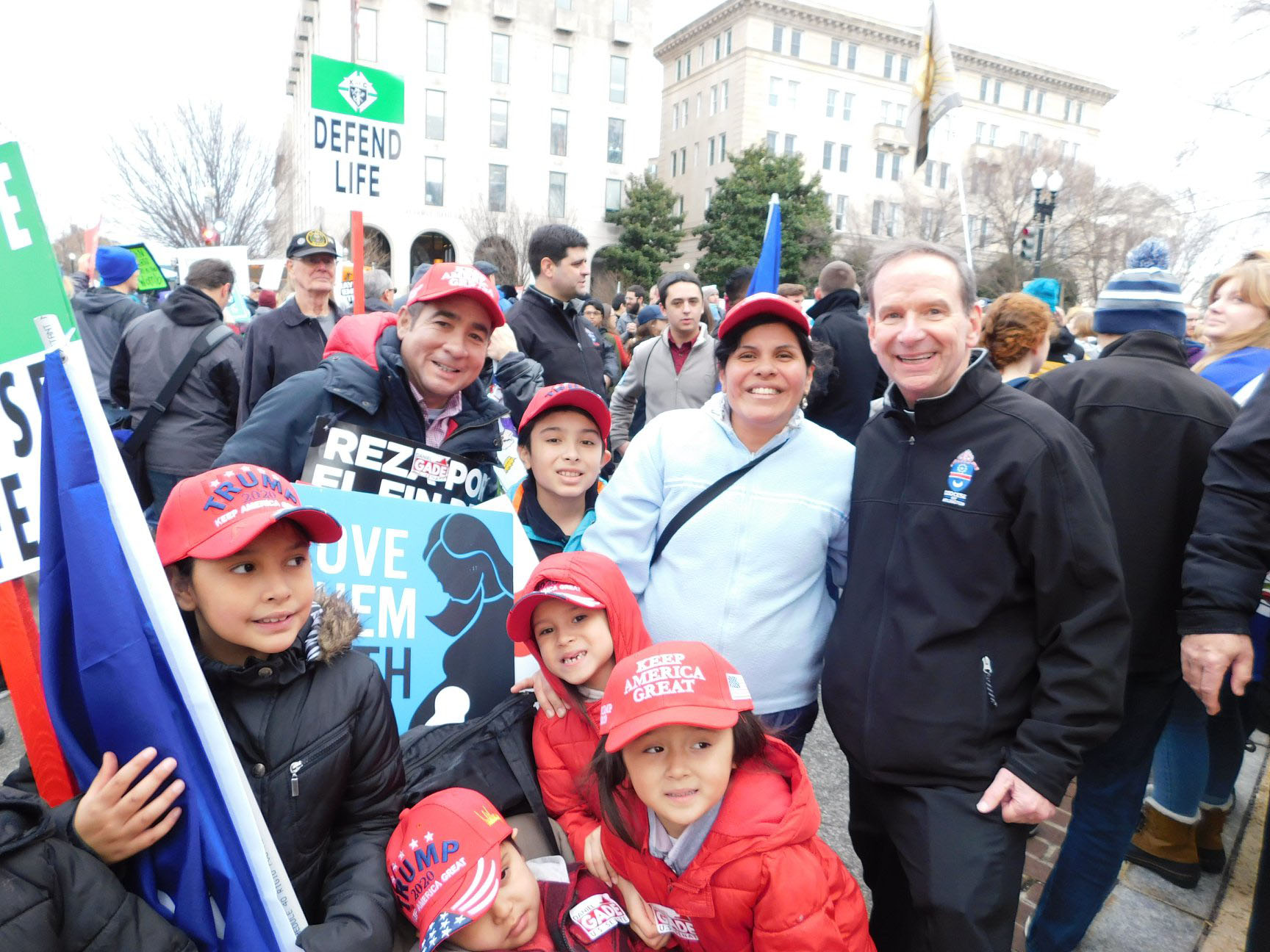 Castillo Family with Arlington Bishop Burbidge