Summary
For Mary, that she grew up with Seton gives more meaning to why helping a student have a "eureka moment" brings one of the best feelings in the world.

With four brothers and five sisters, I come from a large family. My parents are originally from New Jersey, but we moved south to the Atlanta suburbs when I was a small child. As the surname "Connolly" may suggest, my father's side of the family is very Irish. I am also Irish on my mother's side, in addition to Swiss, German, Ukrainian, and Finnish. I enjoy learning about my ancestors and have even started learning the Irish language.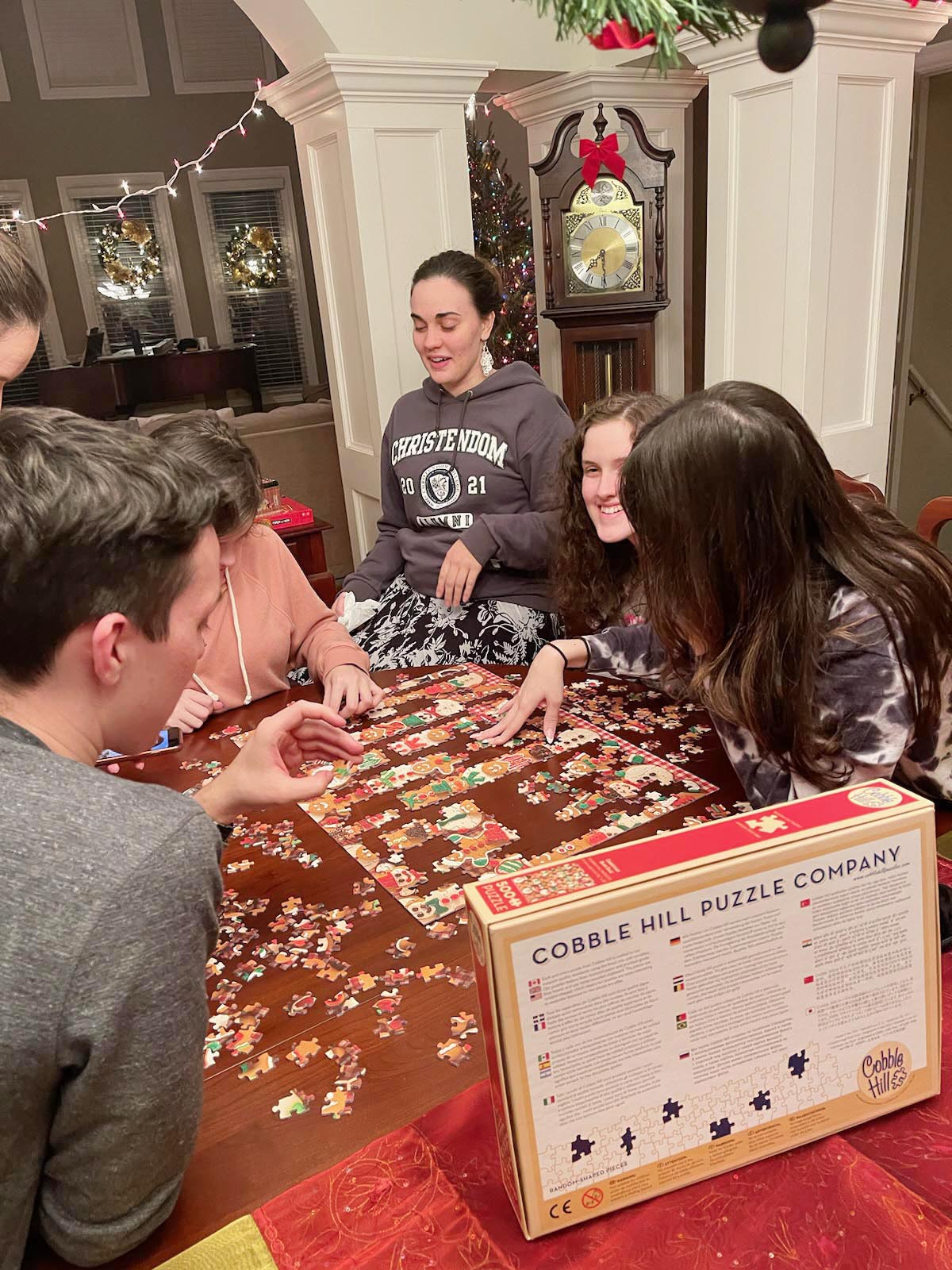 Now, I live in the beautiful Shenandoah Valley with my older sister while the rest of my immediate family is still in Georgia. Although there are about 500 miles between us, I love spending time with my family whenever possible.
Seton has played a vital role in my education. My mom started using Seton's curriculum before I was born. I was a Seton student from Kindergarten through 12th grade.
Before graduating from Christendom College, I worked in Seton's Guidance & Records department. I became a high school English counselor a year ago. Despite years of experience with Seton's curriculum as a student and a teacher for my younger siblings, I still find myself learning new things to help families every day. I now and again like to spread positivity throughout the office via bubbles.
The Best Things
One of the things I enjoy about working at Seton is helping our students. Seeing substantial improvement from a rough draft to the final draft is one of the best things about being involved in education.
Our English curriculum is challenging, and students often email or call us asking for guidance. Hearing the change of tone when a student has had a "eureka moment" brings one of the best feelings in the world.
My advice to students and their families is twofold. First, to take advantage of homeschooling's flexibility. Second, it's not necessary to homeschool as closely to traditional schooling as possible.
A Wonderful Opportunity
Homeschooling is a wonderful opportunity for parents to teach their children how to balance responsibilities with inevitable, unpredictable life events. If it works best for your family to start the school year in February and take off three weeks here and there through the year, do it! One of the beauties of homeschooling is that you can do things at your own pace.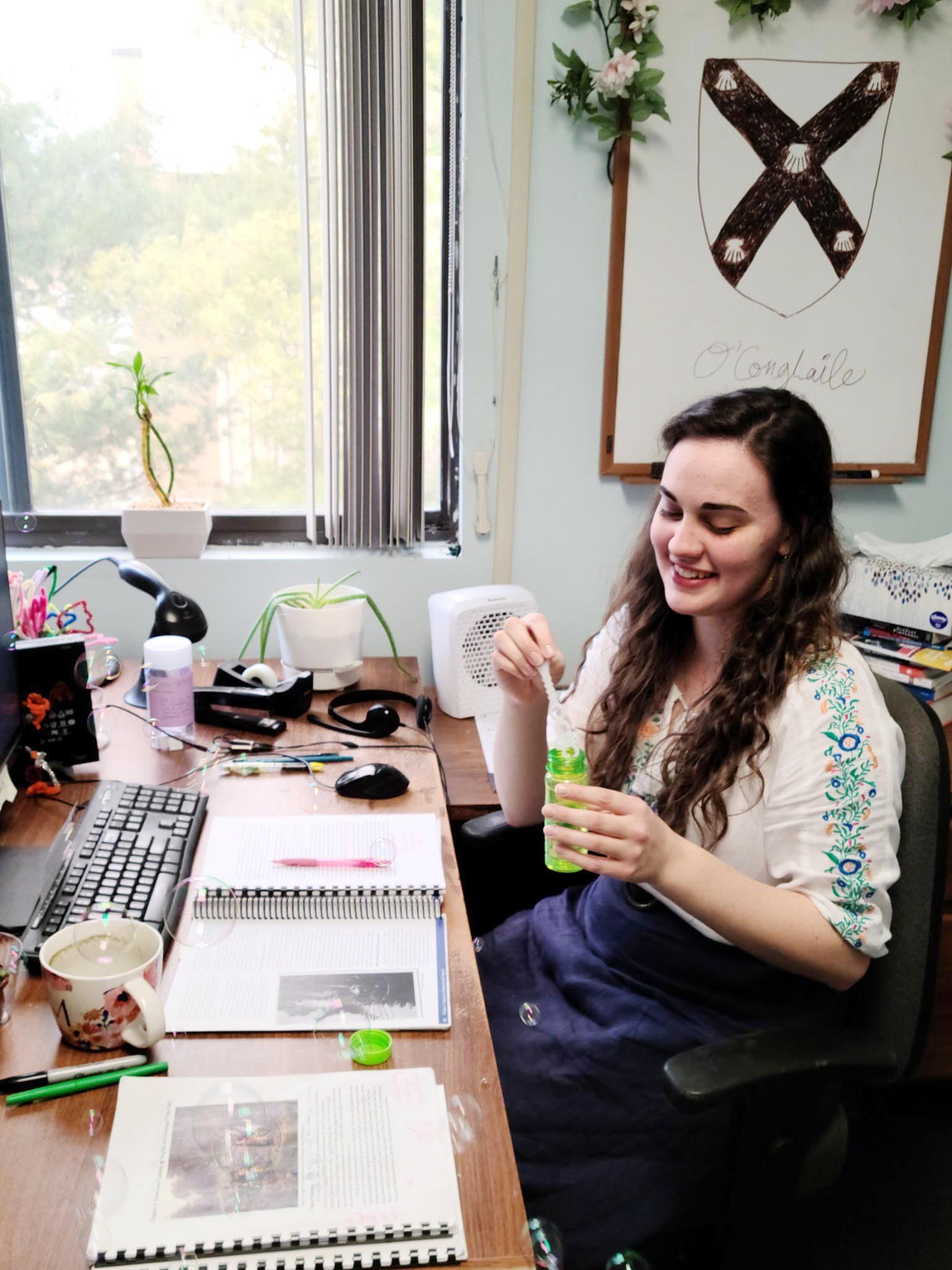 That homeschooling benefit leads to the second point: being a little behind is okay. There is no "one-size-fits-all" for education; not everyone learns all of their subjects at the same pace.
I sheepishly admit I was one of those students who was behind. I graduated high school a year after most people my age did, but since then, I have suffered no disadvantage. I got accepted to the college of my choice and graduated with honors.
After years of worrying, I discovered that it did not matter. I did not have to worry about these things, nor do you. As long as you trust God and try your best, He will take care of you, and it will be okay.