Summary
Please pass the dressing! Enjoy these Thanksgiving 2020 photos from Seton Home Study School families. Many thanks to the families who shared their photos!

Thank you for welcoming us to your table!

It was so much fun to see the First Day of School photos from the Enrolled Seton Families group in the last issue that we wanted to revisit the idea. This time we asked for Thanksgiving photos and you generously responded.

We so love to share your celebrations and homeschooling experiences on social media and in the Seton Magazine. If there are other occasions or opportunities you think we should include online or in the print issue we want to hear about them. Send your suggestions to editor@setonmagazine.com

Watch for more photos coming soon.

Happy Homeschooling!
---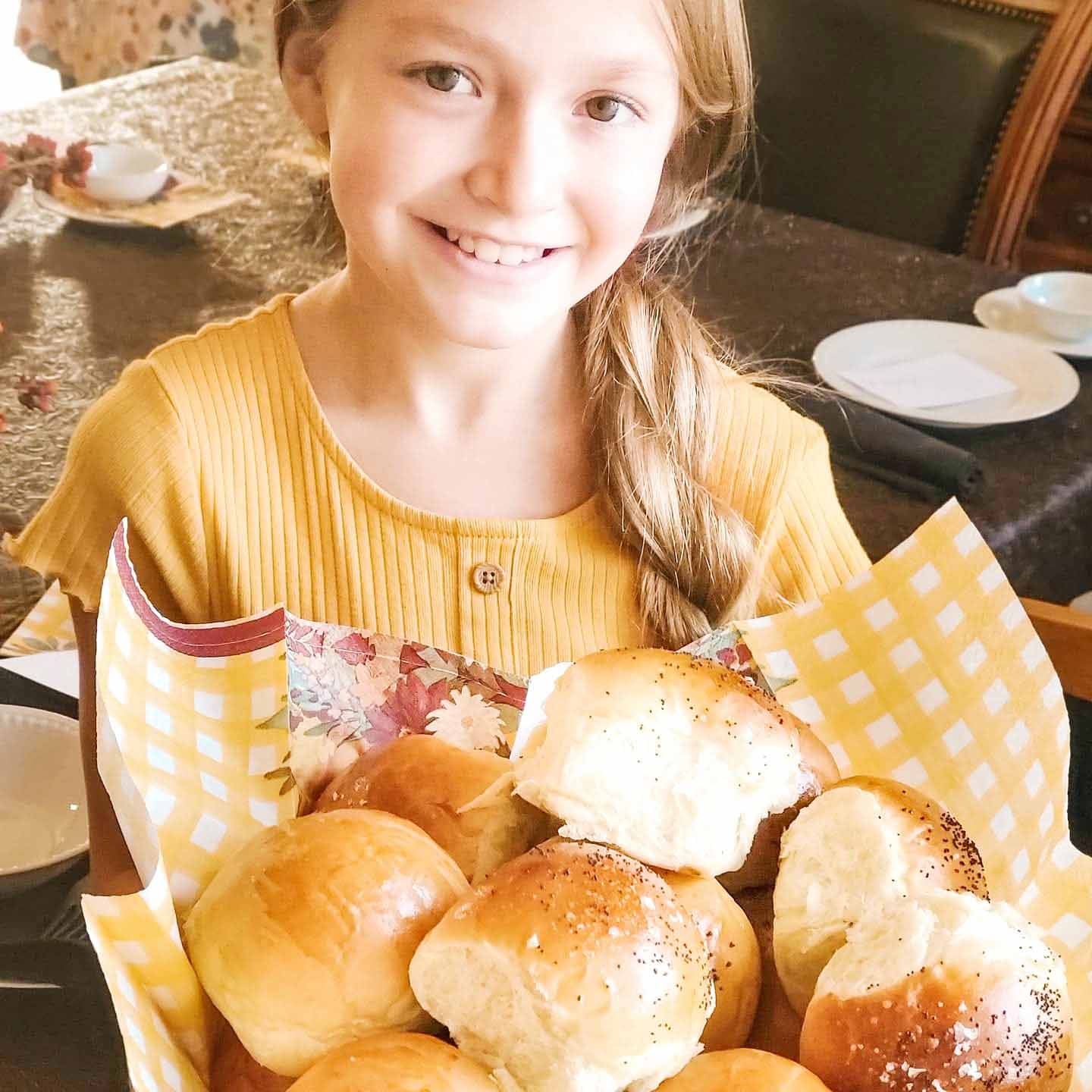 The Stolpestad Family
---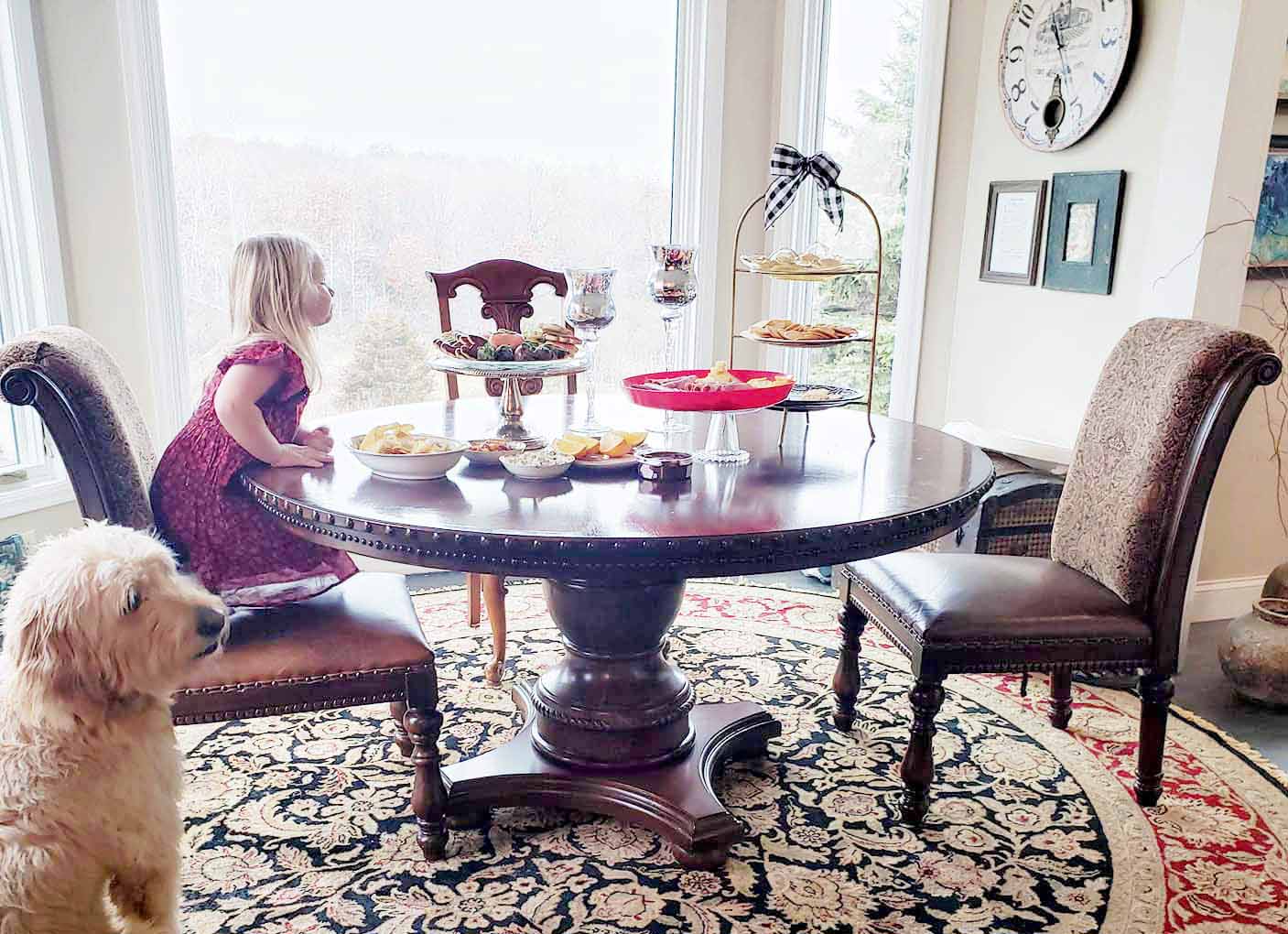 The Rose Family
---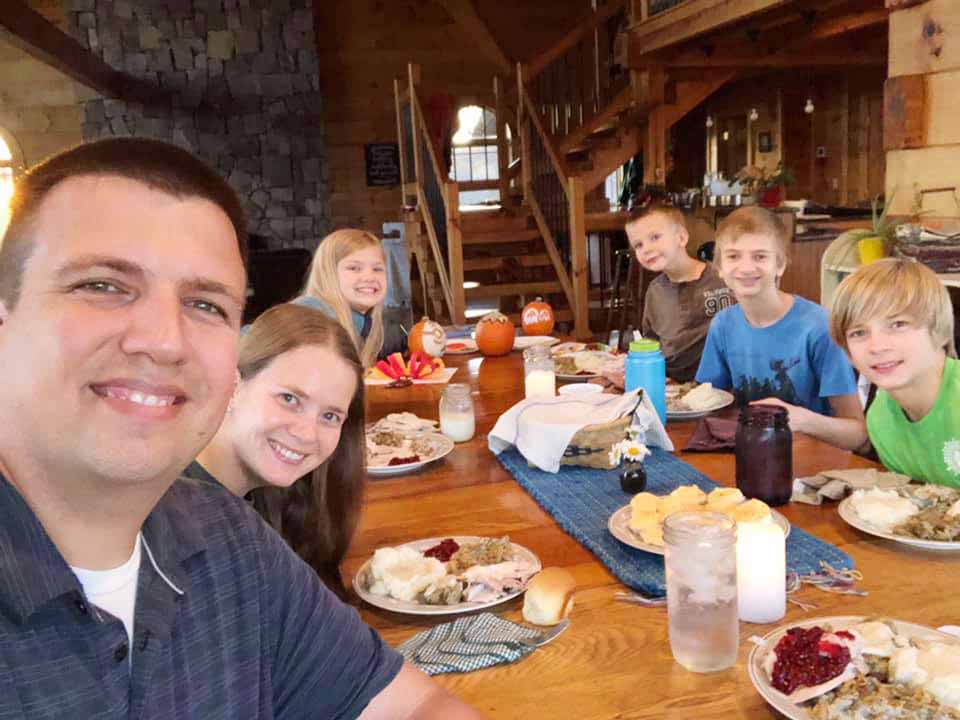 The Trippeer Krintz Family
---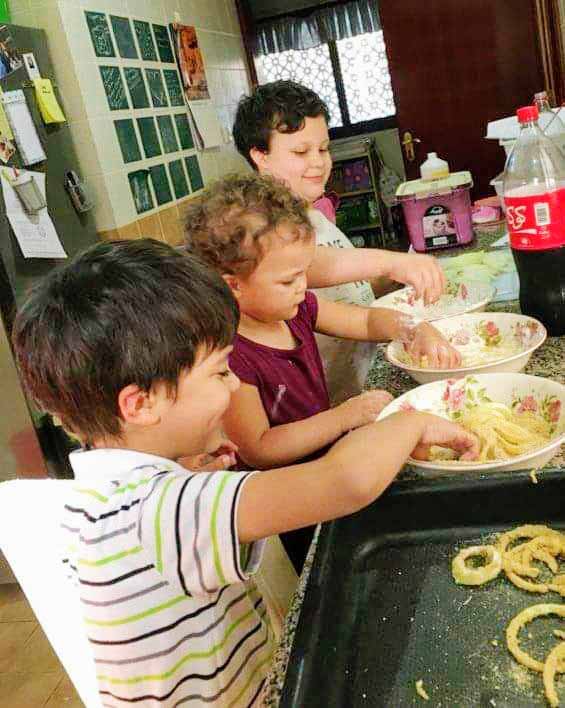 The JohnsonFamily
---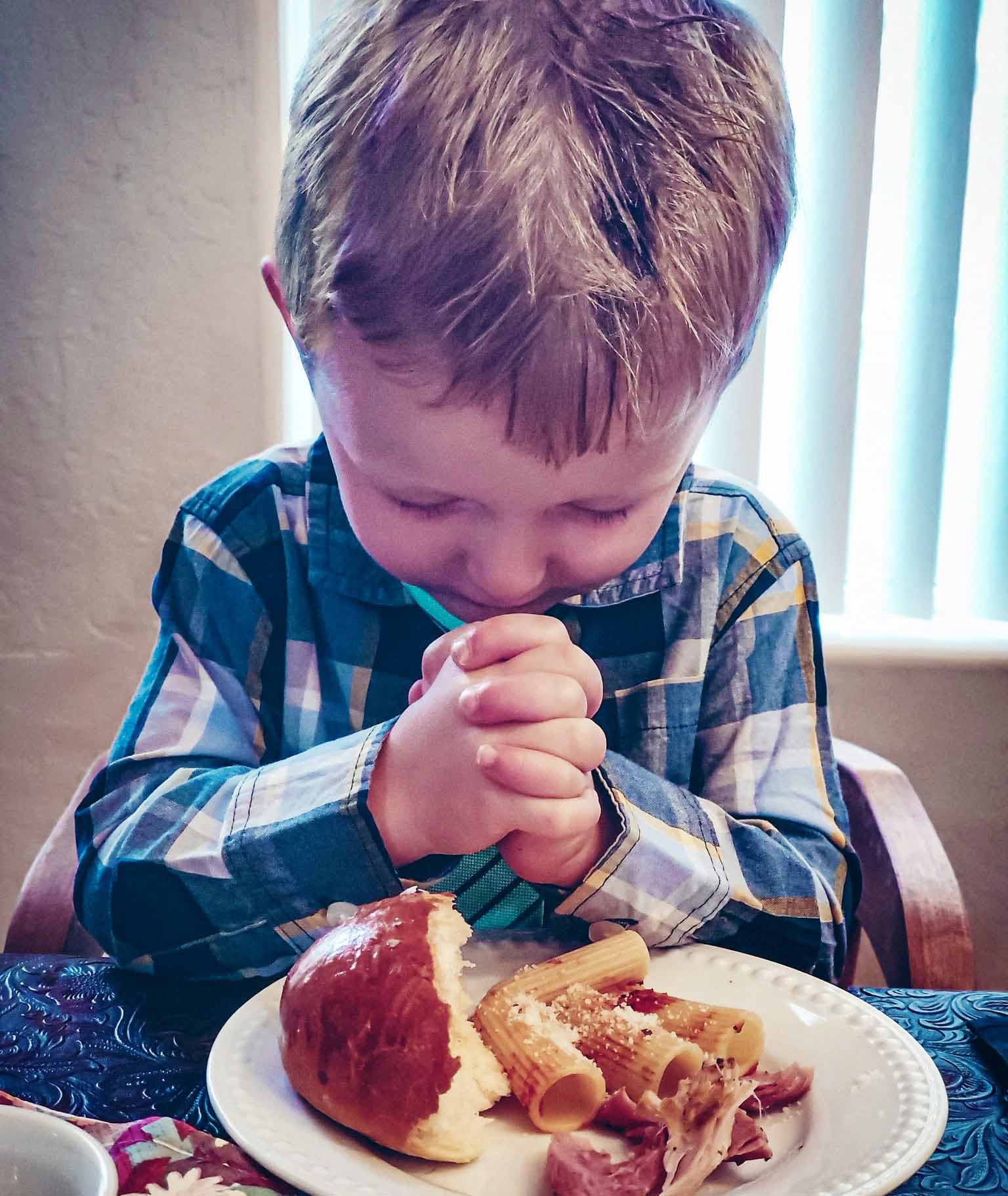 The Rose Family