2 minutes
Summary
Family trip more stressful than it's worth? Anna Marie Jehorek shares how adding pilgrimage sights to your travel plans can transform the family vacation.

It was meant to be one of those vacations of a lifetime.

Our family was going to spend two weeks in Ireland at the end of the homeschool year. Booking flights, making reservations, plotting our course, and learning about our destination became part of the adventure.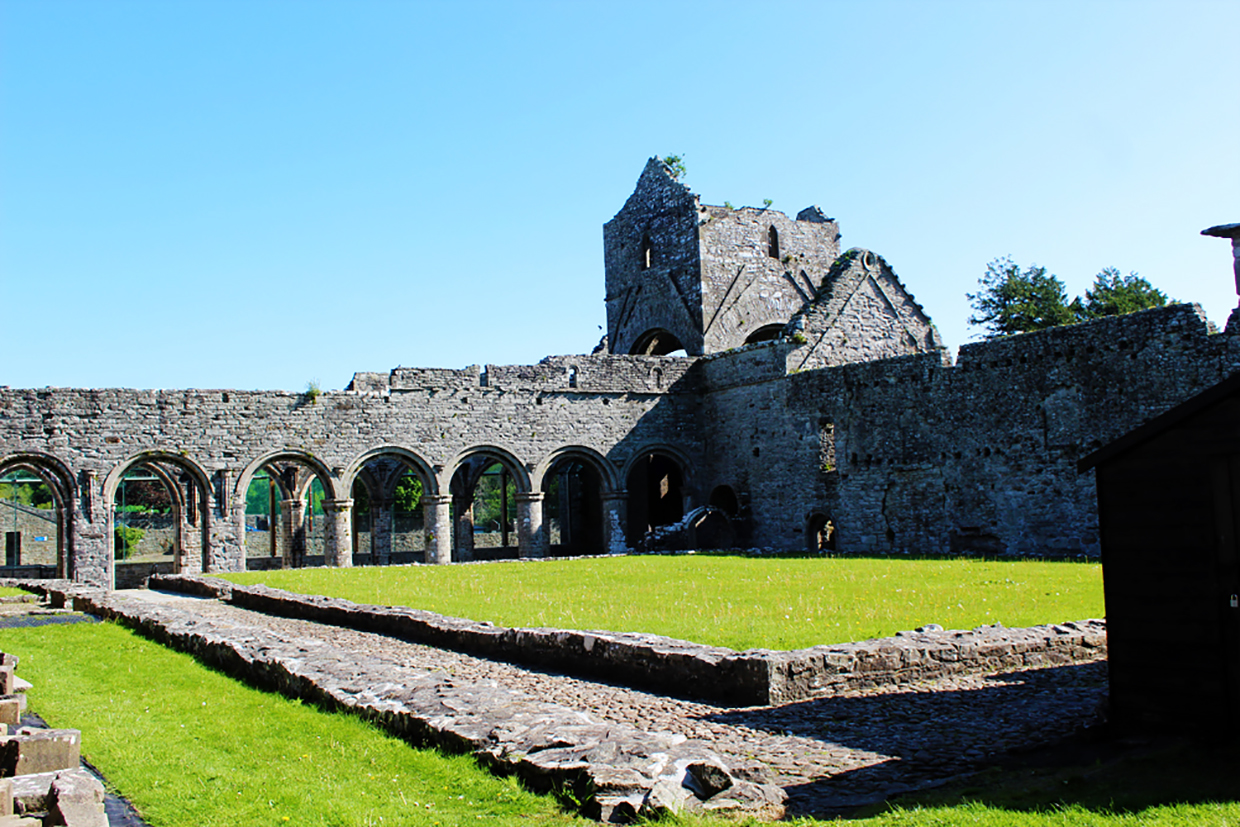 However, while busying ourselves with the logistics, it was important to remember how blessed we were to have this opportunity and not to forget the source of our many blessings while we traveled. Vacation couldn't become a holiday from our faith, so we set out to make our faith a significant part of our holiday.
Choosing perfect faith-filled destinations in Ireland was relatively easy; the choices abound. We would be in Dublin for Pentecost so we chose to attend Mass at Whitefriar Street Church. The church was first established centuries ago by the Irish Carmelites and proved to be the ideal location for an hour of peaceful contemplation and prayer in a busy city.
Adding to the experience was the fact that the relics of Saint Valentine are housed at Whitefriar Street Church. Lighting a candle to ask for the blessing of a safe journey was a moving experience in such a serene environment.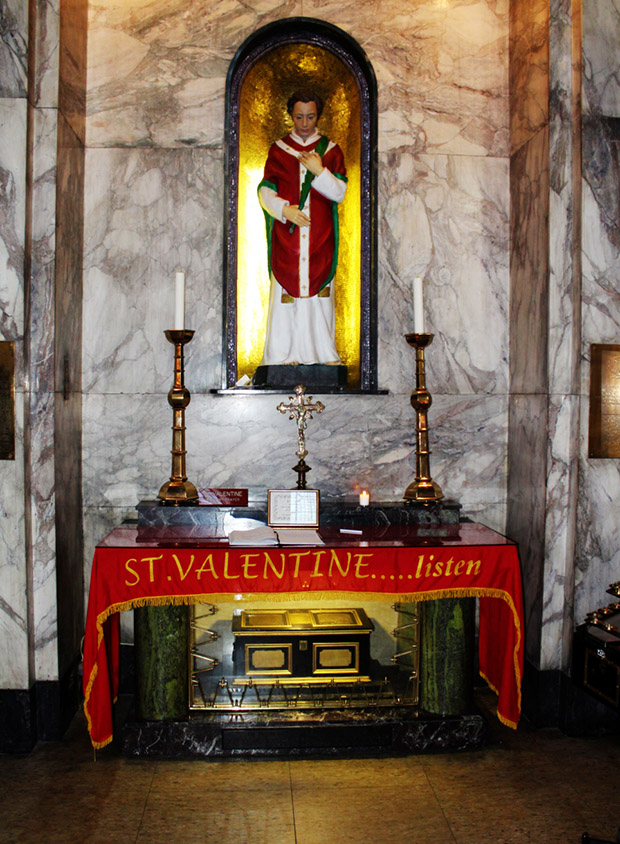 Not only did we fill our days with activities and tours, we had the chance to include a meaningful visit to the church where my grandfather was baptized, and we explored ancient Christian sites, including an incredible Cistercian Abbey constructed in the 12th century. How magnificent an opportunity to celebrate our Catholic heritage and our ancestors who passed their faith to us.
Touring a country the size of Ireland, we encountered many beautiful and meaningful sights. One such sight we included on our itinerary was a visit to Knock in County Mayo. In 1879, fifteen people from the village of Knock saw an apparition of Our Lady, St. John the Evangelist, Saint Joseph, a lamb, and a cross on an altar at the wall of the parish church.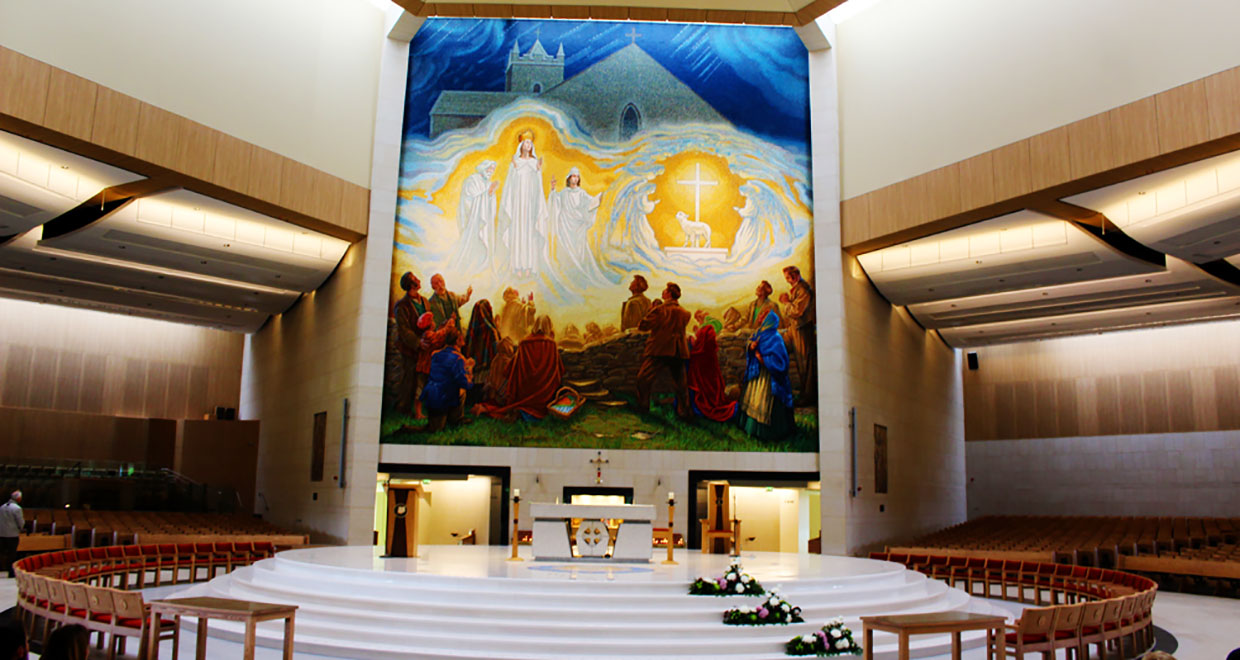 The sighting was investigated and the witnesses were found to be credible. Since that time, Knock has become a place of pilgrimage and prayer, attracting pilgrims from all over the world.
The history, the solemnity, and the tranquility of the setting offered our travel-weary family a moving experience that will be remembered for a lifetime. Attending Mass, receiving blessings, and partaking in the Eucharist in this holy place added a calmness to our journey and reinforced our faith and the beauty of taking our faith with us wherever we might travel.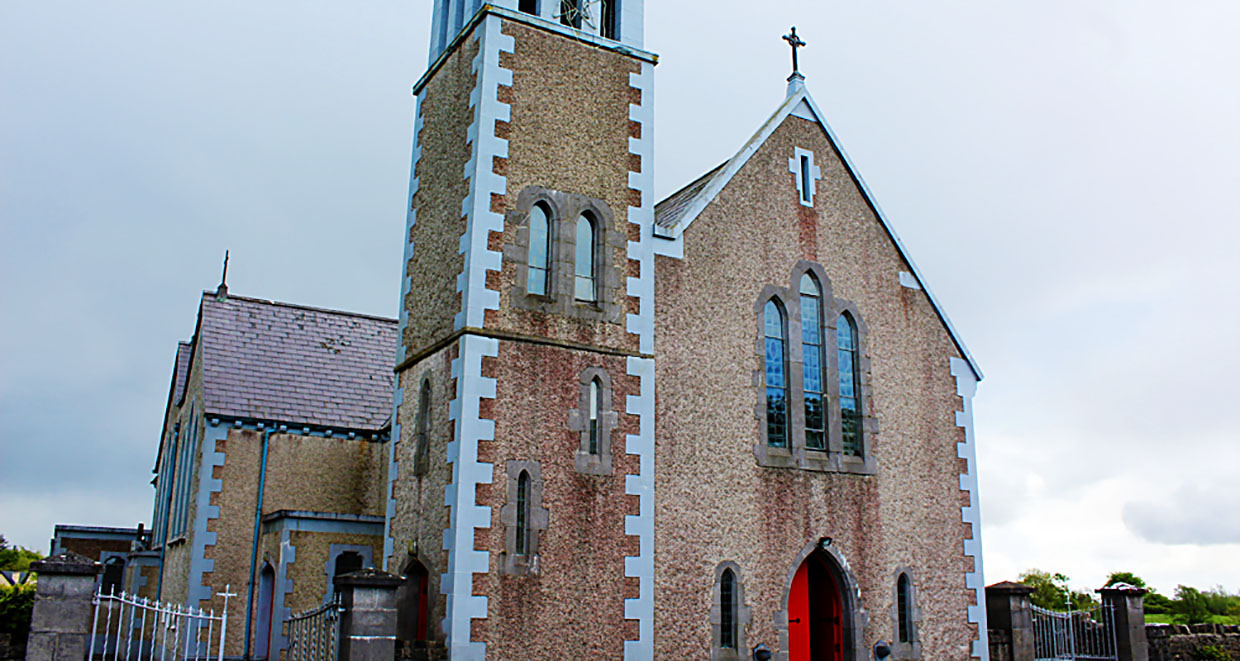 Oftentimes, our vacations become complicated, hectic and busy to the point where we become angry and argue with our loved ones. Yes, this did happen on our trip – we're a family, but not a perfect one.
However, by including destinations centered around and highlighting our faith, we added important time for silence, contemplation, prayer, and thanksgiving.
Traveling as a family draws us closer to one another, taking us away from our routine, and permitting valuable time together, and hopefully relaxation. It can also be a wonderful occasion for our spiritual nourishment.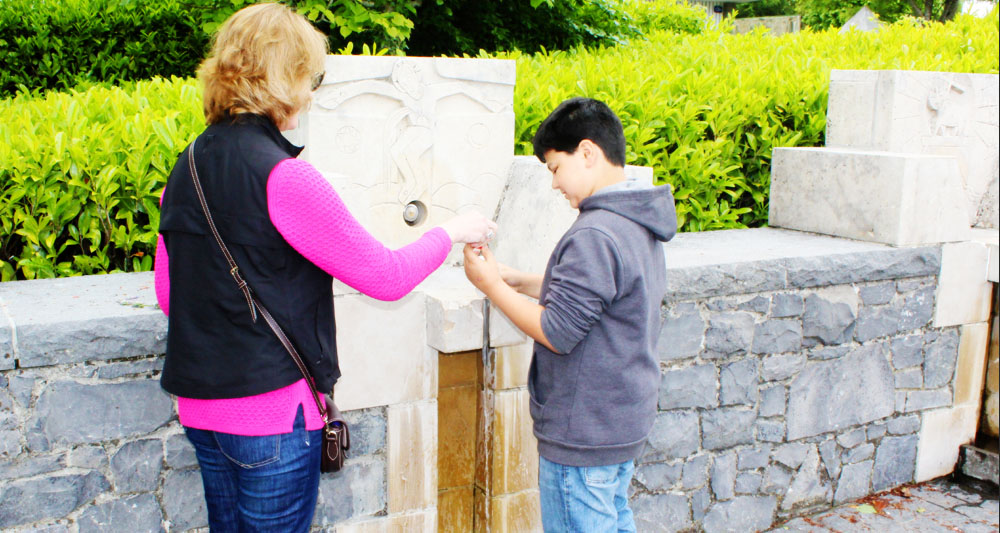 By saving time for pilgrimage and including prayerful destinations, it's possible to return home not only with a familial closeness, but with rejuvenated faith and conviction to continue walking in faith.
From now on, when planning a vacation, as soon as the spot on the map is located, I'll begin searching for the closest place to pray – for these are the places that truly enhance and give purpose to our journey.