Less than a minute
Summary
With great delight we share a collection of Seton family photos as they celebrate their wondrous, glorious Easter Day! Christ is Risen, truly He is Risen!

Seeing so many beautiful photos of celebrating and sharing their Easter celebration on social media prompted us to ask you to share yours with us.  We thank you for sharing them and, with pleasure; we share them with the Seton community.

Yes, the great gift of Easter is hope and these smiling Seton families give us great hope for a better world!

When we see these joyful faces, we know we are the Easter people and together we proclaim, He is Risen!
---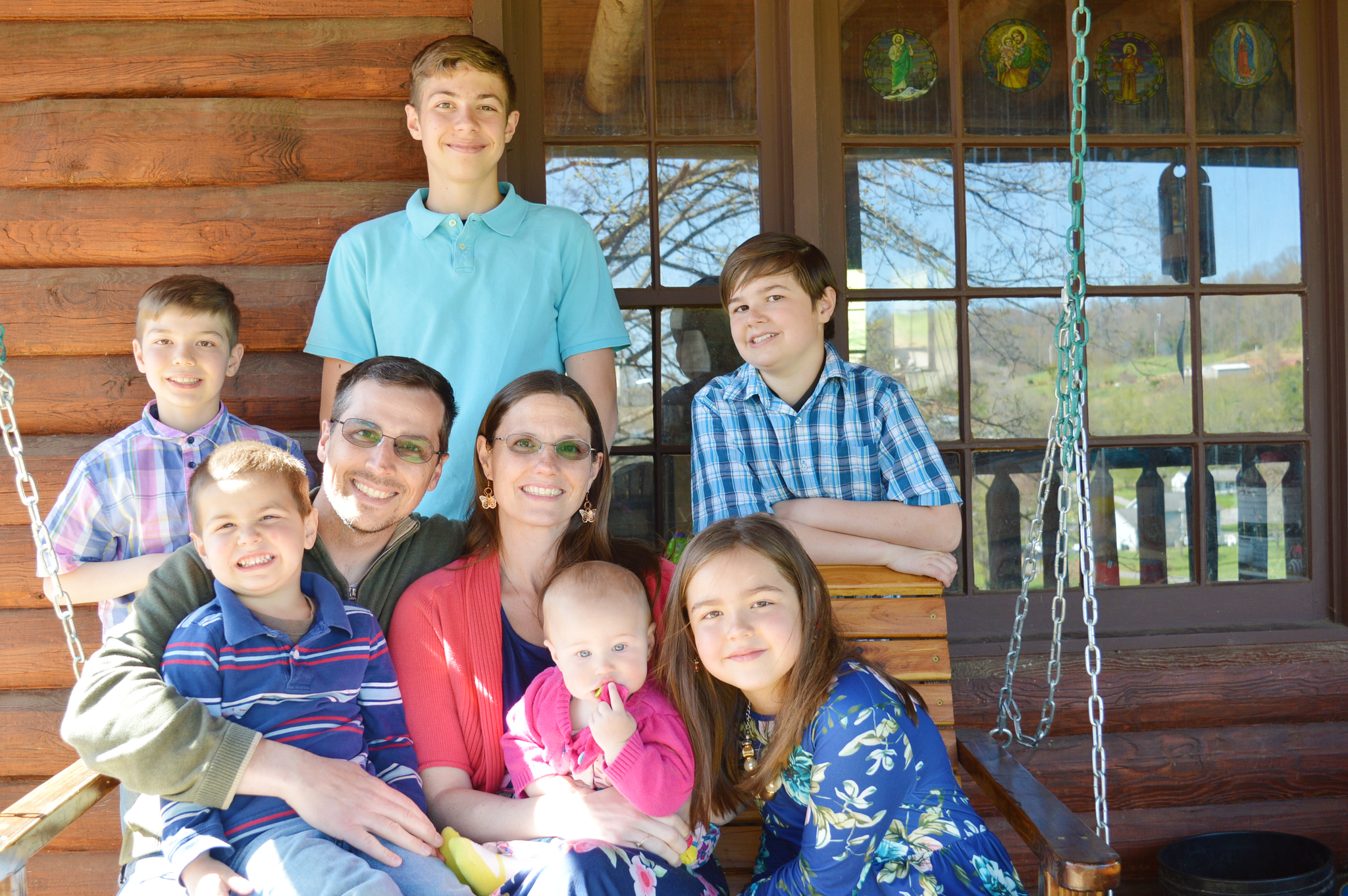 The Grubb Family
---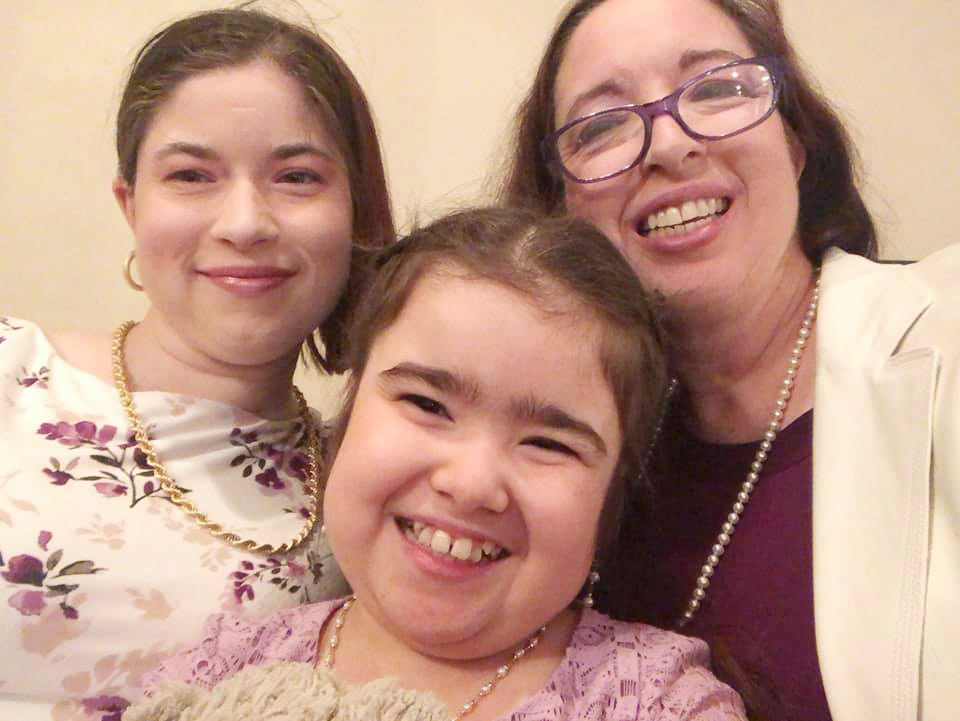 The Forestello von Stultz Family
---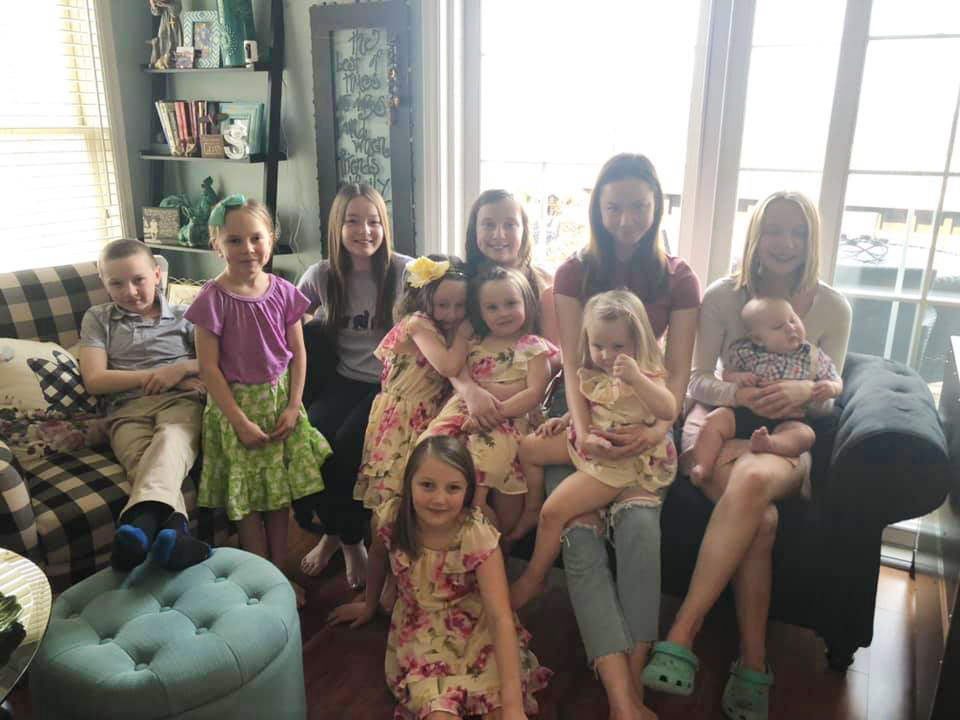 The Streiff Family
---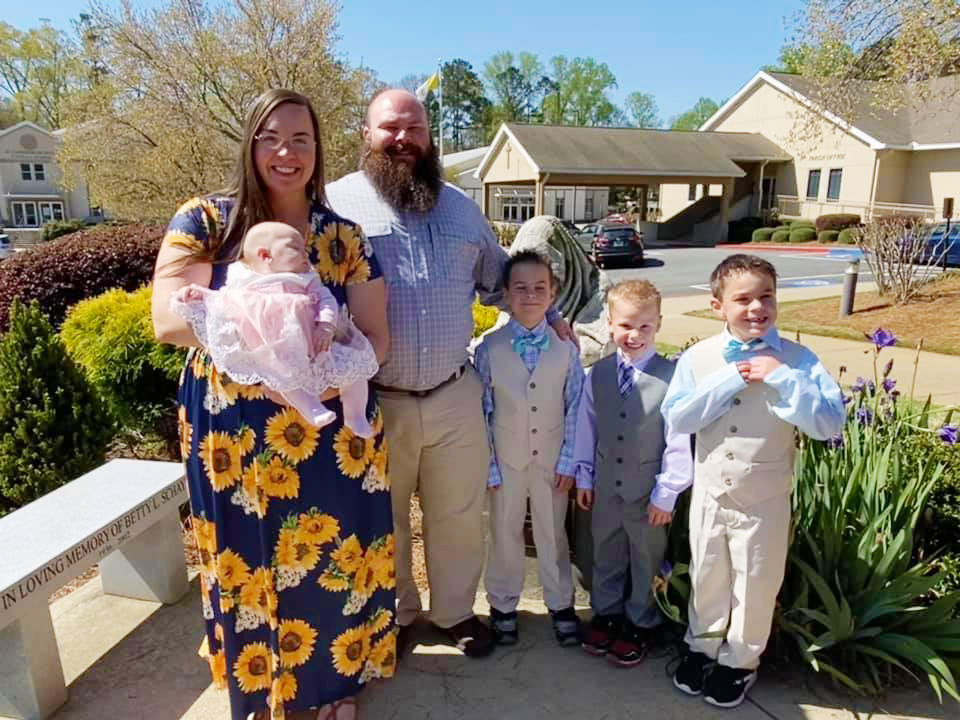 The DeThomas Family
---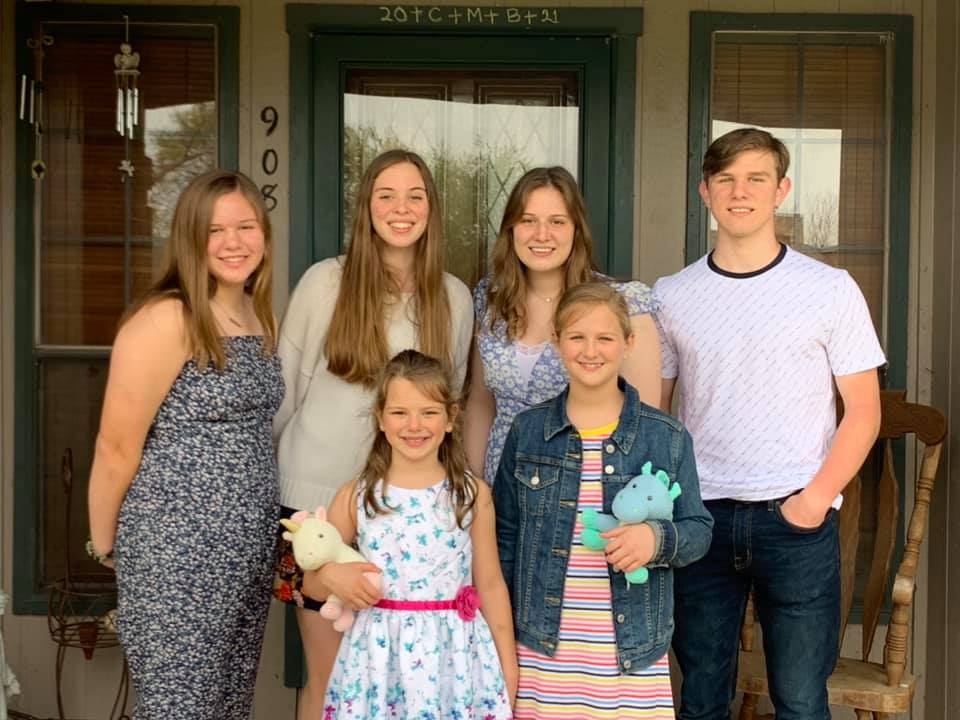 The LaGreca Family
---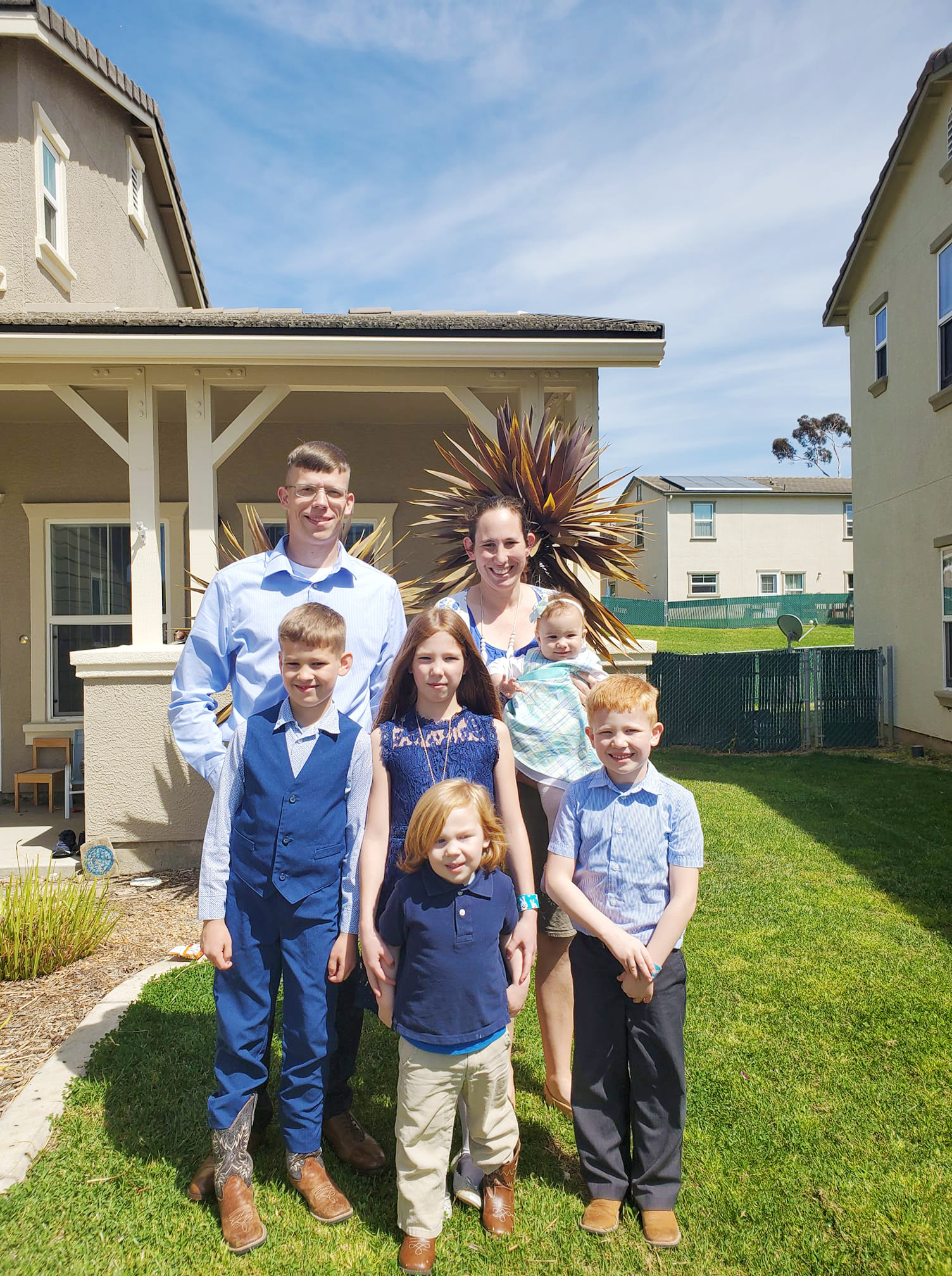 The Pennington Family
---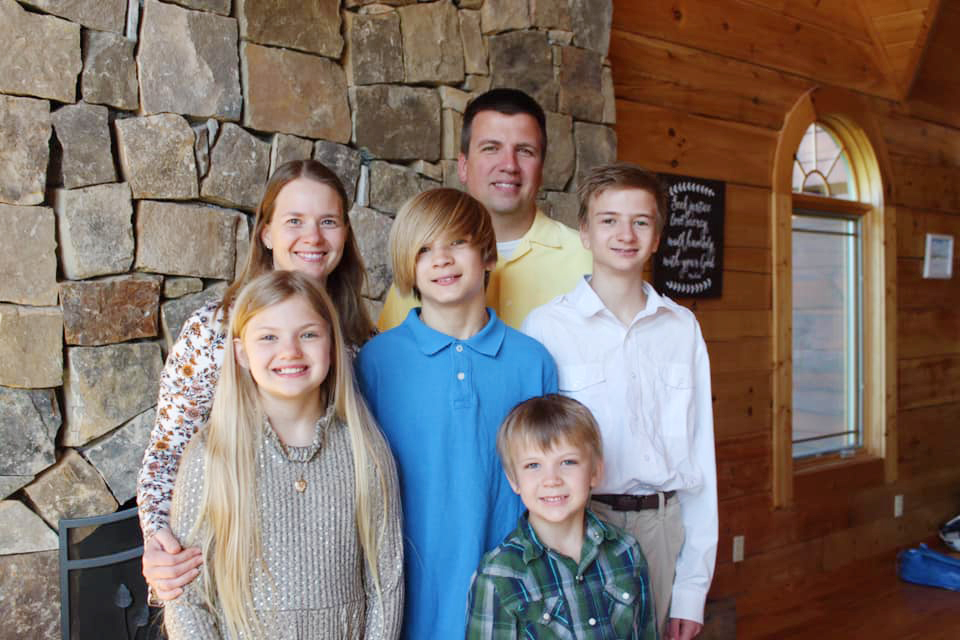 The Trippeer Krintz Family
---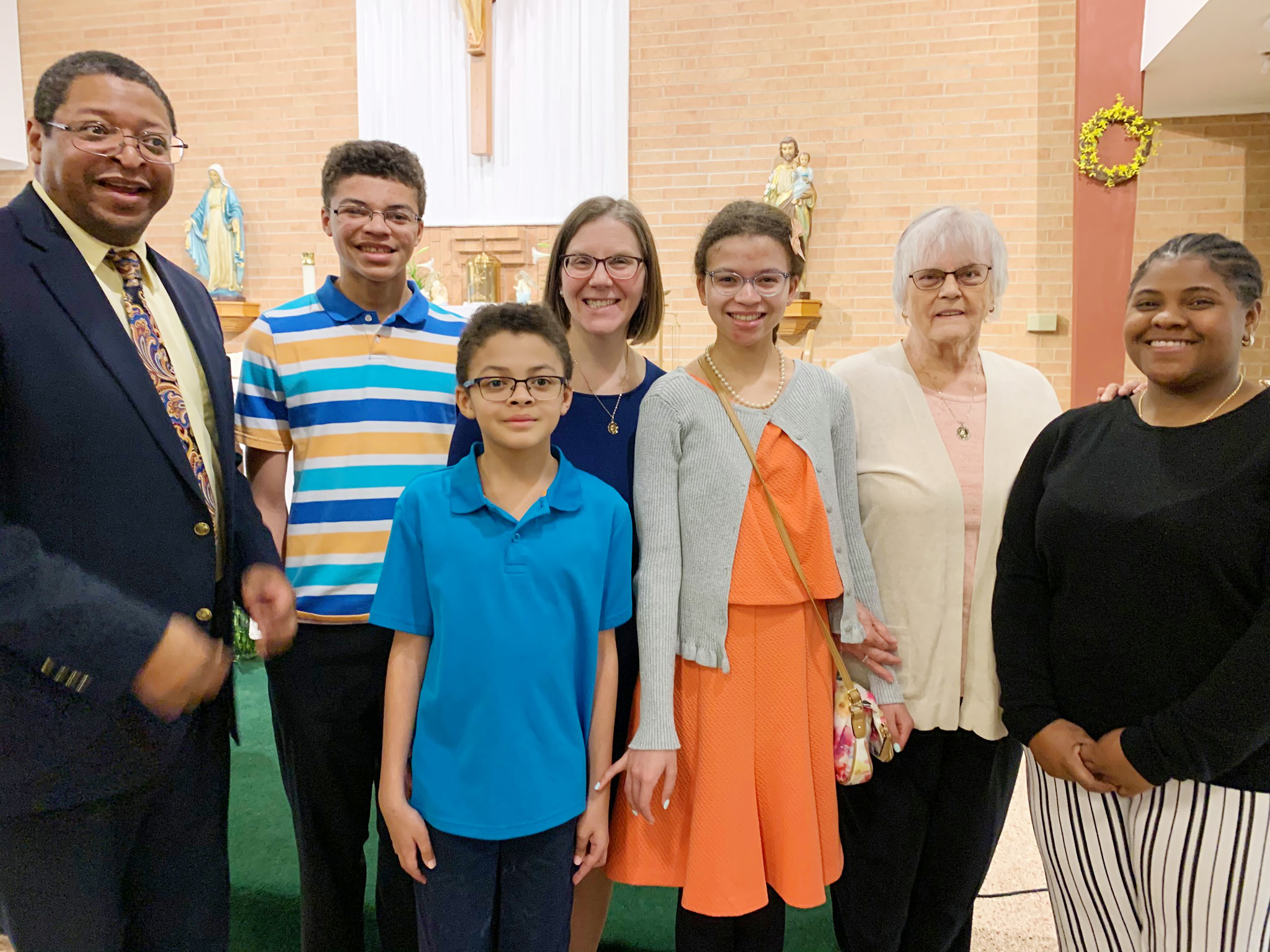 The Evans Family
---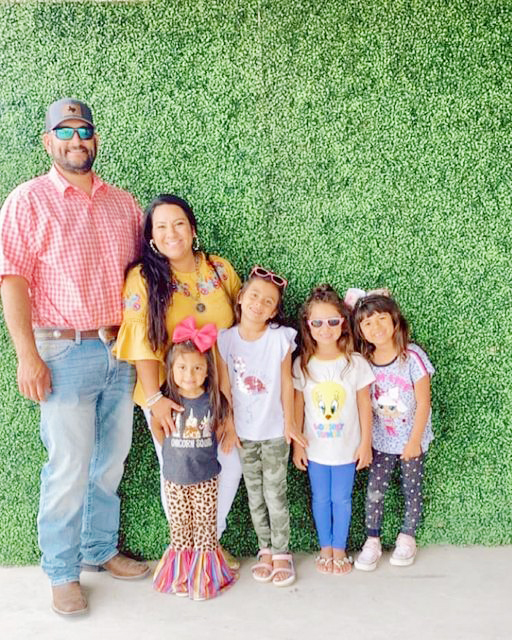 The Newberry Family
---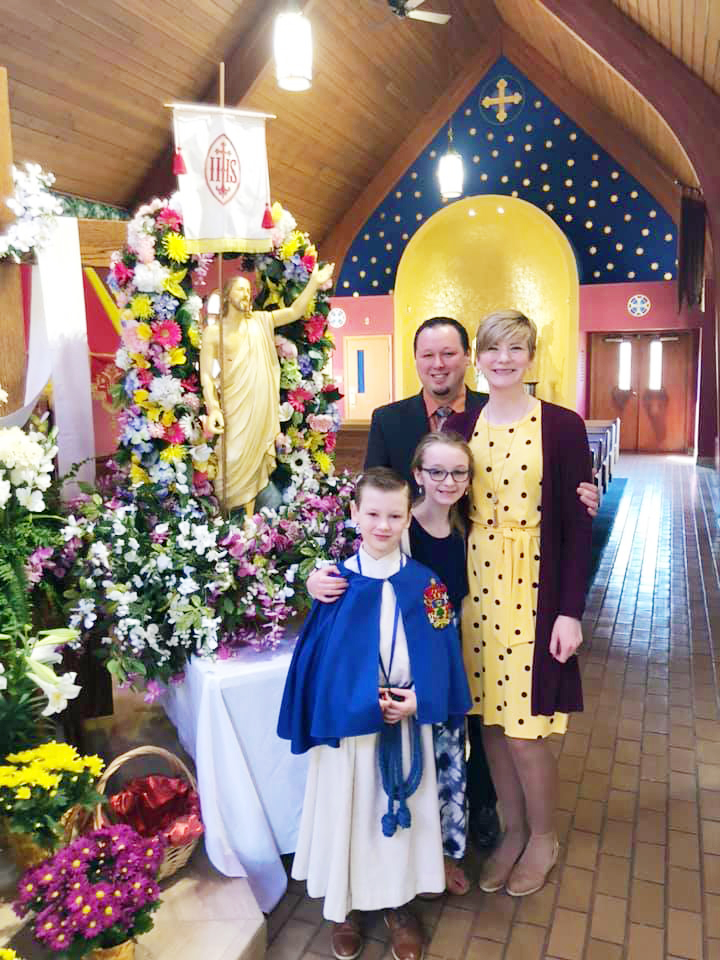 The Tolson Family
---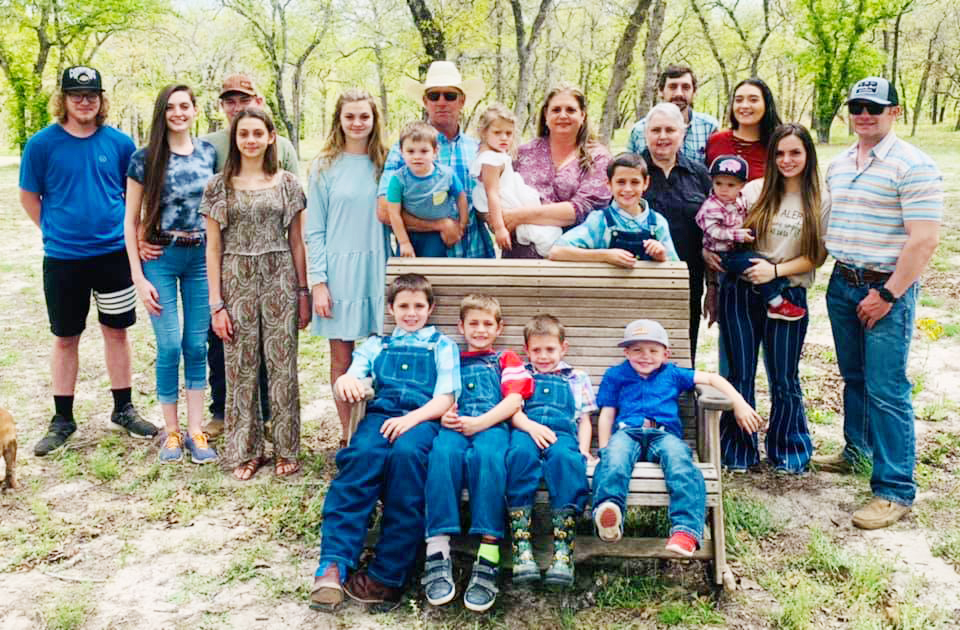 The Wagner Stewart Family
---