2 minutes
Summary
Julia chose Canadian Seat of Wisdom College to challenge, strengthen, and equip her with the Truth and the desire to pursue truth for the rest of her life.

I believe most high school graduates would agree that 12th grade is arguably the busiest, fullest, and most exciting year of high school. Managing schoolwork and extracurriculars while applying for post-secondary is not easy.

Like many high school students, I had a part-time job and participated in extracurriculars in addition to schoolwork during my senior year. I worked three to four shifts per week as a swim coach, sang in a choir, took online math and science courses, and took a number of courses with Seton.

Naturally, it was a relief for me as a busy student at the end of her high school career that I had decided early on in my senior year that upon graduation I would attend to attend Our Lady Seat of Wisdom College (SWC) in Barry's Bay, Ontario, Canada.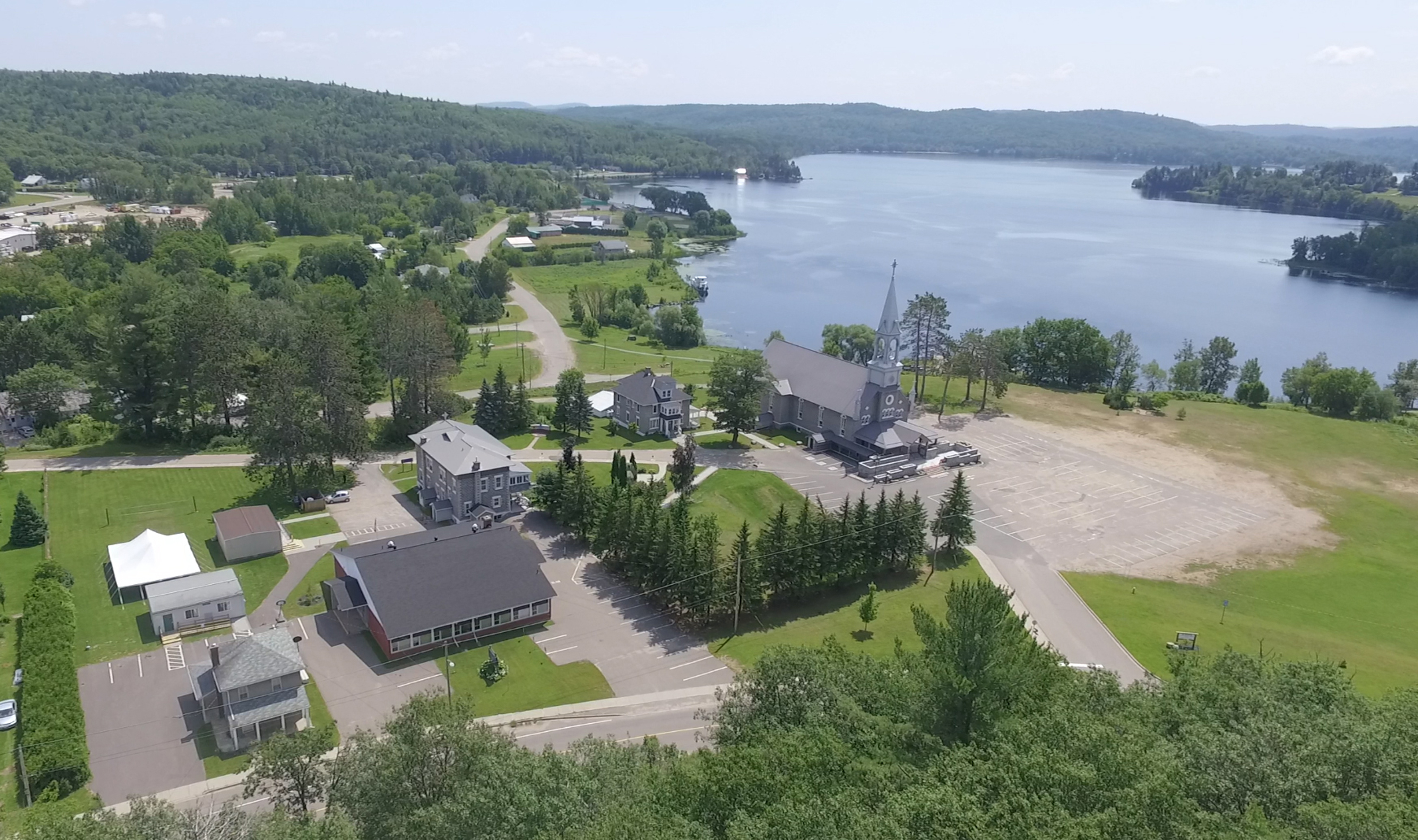 Founded in 2000, SWC is a Catholic liberal arts college offering a three-year Bachelor of Catholic Studies with concentrations in history, literature, theology, philosophy, classics, and soon, sacred music. Of interest to Seton students in the United States, over 10% of SWC's student body is from the U.S.
The college also offers a Basic Certificate of Christian Humanities consisting of foundational courses that prepare students not only for future years of study, but also for life in a world which is likely to question and attack their Catholic values.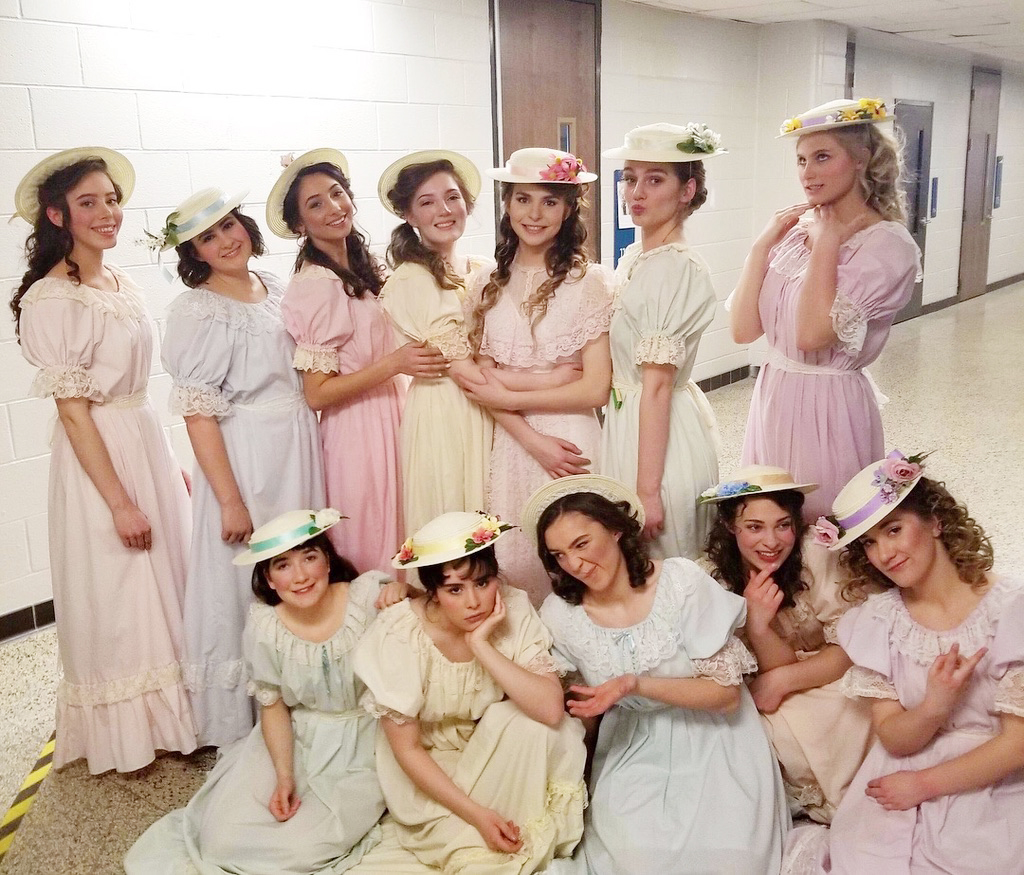 As a first year student, I took Logic, Latin, Philosophy, Christian Doctrine, History of Western Civilization, Essay Writing, Biblical Literature, Choral, and Classical Literature courses. The college's brilliant faculty members were generous with their time and knowledge, and their courses opened my mind in more ways than I could have imagined.
My year at SWC helped me to grow spiritually, socially, as well as academically. The college boasts a variety of clubs and offers a number of extracurricular activities. I joined the Ecclesiastical Schola (sacred music choir), the Conservative Club, and the college's production of the musical Pirates of Penzance. I also picked up a work study position in SWC's Finance office.
Despite SWC's small size, there was always something going on! The college put on a number of social events every month depending on the season. Some of my favourite memories include our ziplining trip in Quebec, our February ski trip, movie and discussion nights, weekly hockey games, the Winter Formal, and of course, the swing dances.
SWC is located in Barry's Bay, a small town situated beside scenic Kamaniskeg Lake and surrounded by rolling hills covered in evergreens.
The small size of both the town and the college campus has created a tight-knit community among the students, faculty, staff and locals. Central to the campus is St. Hedwig's parish which, along with its adoration chapel, is open daily so students can visit Our Lord.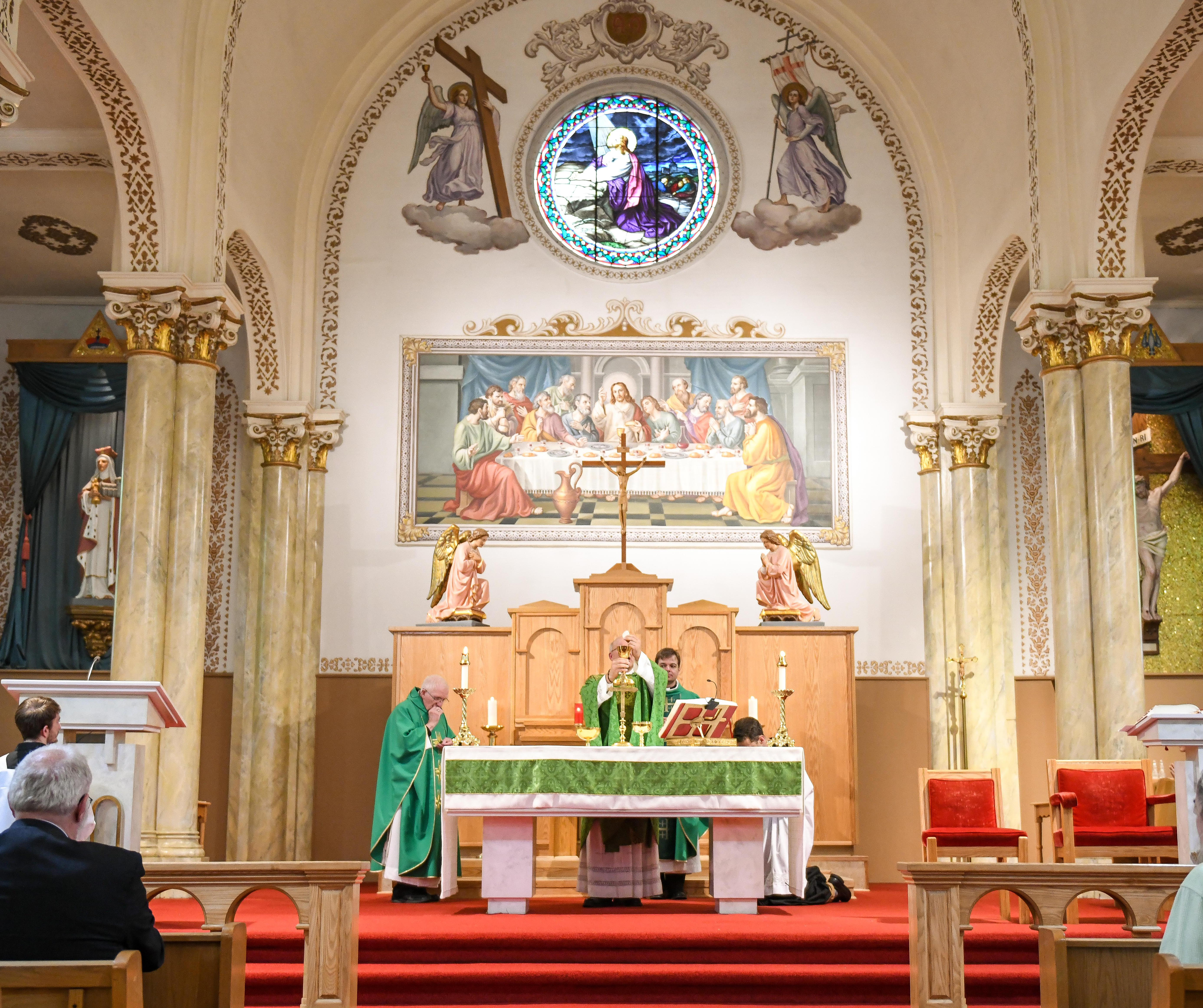 Mass is offered daily at St. Hedwig's, and it was an extra blessing for me to be able to attend before classes. The student residences, each named for a saint, are within walking distance of one another. My friends and I met up almost every day at one another's residences to study, work out, cook, watch movies, talk, and spend time together.
During my time at SWC, I was especially grateful for my educational background with Seton. The Seton courses I had taken during high school, especially the Religion, English, and Literature courses, provided an excellent preparation for the classes, essays, and tests I would experience at SWC.
Seton course materials, methods, and evaluations taught me how to study efficiently and thoroughly. Most importantly, Seton's authentic Catholic perspective prepared me to study the liberal arts through the lens of Catholicism.
I am blessed to have had this Catholic perspective throughout elementary, high school, and now, through my first year of postsecondary.
In September, I will begin my pursuit of a four-year undergraduate degree in Neuroscience at the University of Toronto Scarborough Campus. As I transition into science, I am extremely grateful to have had the opportunity to study the liberal arts at Our Lady Seat of Wisdom.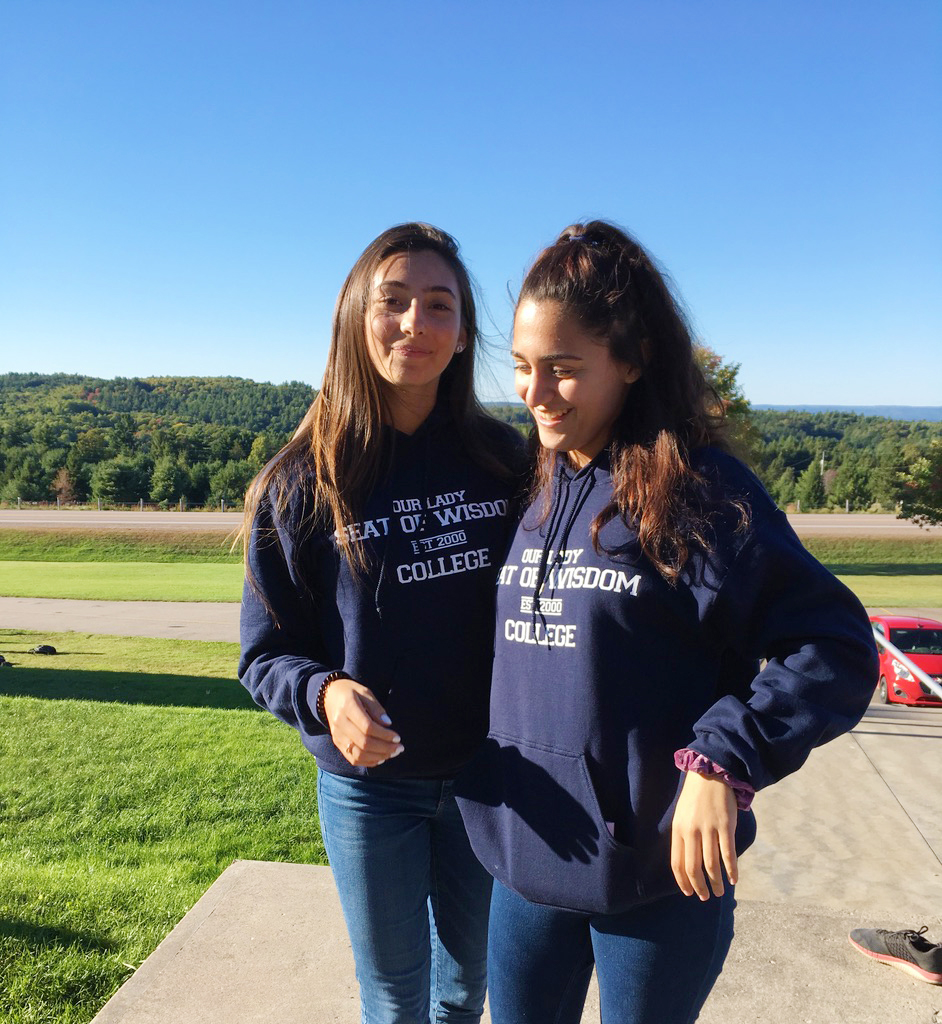 During this past year, I learned the tremendous value of a liberal arts education. I have also grown in faith, developed deep friendships, learned valuable life lessons, and made memories that I will cherish for years to come.
My year at Our Lady Seat of Wisdom College both challenged and strengthened me.
Best of all, it equipped me with the Truth and with a desire to continue to pursue Truth in my future studies and for the rest of my life.