Summary
Discover why the Vatican and many Church leaders promote the Children's Rosary and its prayerful method of supporting youth and families.

It is surely not easy to raise holy children today. Yet throughout history, Holy Mother Church has responded to the trials specific to each age with particular assistance to help the faithful remain on the narrow path.

One tool is the rosary, an instrument proven throughout the centuries to guard souls in trouble and find solutions to that which seems not to have an answer.
The Children's Rosary Group
One method of promoting the Rosary is to support the Children's Rosary®, an international prayer group movement dedicated to supporting children's prayer lives and helping them grow in holiness.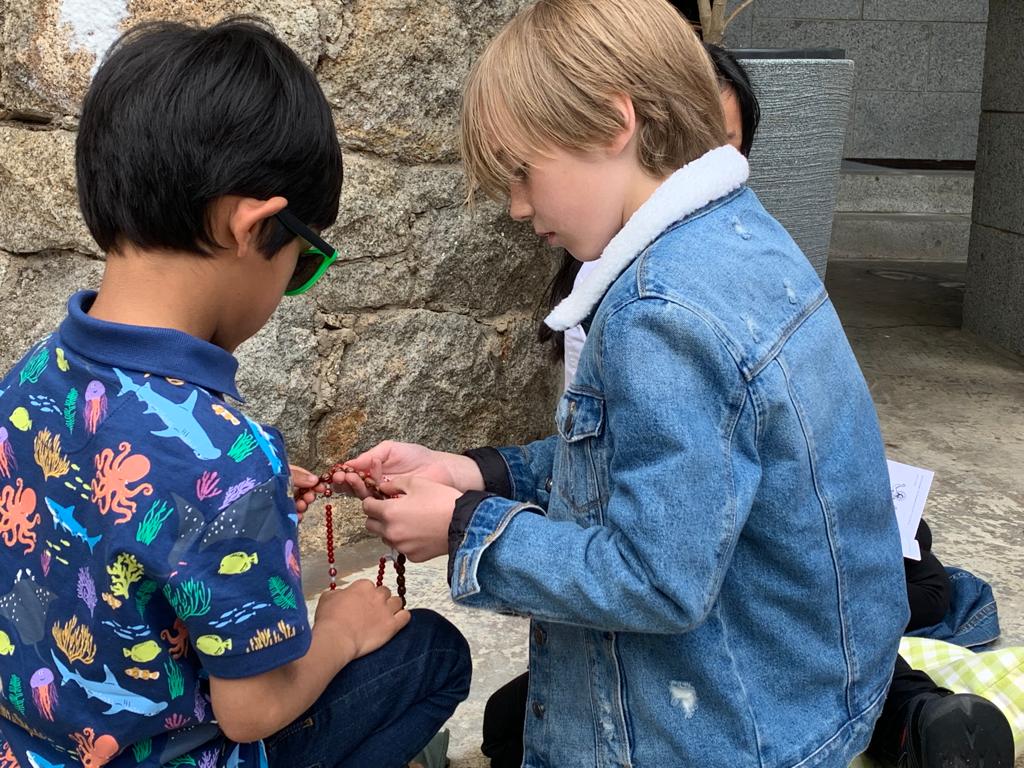 Founded in 2011 in West Hartford, CT, the Children's Rosary has expanded with groups in 43 countries. The Vatican and many Church leaders promote and advocate this apostolate supporting our young people and families.
The Dicastery of the Laity, the Family, and Life at the Vatican even has a section about the Children's Rosary on its website. Bishops are shown this site to learn how to support youth and families in the faith when they visit the Vatican.
With the charism of prayer, the movement covers its members in a tapestry of prayer as they are joined by others across the globe each day. In 2023 alone, 113,827 handmade rosaries have been sent to Children's Rosary groups across the globe and to Seton families.
Your Seton Rosary
Each Seton Home Study School enrollment includes a handmade rosary from the Children's Rosary and a booklet that explains how to start a group.
Chip Hibl, Director of Seton Educational Media shared this with me, "The Children's Rosary Group is a fantastic organization that helps spread devotion to the Rosary worldwide. We are incredibly grateful to them for making it possible to provide Rosaries to each student who enrolls in the Seton program."
We hope these seeds bring a harvest of fruit for our world so in need of a generation firmly rooted in following the true way, which is Our Lord.
Robert Cardinal Sarah…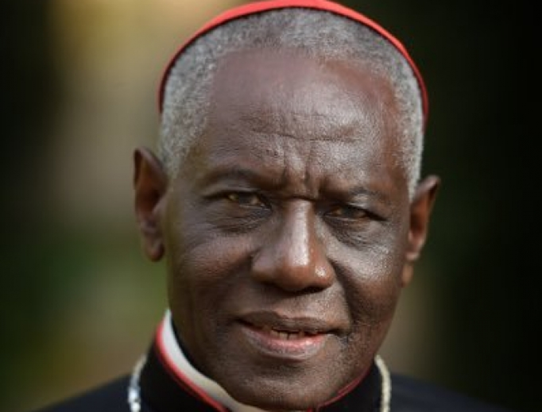 "The graces that are so evidently springing from the Children's Rosary through the powerful intercession of Our Lady give me great hope not only for Africa but for the many countries worldwide that you are engaged in and where the Lord wishes you to venture. Please know of my fervent support for your apostolate."
Robert Cardinal Sarah, former Prefect for the Congregation of Divine Worship and the Sacraments
Cardinal Raymond Burke…
"One of the most important and most beautiful gifts that we can give to children is the life of prayer, to teach them to pray and to help them to express what is in their hearts, namely a desire to know God and to have communion with Him.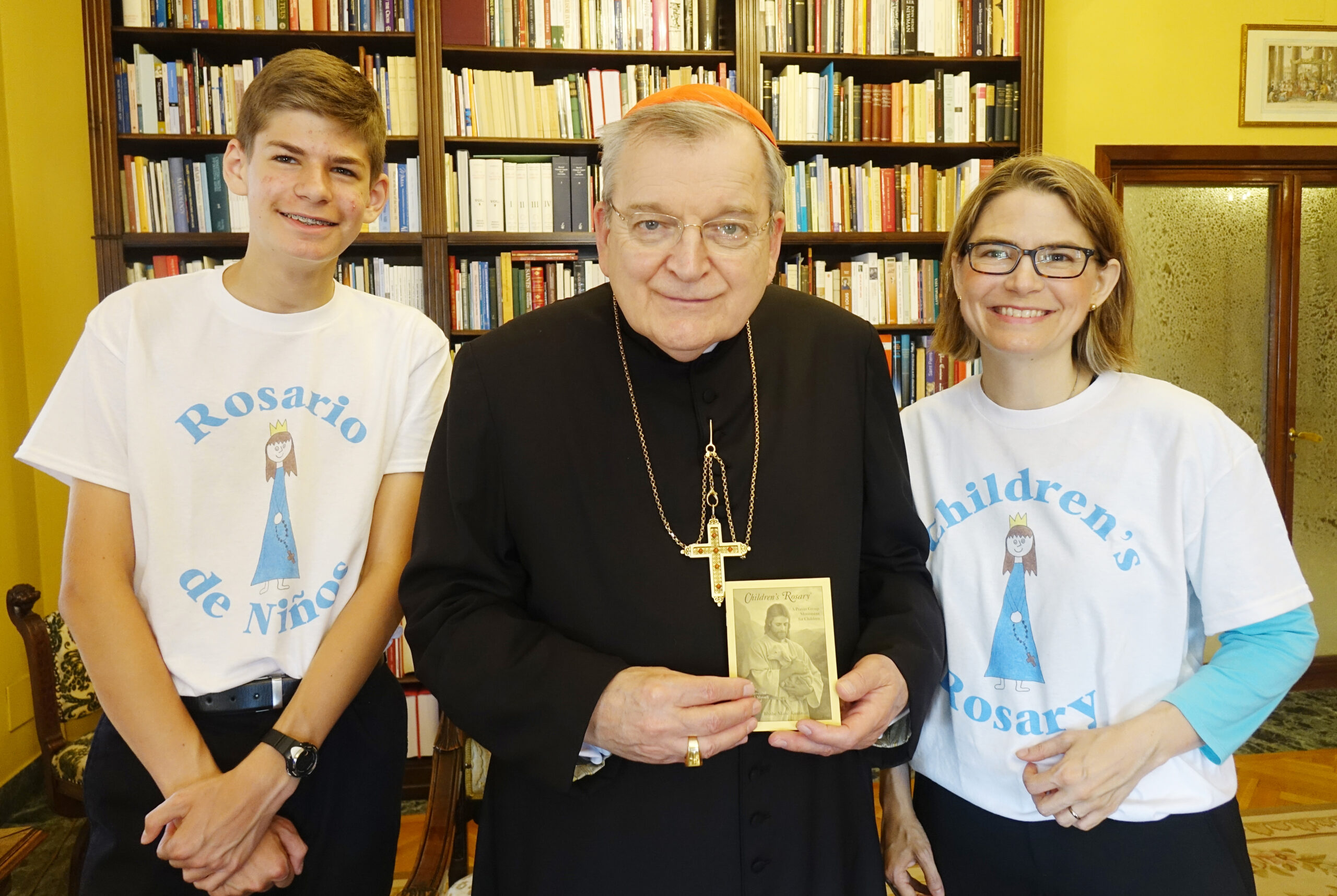 For this reason, I am so pleased to commend and to promote in any way that I can the Children's Rosary and to encourage parents . . .and other institutions to make possible the work of the Children's Rosary so that our children will receive the great gift of a life of prayer. I am very happy to recommend the Children's Rosary to you today."
Cardinal Raymond Burke, a member of the Supreme Tribunal of the Apostolic Signatura