Summary
Satisfaction for Seton High School Math Counselor Vasily Vasilyev is when is the kids' light bulb goes on and they understand what he is explaining to them.

It's a long and sometimes rigorous trek from Uzbekistan to Front Royal, Virginia.

Born in December 1991, in Tashkent, the capital of Uzbekistan, Seton high school mathematics counselor Vasily Vasilyev spent the first ten years of his life in that city.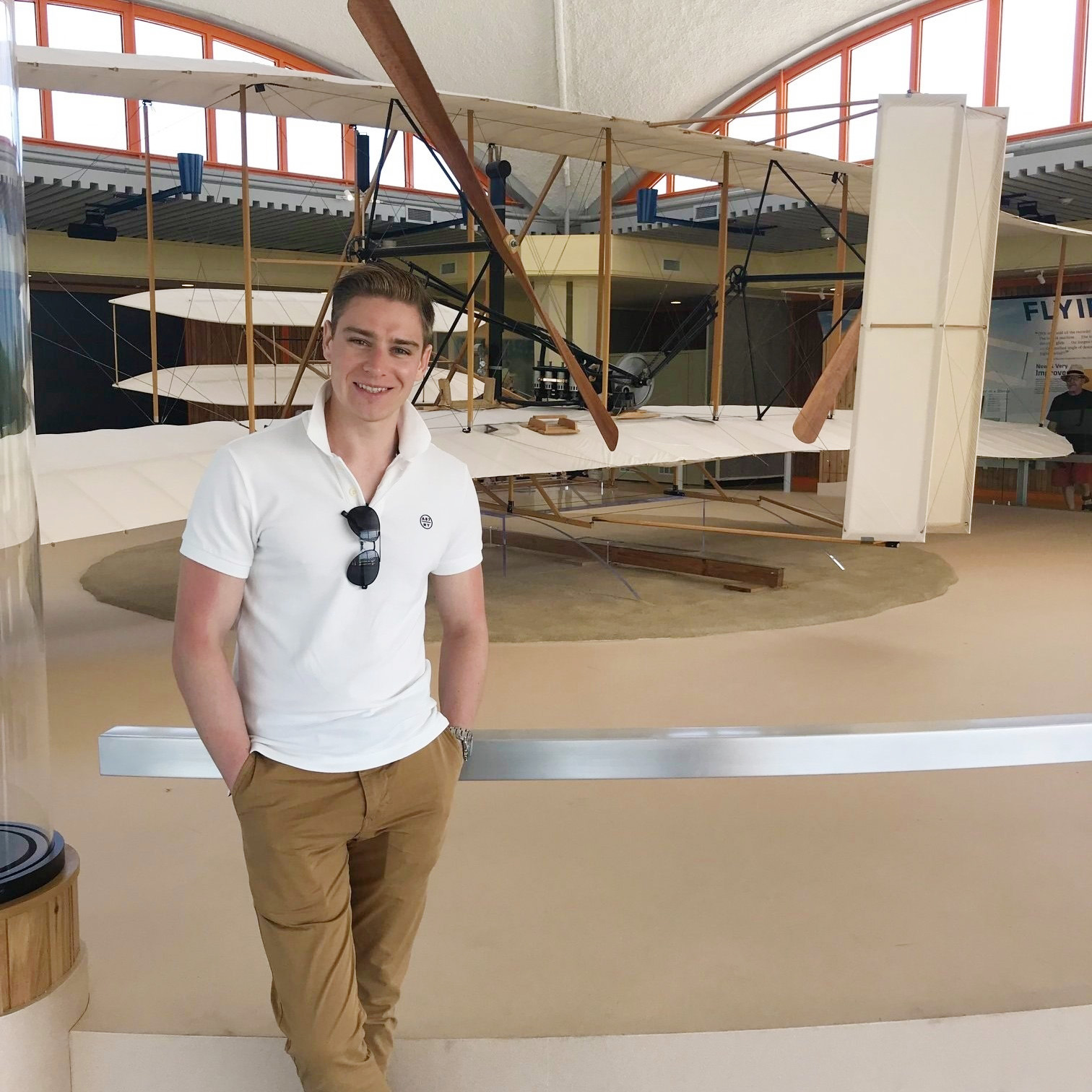 When his sister studied in medical school in Voronezh in Central Russia, Vasily and his parents moved to that city. There, his father found work, and Vasily graduated from a high school specializing in math, physics, and IT.
From there, Vasily entered a veterinary college, where for 18 months he studied such subjects as large animal husbandry and chemistry. And then came another change in his life.
On to the U.S.A.
His sister had come to the United States, married, and settled in Winchester, Virginia, with her husband. In the lottery to win a Green Card for working here, Vasily's father finally acquired the right to enter America, and once again, Vasily and his parents followed his sister to a new land.
Once the family arrived in the U.S., Vasily committed to improving his English through various courses and self-guided studies.
He enrolled in Warren County's Lord Fairfax Community College and took a degree's prerequisite courses and more math and physics courses. After graduating in 2015, Vasily landed at Shenandoah University in nearby Winchester. He again studied mathematics and accounting and graduated in 2018 with a double major in both subjects.
Afterward, he went to work for a local accounting firm where he had served as an intern while an undergraduate. The work was stressful and intense, and became even more so after the COVID-19 restrictions came into play. "I was working 13 hours and more a day and wanted something more from life," Vasily says.
On February 15, 2021, that hope became a reality when Vasily came to work for Seton Home School Study after he responded to an advertisement for a math counselor.
Seton Math Counselor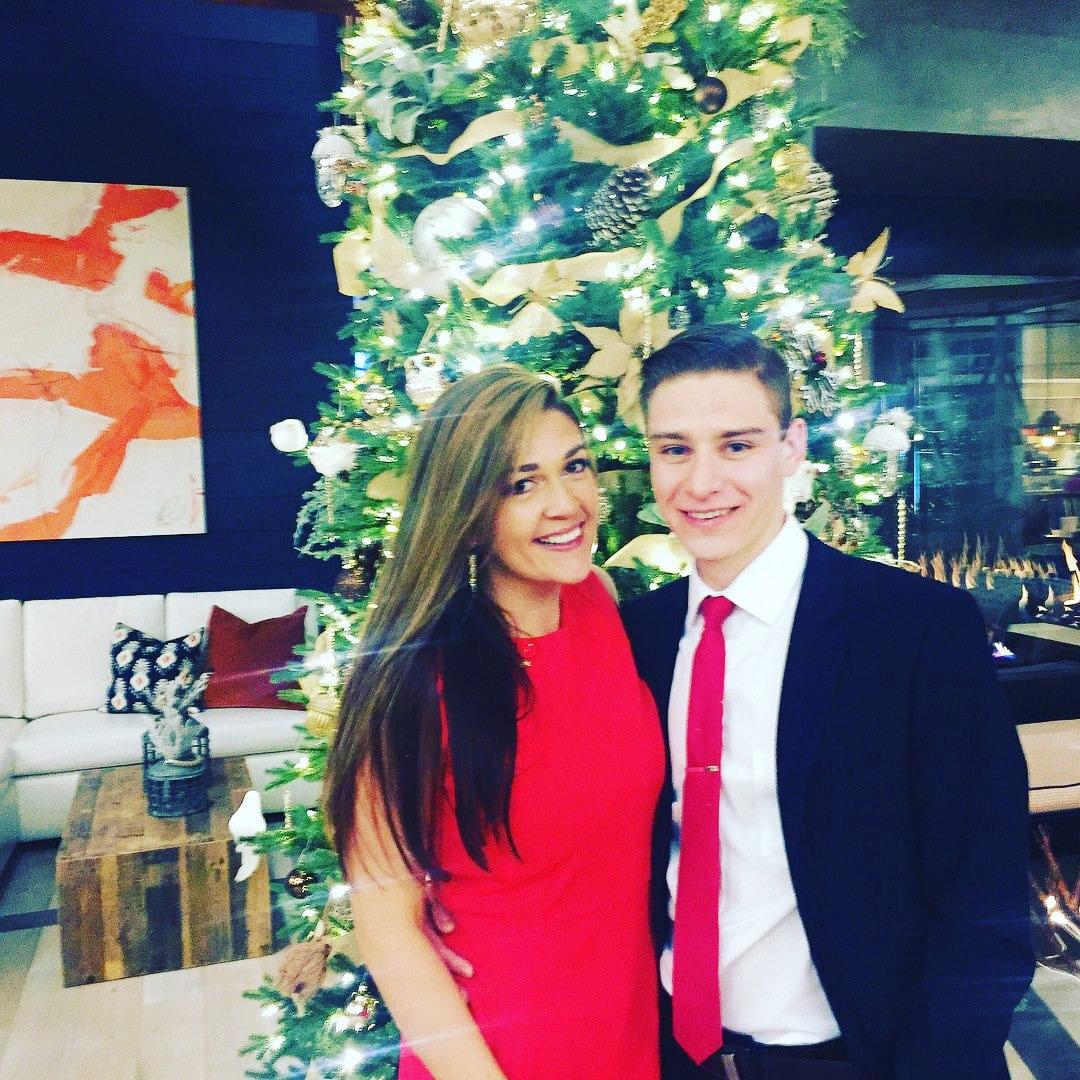 Since then, Vasily has advised parents and students by phone and email on the intricacies of mathematics, helped them select appropriate courses, graded tests, and even developed the physics portion of the Seton science textbook for third grade. Though he describes himself as an introvert, Vasily has come to treasure his conversations with Seton students and their parents. "I've found I enjoy explaining things."
"What's most satisfying to me," he notes, "is when the kids' light bulb goes on. When they understand what I am explaining to them—that's the best."
In his spare time, Vasily most enjoys the time he spends with his wife and children. "I'm also a movie geek," he says, crediting film with helping him to learn English but also taking pleasure in American, Australian, and European movies.
When asked for some final words, he says with a smile, "When calling for help, please leave your name and family number on my voice mail so I might better serve you."
Here at Seton, we're blessed to have the expertise and services of mathematician Vasily Vasilyev.