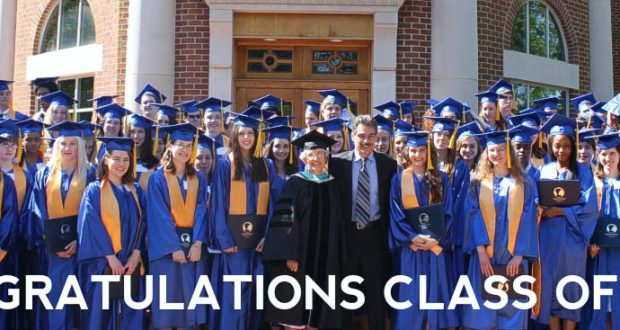 See more images from this exciting day in the dropdown:
Read More »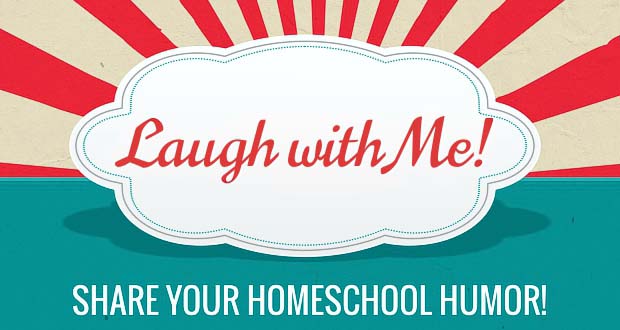 "Angels can fly because they take themselves lightly." G. K. Chesterton Homeschooling is not without its tensions. Nothing truly good ever is. But one of the blessings of homeschooling is ...
Read More »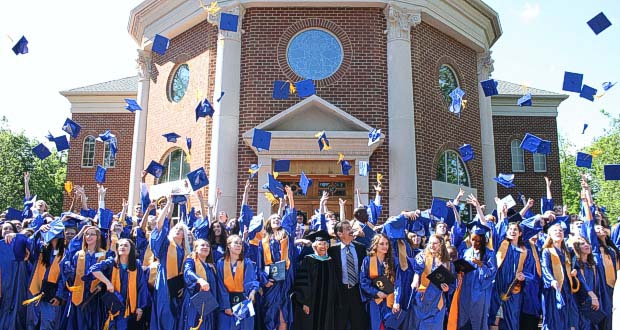 On a graduation day, it is fitting that you graduates and your families reflect on the past. Parents, now that you have brought your child safely to the end of ...
Read More »