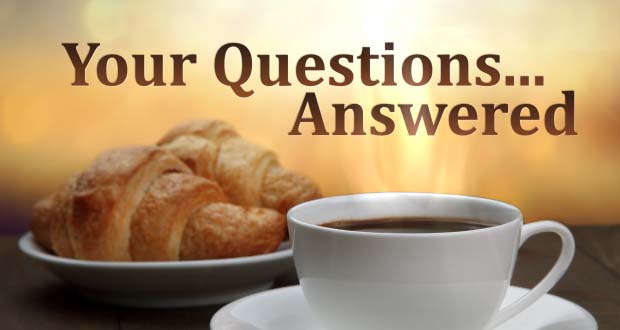 Dr. Mary Kay Clark offers practical tips for military families homeschooling overseas, online courses, and fewer restrictions for homeschooling families.
Read More »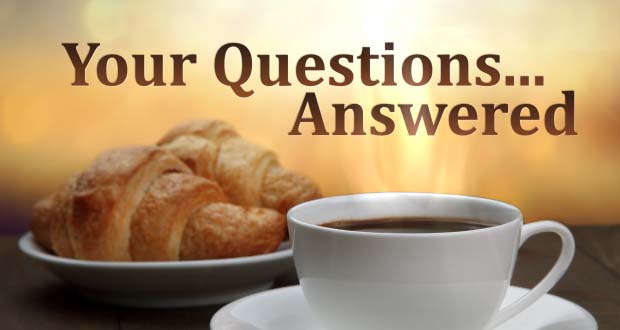 by Dr. Mary Kay Clark | Some people may not realize that schools today are nothing like the schools of past generations.
Read More »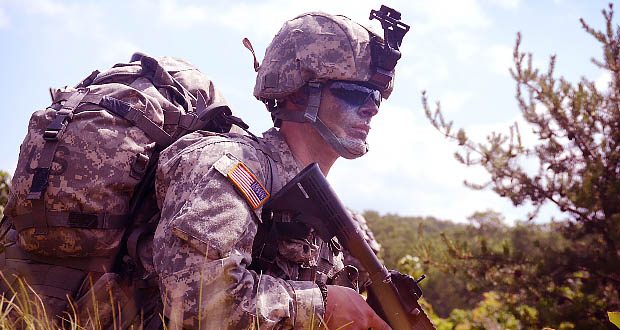 by Gene McGuirk | For many years, the U.S. military has made it difficult for home-schooled high school students to enlist. They were often considered to be "non-graduates." Seton has had many calls from families over the years about our graduates whom some branch would not permit to enlist. In recent years, the Department of Defense (DOD) has been running an ongoing test of new homeschooled recruits to see if they could fit in.
Read More »