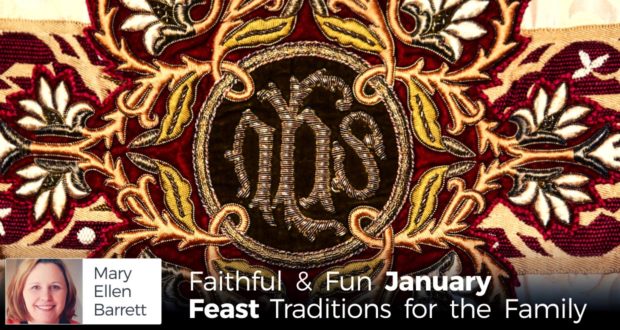 Mary Ellen Barrett shares her 8 ideas for celebrating January feast days, with little kids and homeschooling in mind.
Read More »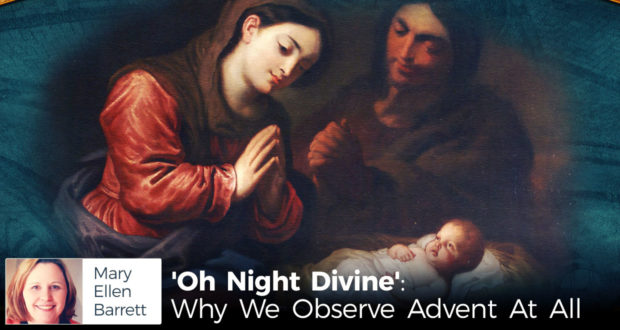 Mary Ellen Barrett reminds us of the key reason for the observing of Advent - sometimes we forget.
Read More »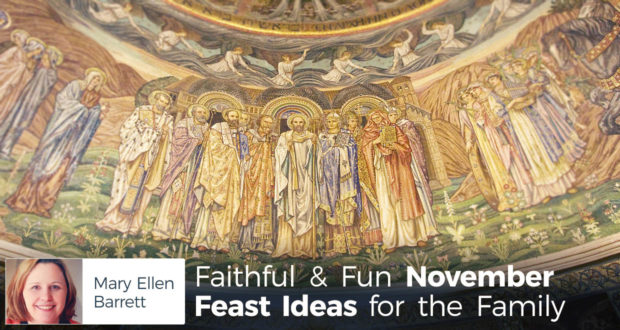 November is the month dedicated by the Church to the Holy Souls. Here are a few activities we try to incorporate into our November traditions!
Read More »