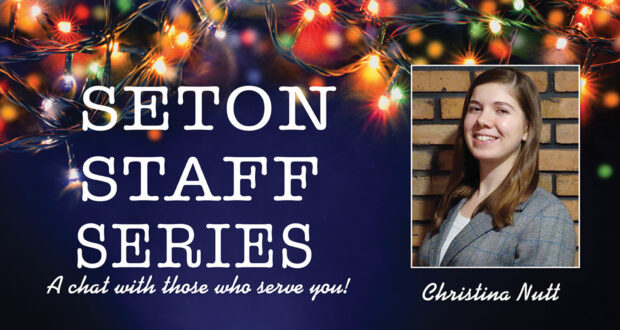 Families have a remarkable teammate in Elementary Counselor Christina Nutt; a bright, enthusiastic young woman ready to help.
Read More »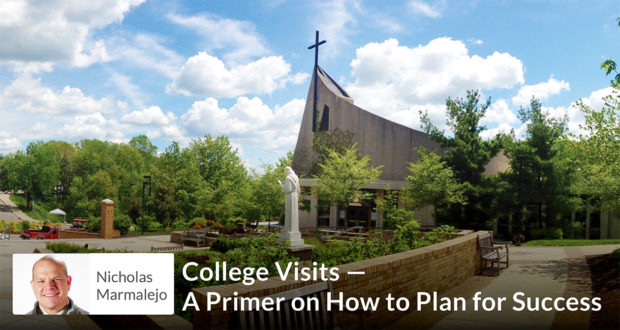 When visiting colleges, Nicholas Marmalejo says asking the right questions will go a long way towards making the right decision of which college to choose.
Read More »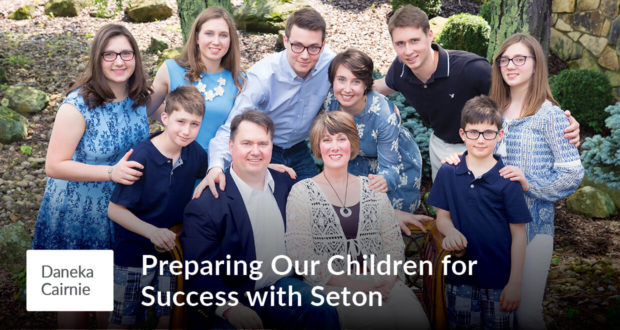 The Cairnie family achieves homeschooling success by using the Seton curriculum, following the lesson plans every day, and adding many breaks and chores.
Read More »