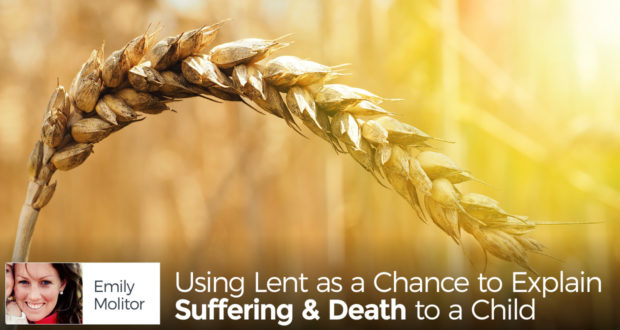 Witnessing two infant funerals raised plenty of questions among Emily Molitor children. It sparked some beautiful discussions and personal reflections.
Read More »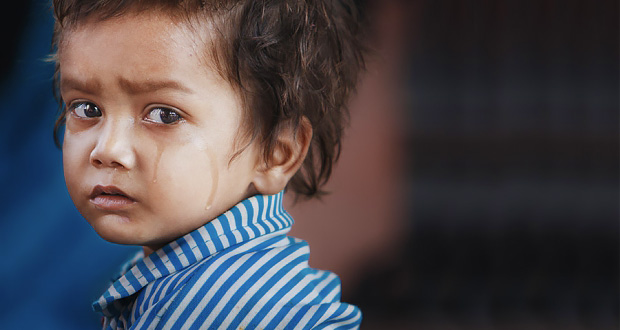 by Emily Molitor | All that I offer, I give to Jesus. What does this entail? The cry of a widow over her murdered husband of one year? The agony of a mother by the bedside of her dying child? Opening the newspaper or checking my Facebook newsfeed reminds me daily: surely the world is one of suffering. Each way I turn I meet with a story of suffering, and I struggle not to become overwhelmed by fear and discouragement.
Read More »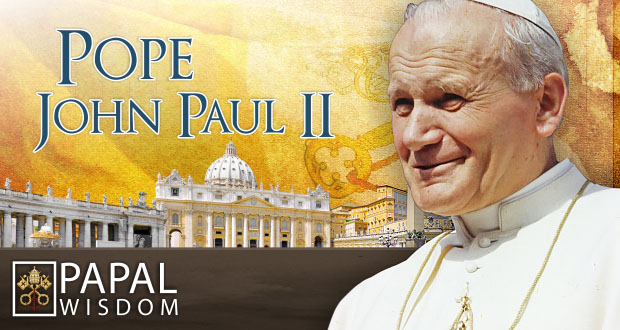 by Pope John Paul II | Family prayer has for its very own object family life itself, which in all its varying circumstances is seen as a call from God and lived as a filial response to His call. Joys and sorrows, hopes and disappointments...
Read More »