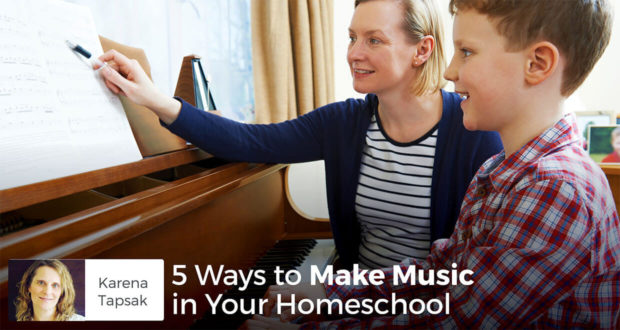 Extracurricular activities? Veteran homeschooler and musician Karena Tapsak gives practical and fun ways to integrate music into your homeschool curriculum.
Read More »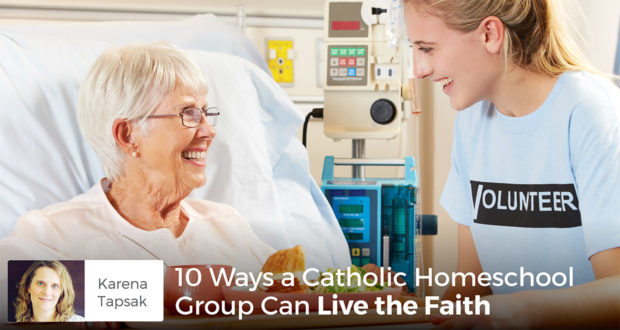 Why join a homeschool group? Veteran home educator, Karena Tapsak, shares how family life is enriched by participating in homeschool group activities.
Read More »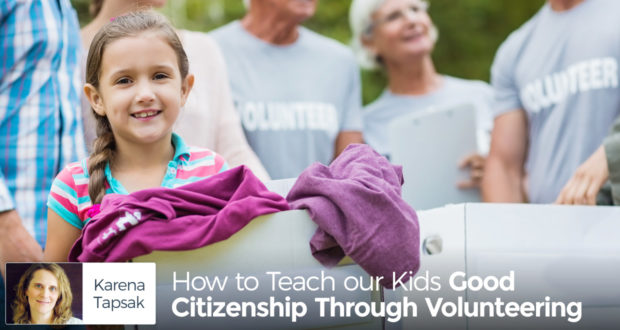 Volunteering is a fantastic way to teach children about living out the Faith. Homeschool mom Karena Tapsak shares 3 ways she fits it into the schedule!
Read More »