Summary
Abby Sasscer shares another discernment story that shows, even in tumultuous times, the beauty of surrender and the power of praying the Rosary Novena!

Don't miss Part 1 right here: How Roses from St Therese Changed My Life Forever!

After it was clear that it was our Lord's will for me to stay home and raise our daughter, my husband was true to his promise to provide for our family.

He received a promotion at work and became the manager of two departments in his store.

He did very well and consistently achieved his quarterly sales goals. While this brought about financial stability for our family, after four years of service to his company, it was becoming evident that the stress was affecting my husband's overall health.

We felt a very strong desire to simplify our lives so my husband can work in a less stressful environment. Moving to the countryside sounded very appealing as the cost of living is less and I could continue to stay home and take care of our growing family.

While this move seemed too daunting of a task, we trusted that our Lord had a very special plan for our family. My husband continued to work while I began researching different properties in the countryside.

In the meantime, we prayed and asked God for guidance every single day. And instead of telling God what we wanted to do, we simply surrendered our desires to Him and asked Him to make clear His will for our family.
A Snow Globe
One of the biggest issues we encountered when moving to the countryside was my husband's commute to work. He was, after all, still working in the city. We realized the daily commute could bring added stress to his already stressful situation. And so, we continued to pray…and wait.
But our Lord seemed to do a beautiful job whispering His will to us during our prayer and discernment period. One day, my daughter asked to play with a snow globe that her godparents gave her. Inside this globe was a quaint little cottage surrounded by green and lush hills. When my daughter twisted the key, the music played to the tune of "Country Roads, Take Me Home".
My daughter would pretend that she lived inside the cottage and every time she twisted the key, the tune would bring indescribable warmth to my heart.
I felt that God was smiling down on us and that He was preparing our family for something amazing. All we needed to do was continue to pray, discern and trust.
Our Rosary Novena
My husband knew that my desire to move to the countryside was a not a fleeting one. He longed for a simpler life and a less stressful work environment.
But how were we going to do this? Where would he work? Where would we live?
If he gets a job in the countryside, a large pay cut would affect our budget tremendously. Could we really do this?
If he continues to work in the city, then how long would his commute be?
Did we really want to live so far away from all our family and relatives?
As these questions continued to swirl inside our hearts and our heads, we knew it was time to pray a Rosary Novena.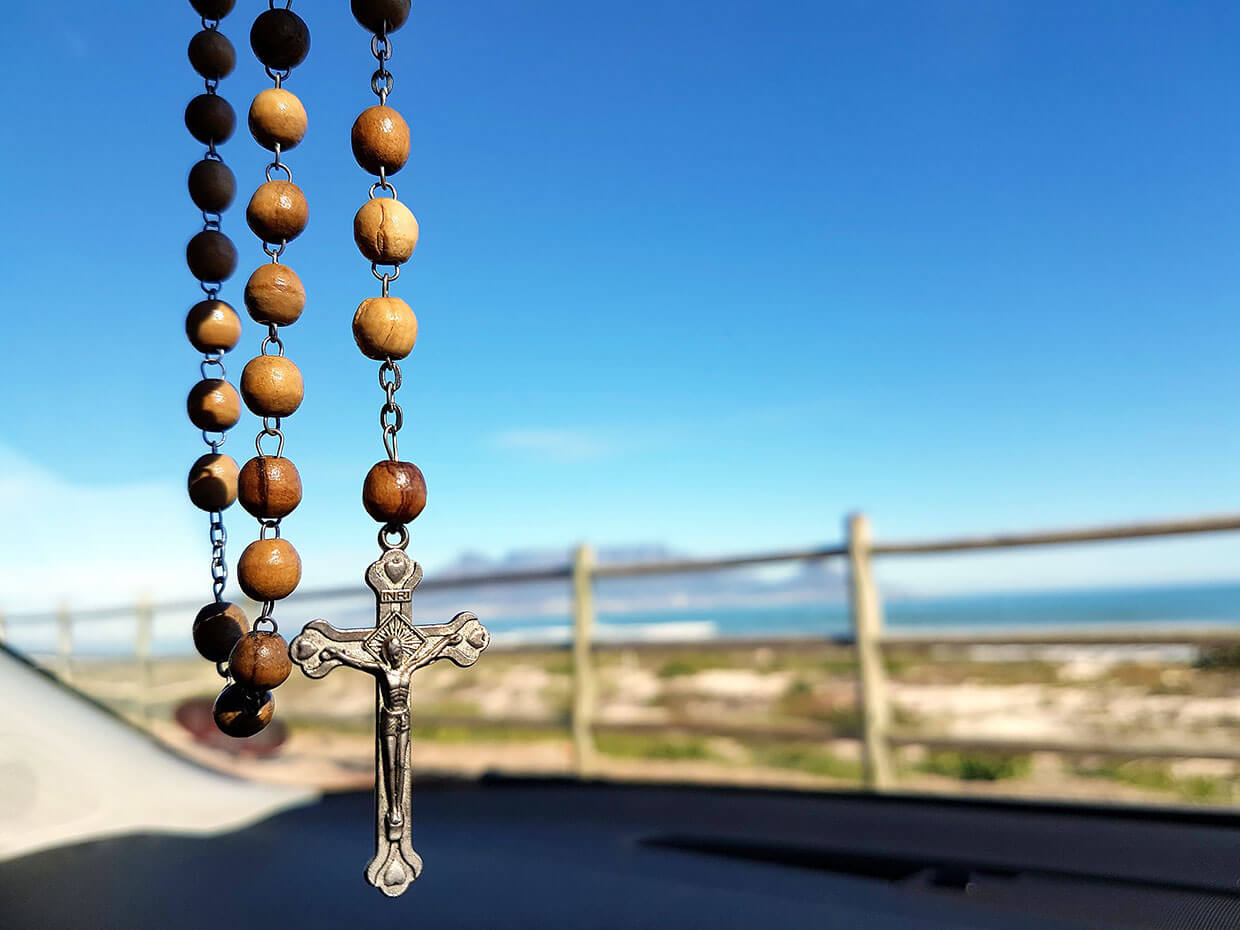 During the novena, we had asked for clarity in discerning God's will. If our desire was aligned with Heaven, we simply asked God to show us the next step. If this was not Heaven's plan, then we asked God to give us the peace of mind and heart to stay where we were at.
Which Way Is Up?
In the middle of our Rosary Novena, we received official word that the company my husband was working for was filing for bankruptcy. We had prayed for our Lord's will to be clear. And boy did He deliver!!!
But this sudden news of my husband's job loss brought about so many doubts and fears regarding the future of our family. We felt our entire world turn upside down. All we were doing was just trying to discern God's will but why did it feel like our world was quickly falling apart?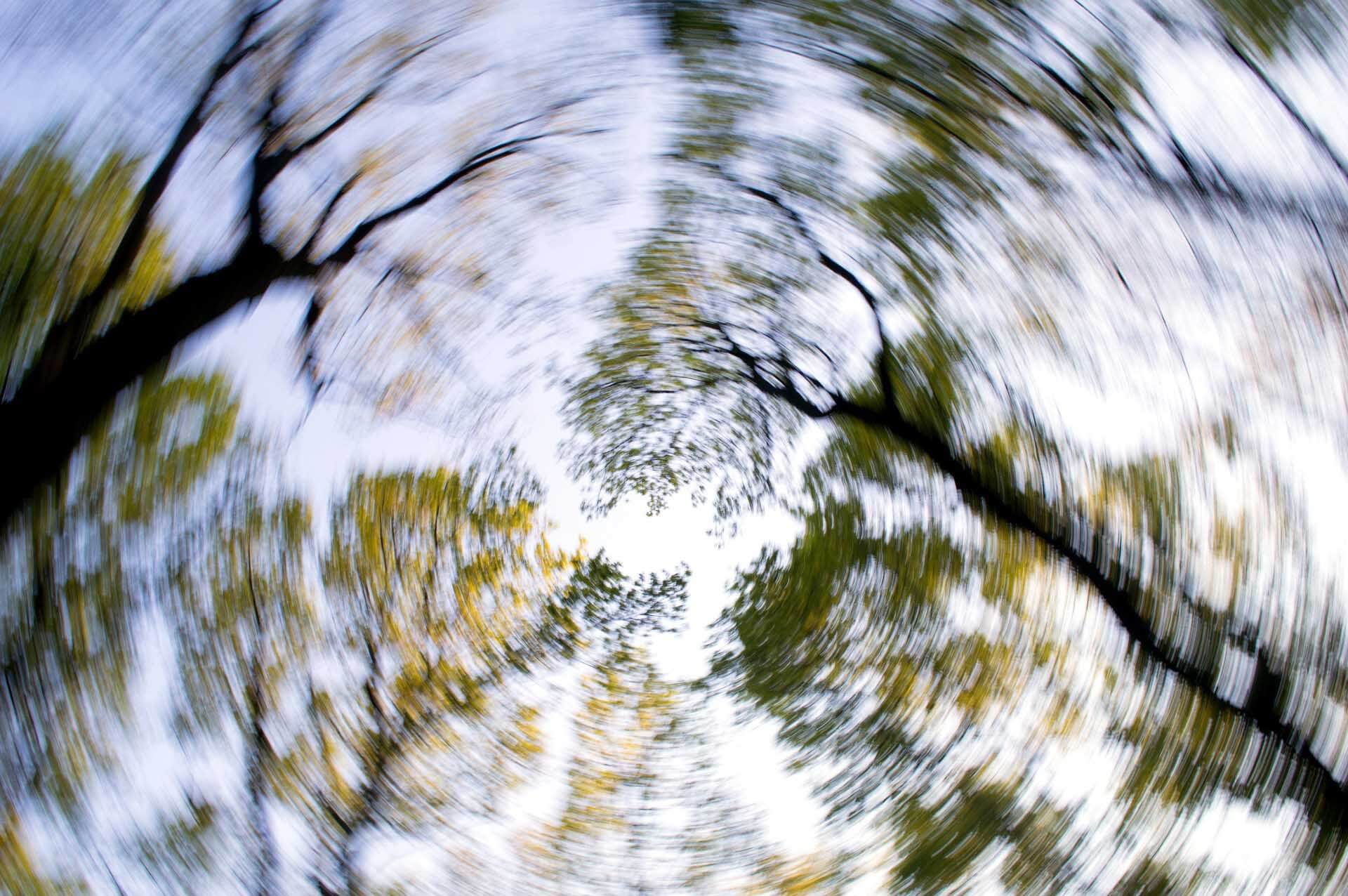 The events that followed whizzed by us so fast that we did not even know which way was up. We had to make intense life-changing decisions and we had to do them quickly. We ended up selling our home as we knew our savings would only be able to support our mortgage for a maximum of six months.
But there was a glimmer of hope in all this chaos. As soon as our home hit the market, it sold in zero days (yes, zero days!). And the added blessing of it all is that it sold at a price beyond our expectations.
So, we packed all our things and temporarily moved in with family and saved all our proceeds from the sale of our home. In the meantime, my husband found a temporary job in the city until he could find a permanent one in the countryside.
Almost Heaven
During this seemingly tumultuous time in our life, every road we took showed a glimpse of the direction God wanted us to go. No, he didn't show us His entire plan. He simply showed us the next step to take.
So every weekend, we would drive to the countryside and look for properties for sale. We went up and down the highway exits and for some reason or another, none of the houses we looked at felt right.
But one day, as we were driving through one town, my husband and I had a little argument. He wanted to keep driving to the next town while I still wanted to see more of the area.
As a result of this argument, we missed our exit and had to turn around through a side road. As soon as we started driving through a seemingly long and twisty mountain road, we saw the most beautiful sight!
We saw the river and breathtaking mountain ranges in the background. We were awestruck by the beautiful landscape before us!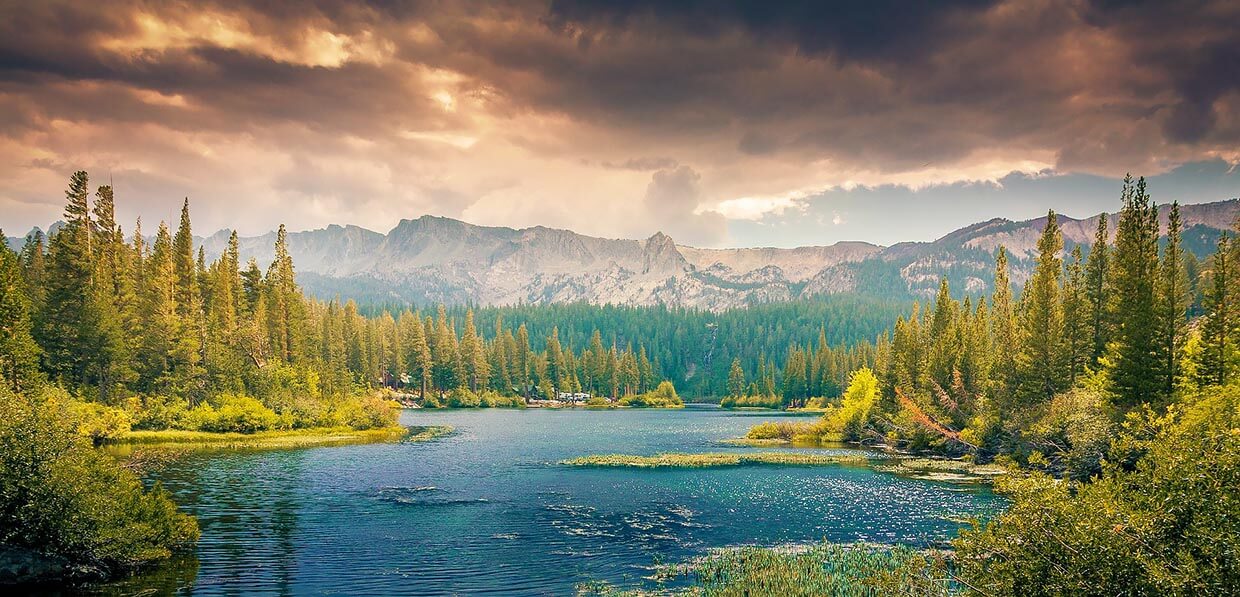 Instead of doing a U-turn as we had intended, we kept driving and realized this area was where we wanted to build our new home.
Country Roads Led Us Home
Long story short, God eventually made His will abundantly clear. We built our little home in the hills on a piece of land nestled in the valley and my husband eventually secured a job in the area. His commute is a mere seven miles long.
And despite the fact we took a large pay cut when we moved from the city to the countryside, we have been able to live within our means for the past twelve years.
And when my parents and sibling came to our little home in the hills, they fell in love with our small town so much that they even decided to move to the area.
God was faithful to His promise and took care of all the details!
Lost But Found
This discernment experience has taught us to continue to trust in our Lord even when it seems like our world is falling apart. As long as we are trying our best to be pleasing in His eyes and be willing to choose His will over our own, we have faith that everything will work out in the end.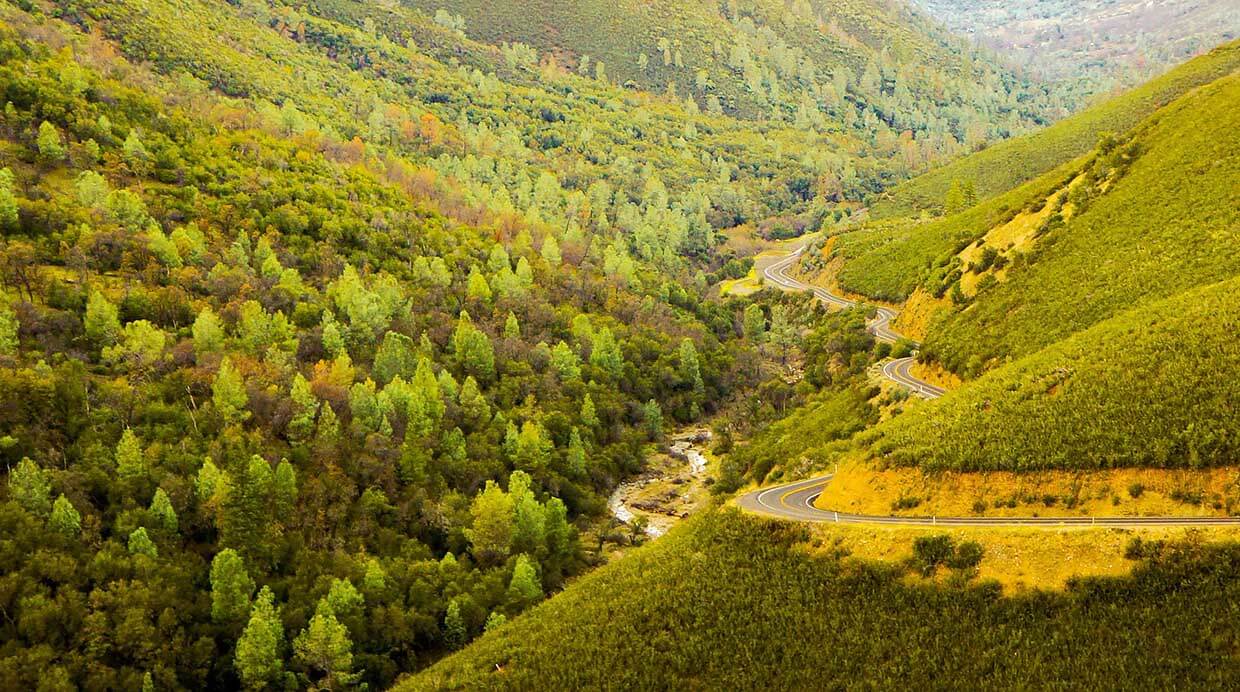 Because, in reality, just when we thought we were lost and couldn't find our way in this long and twisty road called life, we saw a clearing in the horizon and a beautiful landscape that gave us hope for our future.
No, we were not lost at all. We were happily found.
Here's the link to the Miraculous 54 Day Novena.