Our Christmas essay contest was a tremendous success!
We received eighty-five entries, far more than we expected!  The judging was difficult; we really didn't take into account that our students are trained very well in the art of writing.
The judges each had their own favorites, but the semi-finalists still numbered in the dozens.  In fact, all who entered earn a big "Honorable Mention" due to the uniformly high quality of the work.  Many thanks to all who entered!
3rd Place:
Our third place winner is Nikolai Brelinsky from North Carolina.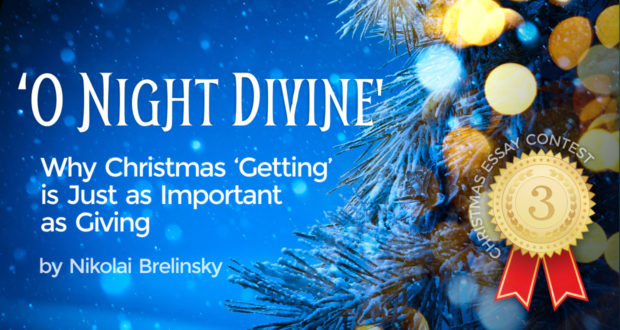 2nd Place:
Second place fell to Andrew Murphy, from the other side of the world, Australia.

1st Place
Our first place winner is Michele Suner, from Florida.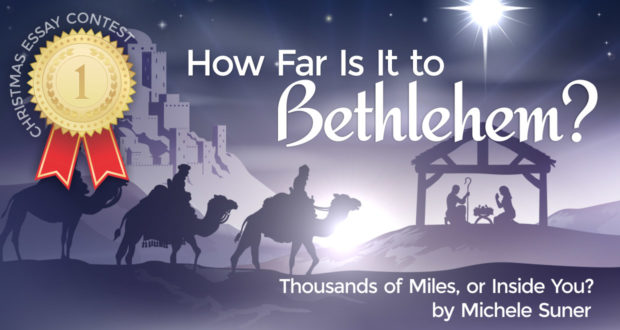 Congratulations to all!
The Seton Christmas Essay Competition is closed for 2014.
Seton Home Study School is sponsoring a high school essay contest! The contest is open to any Seton high school student, Grades 9 through 12.
The essays should be around 500 words in length.
Topic
The topic is deliberately rather wide in scope: Christmas! Any aspect of the great feast is fair game. Students may write about the theology of the feast, family traditions, one special Christmas experience, food and feasting (perhaps the best ever Christmas dinner, or maybe the worst!), even Saint Nicholas!
The style of the essay is also wide open; every mood is welcome, from darkly serious to hilarious farce! If the essay in some way relates to Christmas, it qualifies for the contest.
Good luck and God bless!
Prizes!
Of course, there are prizes!
The First Place Essay will receive $75.00 and the essay will be published in Seton Magazine, both in print and on-line.
The Second Place Essay will receive $50.00 and be published here on-line.
The Third Place Essay will receive on-line publication and $25.00.
Judges
Members of the Seton staff will be the judges. All essays should be submitted by October 31st, 2014.
The judges are looking forward to reading some very fine essays. Seton students generally are fine writers and we expect that judging the essays will actually be rather difficult. So sharpen your pencils and make our lives interesting!
Submission
Enter your information below, and select 'Seton Christmas Essay Contest' from the dropdown menu.