2 minutes
Many parents today seem to have trouble getting their kids to read the classics. But I think I may have stumbled across an idea that just might work. We need to rename them. (Not the kids. The books.)
Like so many other things in life, presentation is everything. And we parents have to understand the world our children live in. It's a Candy Crush Saga-playing, Doctor Who binge-watching, anything-but-book-reading world. Face it, with so many wonderful entertainment choices today, a dusty old book has a lot to compete against.
In that world, you have to make your point quickly, which means that titles are everything. Today, without a good title, writing is lost. How do I know? The answer lies in blogging, the most popular writing form today.
I've learned a lot from blogging. Not to brag (which, of course, means: to brag), but in the past year or so, I've had over 150,000 blog clicks (of which, roughly 75,000 were mysteriously generated from my own Macbook). Which isn't bad, considering that I've yet to write a single blog about Khloe Kardashian.
Here's what I've learned about titles:
Based on these writing rules, I suggest that the way to get a new generation to read the classics is to simply rename them, repackage them, and re-gift them to the Millennials with titles such as the following.
The Hobbit
How to Make Yourself Invisible to Haters And Trolls
Fellowship of the Ring
How To Get Other People To Fight Your Battles For Free
The Two Towers
The 2 Towers
Return of the King
How to Melt Down Unwanted Jewelry
A Christmas Carol
What to Do When Uninvited Guests "Drop In" for the Holidays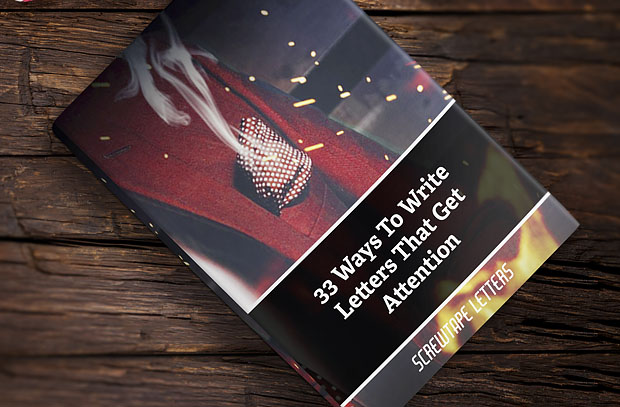 The Screwtape Letters
33 Ways to Write Letters That Get Attention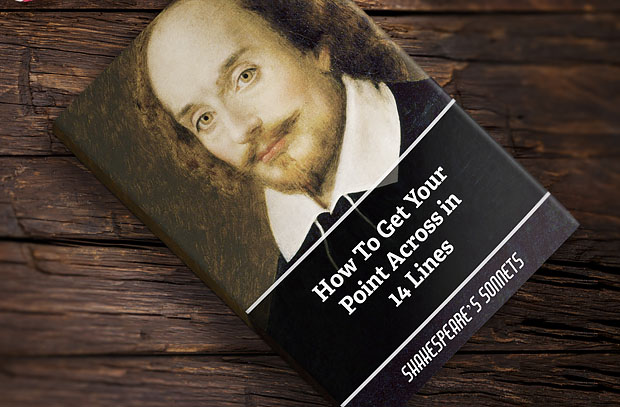 Shakespeare's Sonnets
How to Get Your Point Across in 14 Lines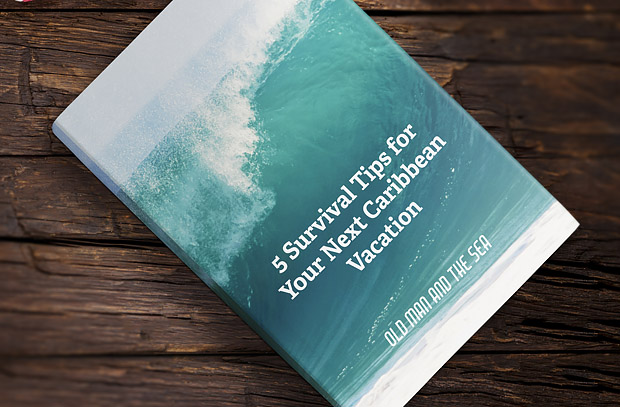 Old Man And The Sea
5 Survival Tips for Your Next Caribbean Vacation
Picture of Dorian Gray
How To Get Your Artwork Noticed
Alice in Wonderland
Diet Drinks That Really Shrink Your Belly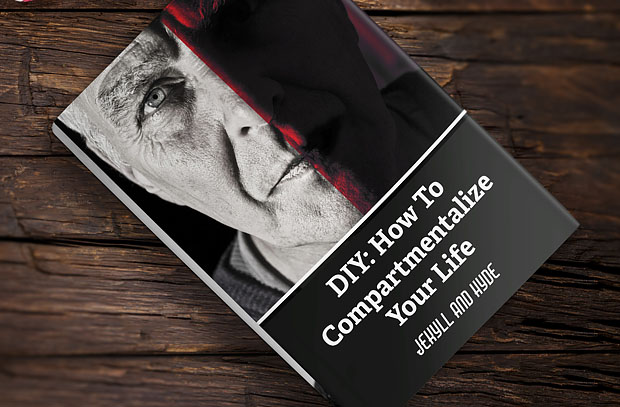 Jekyll And Hyde
DIY: How To Compartmentalize Your Life
Sherlock Holmes
Why "Elementary" Ideas Can Solve Big Problems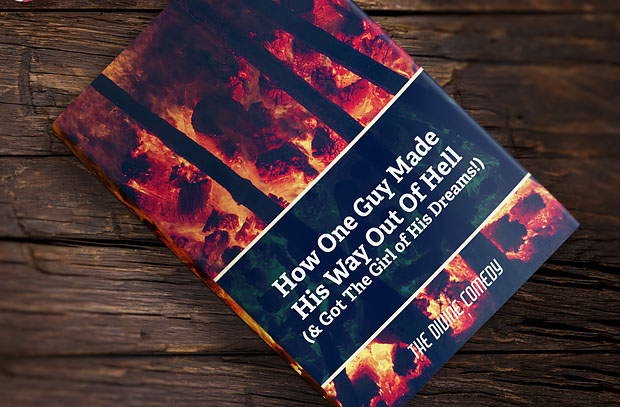 The Divine Comedy
How One Guy Made His Way Out Of Hell (And Got The Girl Of His Dreams!)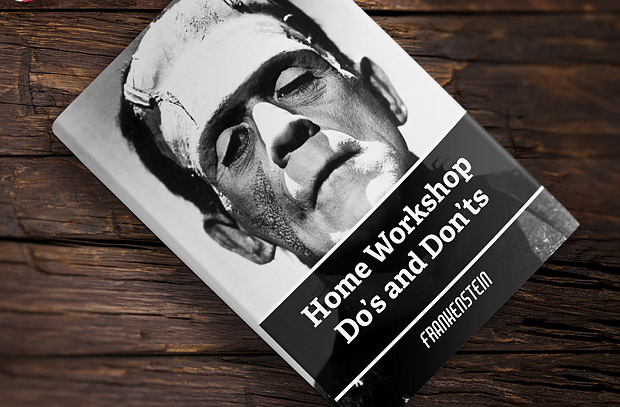 Frankenstein
Home Workshop Do's and Don'ts
Read the Classics
I know that some of my ideas are a little crazy, but I think this concept is a real winner. In fact, I may have just developed a cottage industry of producing and selling book jacket covers for parents.
So which books would you retitle to get kids to read the classics? And which of mine are your favorite?