Summary
Having homeschooled her children for 18 years using Seton, Elementary Counselor Heather Hibl can truly say, "I'm right there with you."

"I've been involved with Seton homeschooling most of my life," says Heather Hibl, a homeschooling mom and now a part-time Elementary School Counselor at Seton.

Heather grew up spending half the year in Indiana and half in Massachusetts, where her parents, both artists, sold their work.

Her association with Seton began in the 7th grade when her parents enrolled her in the program. For the rest of her secondary education, Heather remained a Seton student.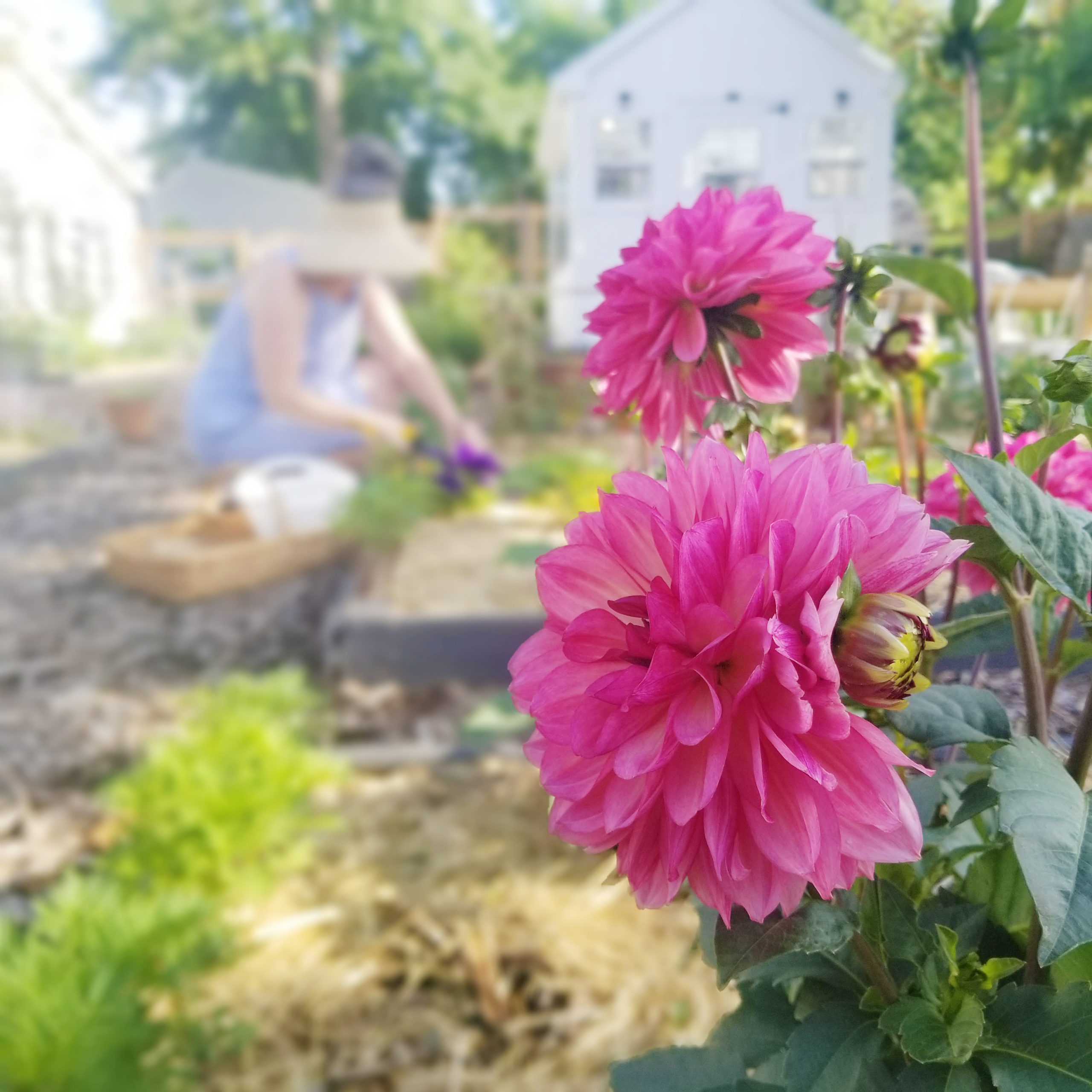 She met her future husband, Andy, at Christendom College. They married in 1999, and Andy has worked at Seton for more than 20 years. As the mother of five girls and three boys, Heather has homeschooled her children for 18 years using the Seton curriculum. Her oldest three—Joseph, 21, Halina, 20, and Gretel, 19—are all graduates of Seton. Still enrolled are high schoolers Anna, 17, Nate, 16, and Mara, 14, followed by Drew, 12, and Paula, 10.
Heather joined the Seton staff when the pandemic brought thousands more families into the program. In counseling the moms who call for help with their children, she can often say to them, "I'm right there with you" because of her own homeschooling experiences. "Many moms feel like they're juggling so many things," she says, "which I can relate to."
Her many years of using Seton materials also add to her counseling expertise. Heather chuckles when she mentions that some of the people who used to grade her papers when she was a Seton student are still working here.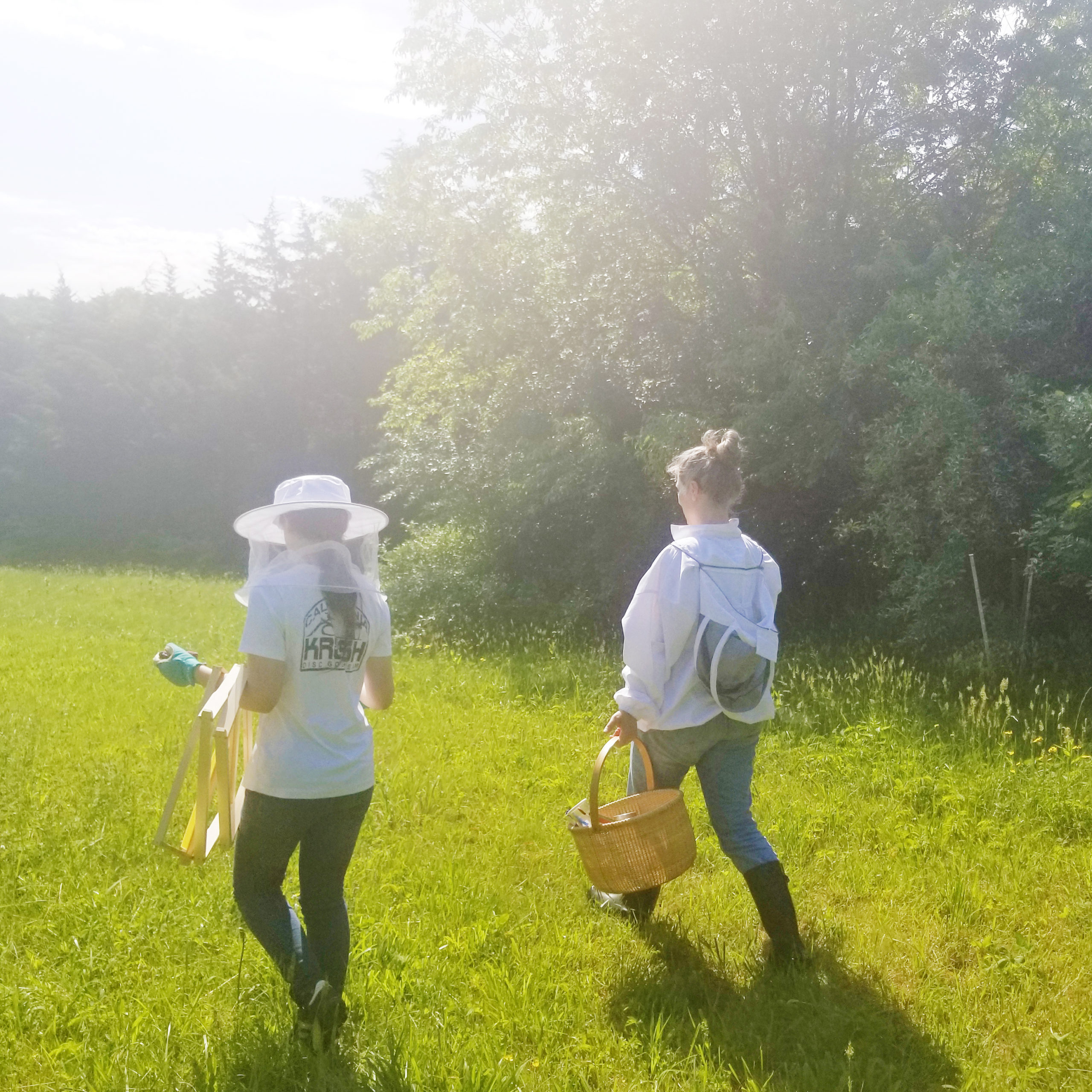 The Best of Both Worlds
She cites some of the advantages brought by her 12 hours a week of employment, such as working with a wonderful staff, living only five minutes away, and earning extra money for the family while being able to continue homeschooling her children.
Heather enjoys gardening, homemaking, and renovating their house in her spare time. This spring, she and the children living at home began a beekeeping operation. Heather enjoys reading history and writing historical fiction. In 2021, her historical novel, Attercoppe Hall, about the famous Bayeux Tapestry was published.
The family attends St. John the Baptist Church here in Front Royal, where several of the children just finished performing in the play, Our Miss Brooks.
Given her intimacy with the Seton resources and programs, her long and ongoing experience as a homeschooling mom, and her vibrant enthusiasm, Heather Hibl is a valuable member of the Seton team.