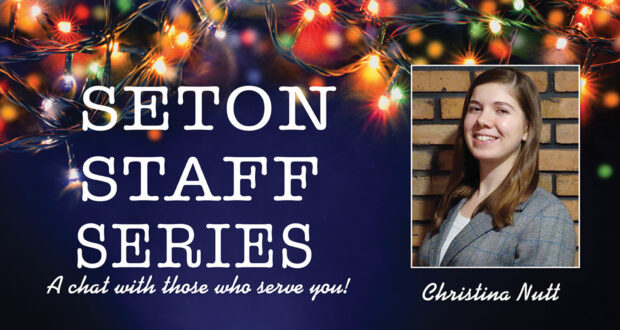 Families have a remarkable teammate in Elementary Counselor Christina Nutt; a bright, enthusiastic young woman ready to help.
Read More »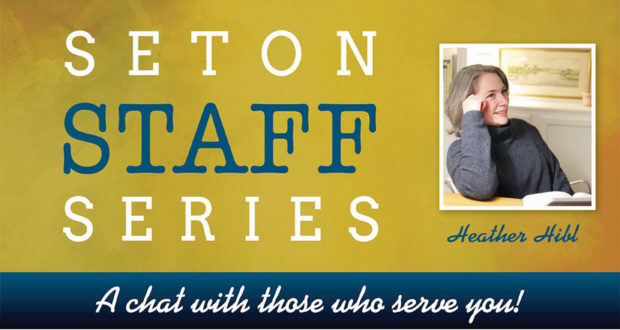 Having homeschooled her children for 18 years using Seton, Elementary Counselor Heather Hibl can truly say, "I'm right there with you.
Read More »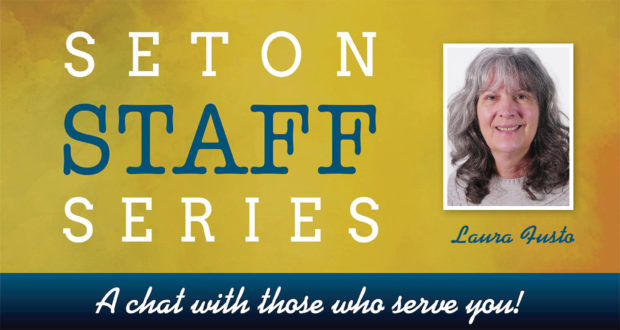 Elementary Counselor Laura Fusto: "Don't wait until your child is on a homeschooling cliff to call us. Remember—we're here to help you."
Read More »