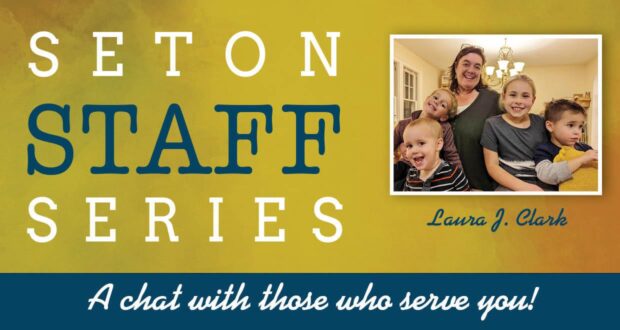 My greatest satisfaction at Seton is teaching that homeschooling is about cultivating a love of learning that lasts a lifetime.
Read More »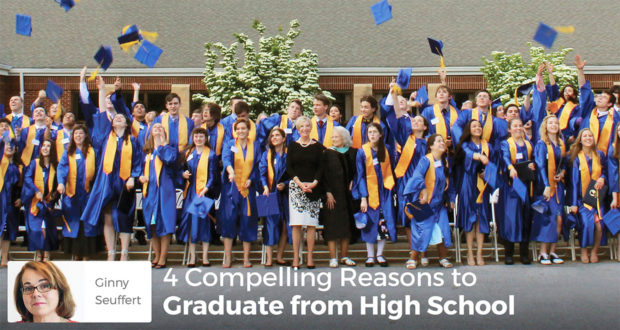 Ginny Seuffert says no matter which route is chosen, students will never regret earning a high school diploma, It's truly the ticket to higher opportunity.
Read More »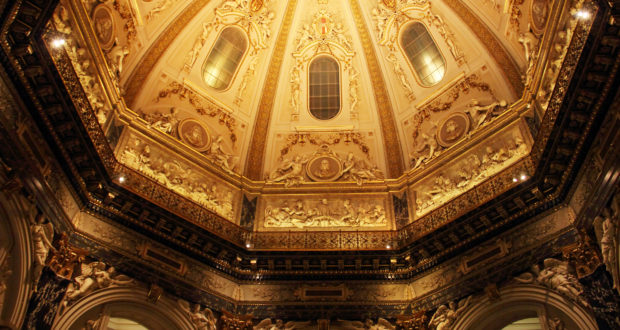 A few months ago, I wrote an article dealing with blaming yourself as a Catholic parent whose children have veered off course. In it, I told the story of a man who spent an afternoon in a famous museum. The man walked around and observed the paintings of Raphael and the sculptures of Michelangelo.
Read More »