Summary
My greatest satisfaction at Seton is teaching that homeschooling is about cultivating a love of learning that lasts a lifetime.

I started using Seton when my oldest daughter Erin started 1st grade. Eight kids and 28 years later, I'm still using Seton – my youngest is currently in high school. Also, Erin's oldest two children are now enrolled in Pre-K and 1st!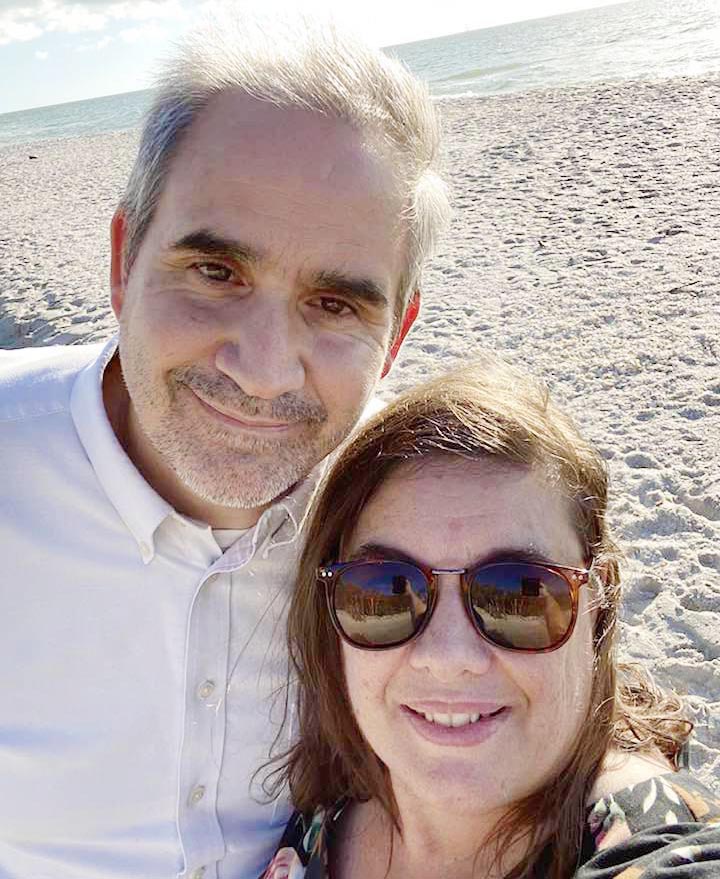 Seton is a family affair!
My husband's mother is Dr. Mary Kay Clark, who has run Seton for many years! My husband has been with Seton since its beginning as well. My mom homeschooled my younger siblings beginning in the 80s. Only a few people did back then!
When I met my husband, and he told me he was homeschooled, I felt like an expert because I knew what homeschooling was. We are both from large families, and we have 74 nieces and nephews, almost all of whom are homeschooled. We joke that other families get pressure from their extended families when they tell them they are going to homeschool. We joke that if we ever DIDN'T homeschool, we would hear about it.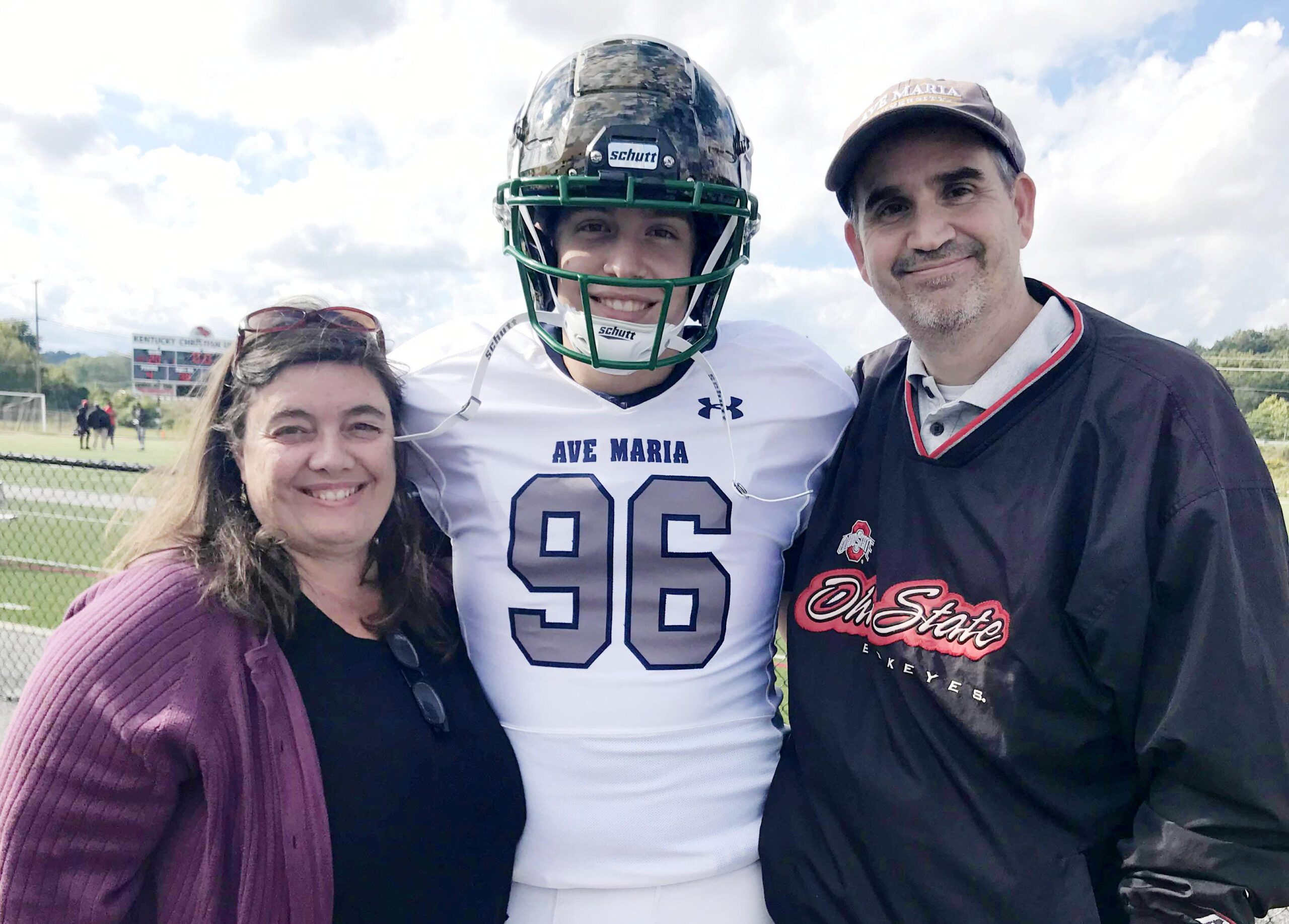 I came to work at Seton as an Elementary Counselor in 2020 when Seton's enrollment skyrocketed during the virtual schooling crisis.
My greatest satisfaction at Seton is helping parents realize that homeschooling is NOT re-creating a school set-up in the home.
It's a way of life. Grades and tests are not the most important things – cultivating a love of learning that lasts a lifetime is far more important.
Learning from Others
If you haven't already done so, consider joining homeschooling FB groups like "Enrolled Seton Families." It's a great way to learn from other moms, who might have ideas about things you never thought about, and who can talk you down when you're worried about something. I've been a member of those groups for years and still participate in many discussions, only now as a Seton representative.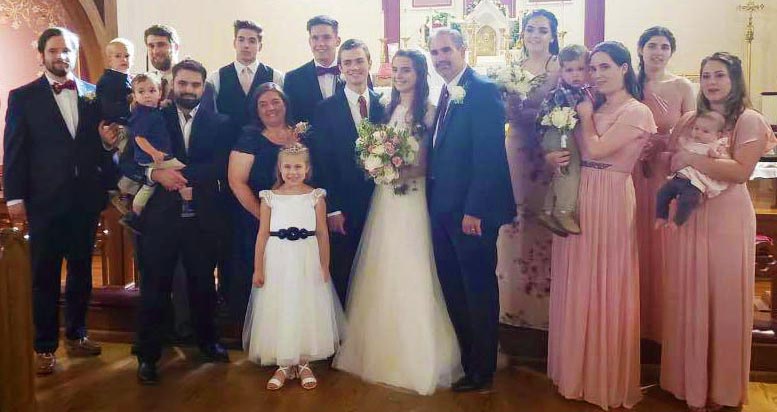 I would like to share one piece of advice. Good grades and getting into college are important, but the most important thing we can give our children is knowledge, appreciation, and love of their faith.
Our ultimate goal in homeschooling is to make sure they get to heaven. Everything else is secondary.