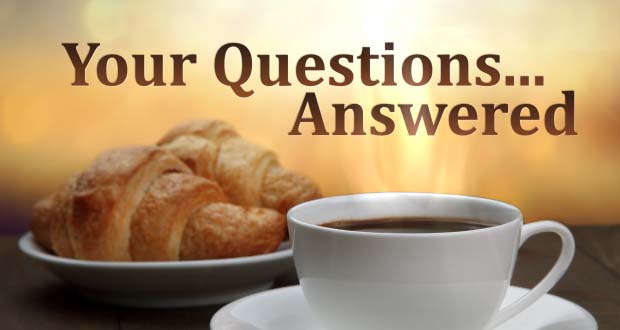 Seton Counselors answer timely questions including: Are science labs required and must we complete all assignments before re-enrolling?
Read More »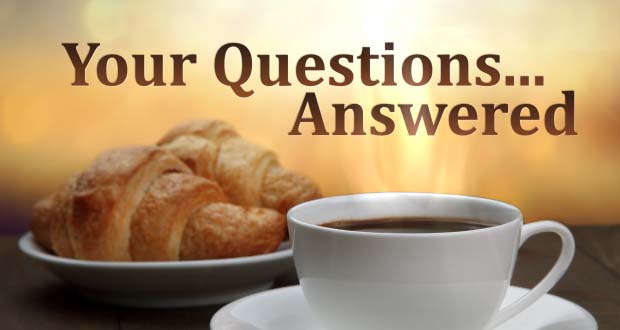 Dr. Mary Kay Clark on our new biology textbook and the new full-color enhanced lesson plans now available in over ten of Seton's core high school courses.
Read More »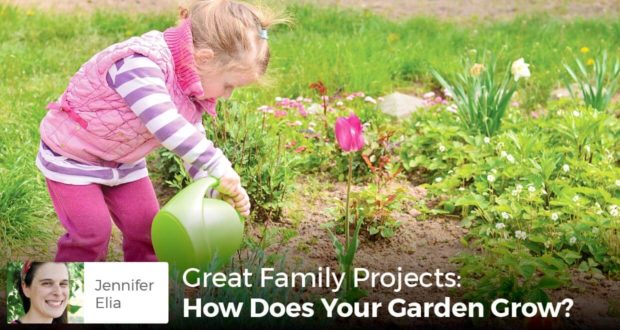 It's time to start planning for your garden and learning to bloom this spring. Jennifer Elia has seven tips on how gardening has helped her curriculum grow.
Read More »