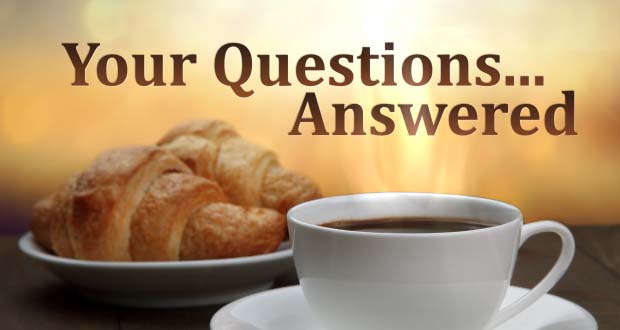 Tips from your Seton counselors on starting the school year well, improving high school performance, and writing better reports.
Read More »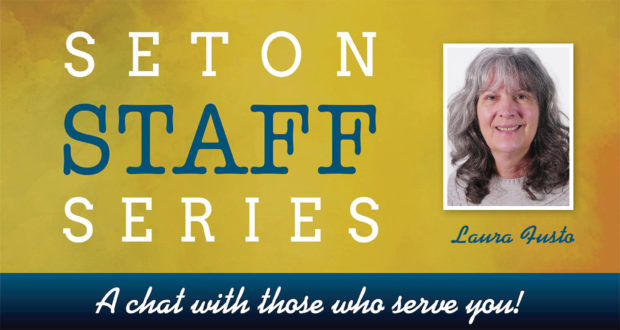 Elementary Counselor Laura Fusto: "Don't wait until your child is on a homeschooling cliff to call us. Remember—we're here to help you."
Read More »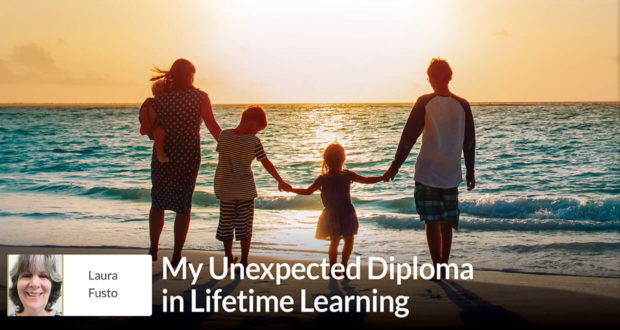 I will never lose my love of learning new things. Through my decision to homeschool, God's grace has intervened in a way I can only now fully appreciate.
Read More »