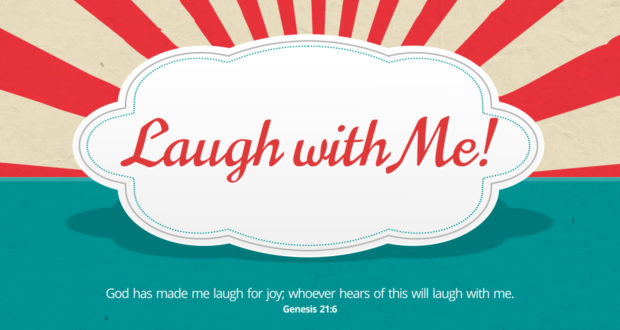 "Daddy taught us that Jesus was angry because the people had turned the temple into a Wal-Mart."
Read More »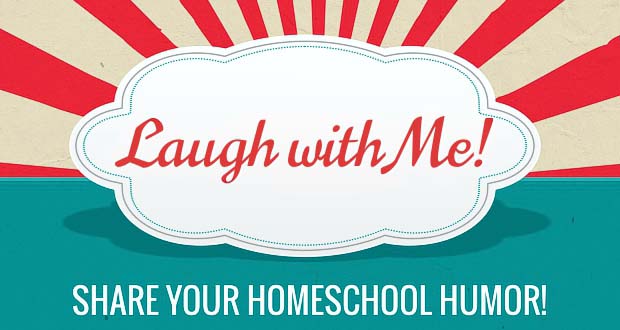 "Angels can fly because they take themselves lightly." G. K. Chesterton Homeschooling is not without its tensions. Nothing truly good ever is. But one of the blessings of homeschooling is ...
Read More »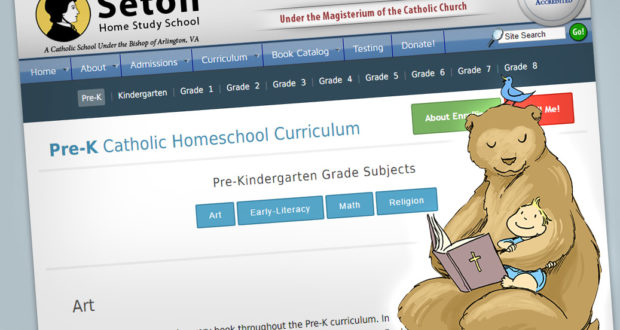 In the context of a loving, Catholic family, your child can start learning about the Faith and have educational fun through Seton's activity-based program!
Read More »