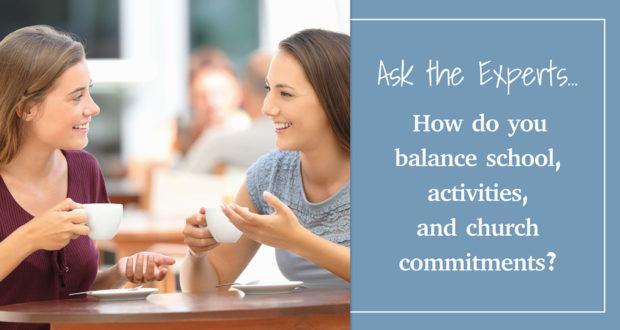 The homeschool veterans have four simple tips to help you balance your homeschooling lessons, extra-curricular activities, and church commitments.
Read More »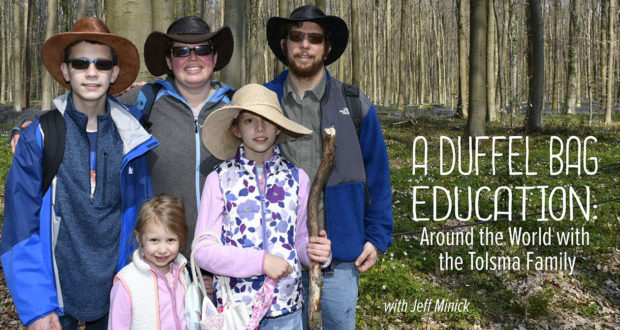 Seton Home Study School curriculum helps address the challenges even when home is as varied as Russia, Mexico, Paraguay, Lithuania, or even Wuhan, China.
Read More »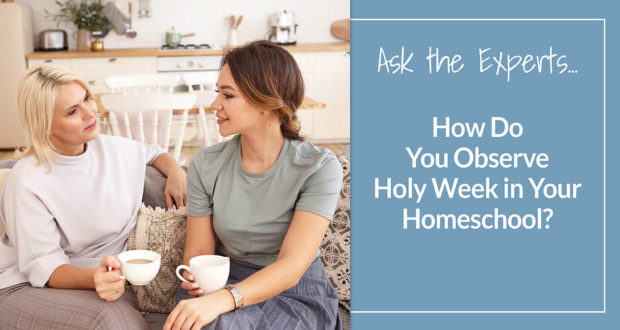 Here are four homeschooling moms with years of experience to share with you how they weave their Holy Week observances into their family's faith formation.
Read More »