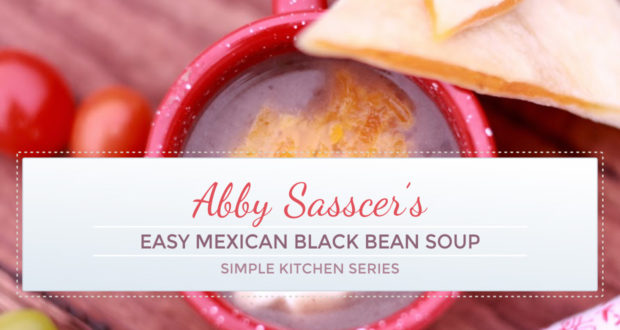 by Abby Sasscer | We here at the little house on the hills are big fans of black beans.
Read More »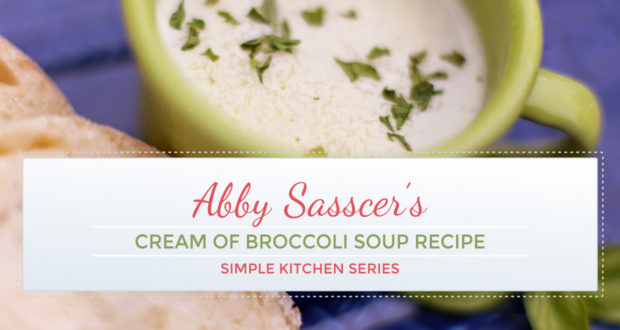 by Abby Sasscer | My family never gets tired of asking for Cream of Broccoli Soup during this time of year.
Read More »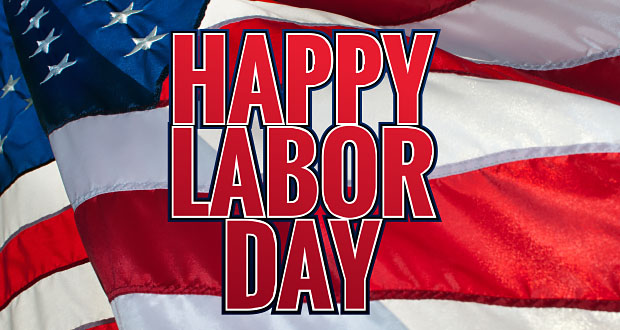 Labor Day is right around the corner. On this special occasion, many of us are given a long weekend to celebrate. We have barbeques, picnics, parties or maybe a family vacation at the beach or some other enjoyable place.
Read More »