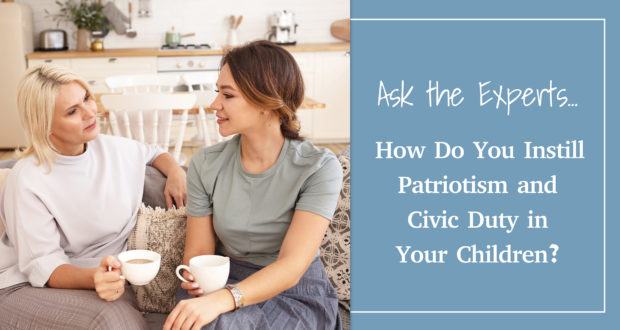 Homeschooling veterans share how they teach their children the lesson of patriotism by good citizenship, service, and fulfilling our duty.
Read More »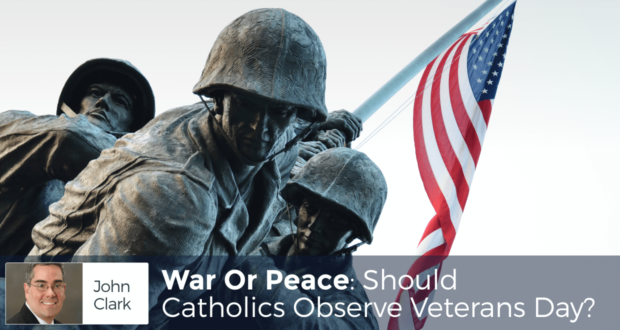 John Clark wonders whether Catholics should celebrate Veterans Day. If so, what should our response be for those promoting and protecting peace?
Read More »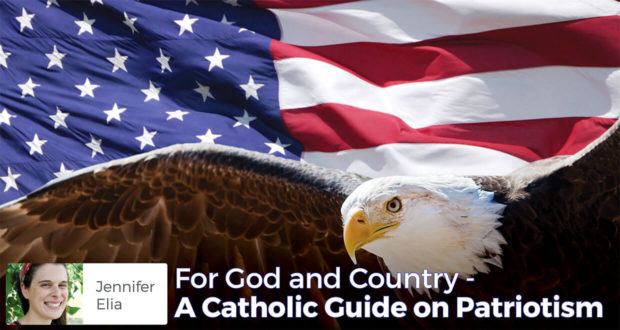 Patriotism is more than sentiment; it is a Catholic virtue. Jennifer Hansen shares 6 tips in a quick guide of how to serve God through being a good citizen.
Read More »