Your query has been submitted. One of our magazine editors will be in touch within the next week to let you know how it's going.
If you don't hear from us, feel free to follow up again! We always respond to everyone as soon as we can.
In the meantime, here are three tools to help you:
Formatting Guide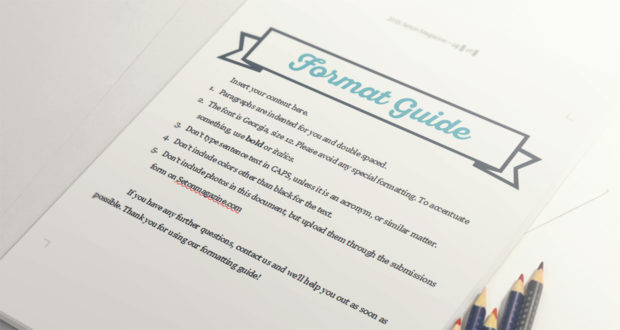 We receive submissions in all different forms. This document helps you format your article into a standardized use of font, spacing and elements layout.
Go ahead and download it, make a copy and start writing  your article in there.
The document is provided in several formats for your convenience; .rtf, .doc, .docx, .odt.
Download Guide

Writing Academy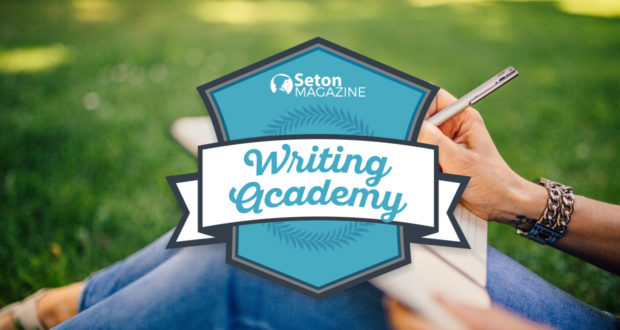 If you haven't already seen it, our totally free 'Writing Academy' helps you hone your skills as an author, and walks you through the elements we're looking for in an article.
Include these three themes – personal, practical and homeschool oriented – and we guarantee that you'll fastrack your article through the approval process.
Download our free writing tips cheat sheet, and check your article before you submit it . :)
Visit the Academy
Article Suggestions & Topics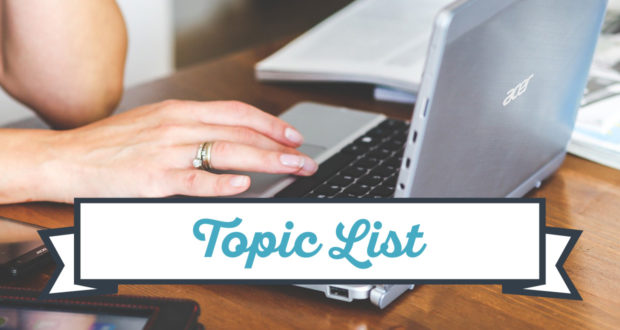 Apart from our monthly themes, we have a wide range of topics that we are interested in.
We welcome your ideas, but if you're stuck for inspiration, check out our list of suggestions.
Sometimes we'll even have a series of article on a common theme, and you can submit your take.