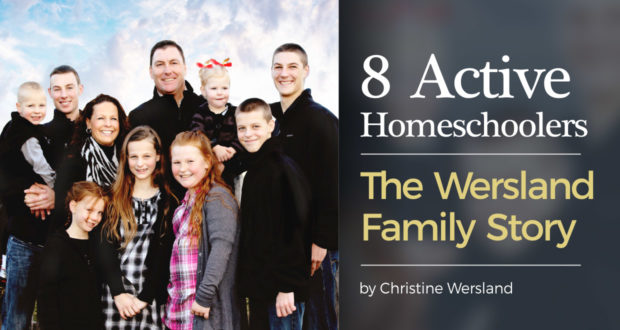 by Christine Wersland | Growing up the oldest of seven children, I always felt called to have a large family.
Read More »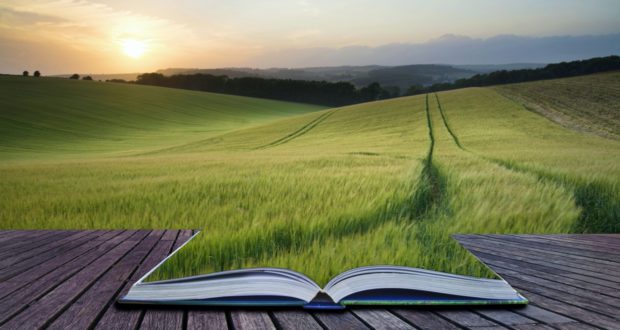 by Lorraine Espenhain | Books are my weakness. I will spend money on books before I do on clothing, curtains, or new furniture.
Read More »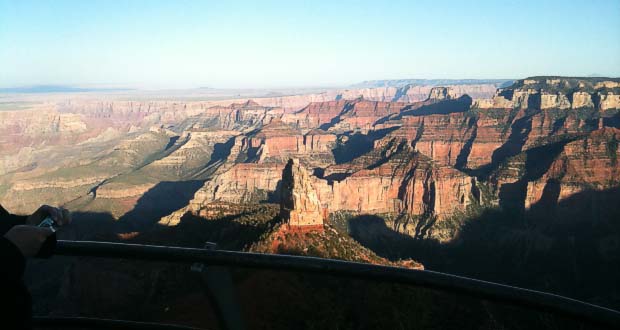 Almost everyone knows about and has seen pictures of the Grand Canyon, but did you know that the Grand Canyon is just one of the many national and state parks ...
Read More »