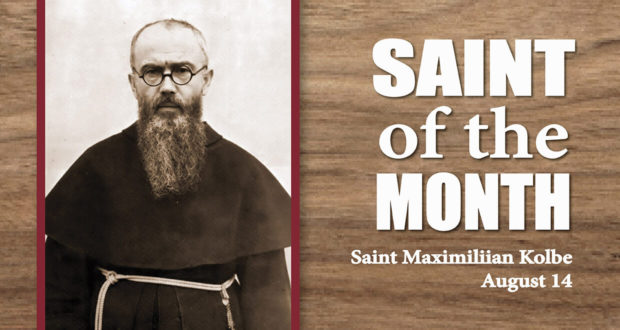 St. Maximilian is patron of journalists, families, prisoners, the pro-life movement, the chemically addicted, and eating disorders.
Read More »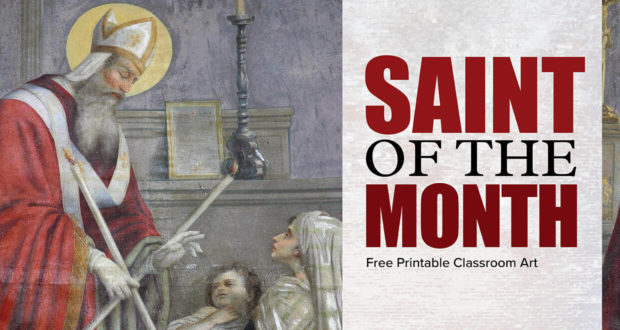 Looking for a miracle? Ask St. Blaise, a popular saint during the Middle Ages, one of the 14 Holy Helpers, and a physician known for miraculous cures.
Read More »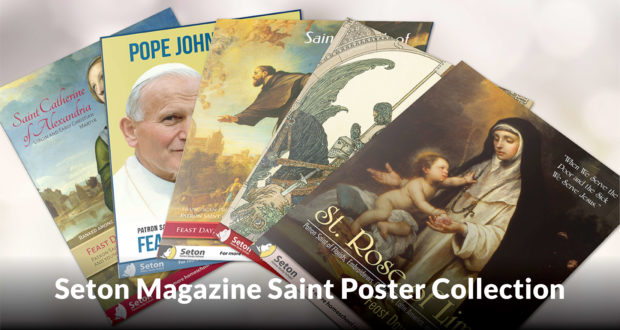 Free to Download! Colorful saint posters for your classroom wall or refrigerator door make it easy to learn about these saintly heroes.
Read More »