About this Column
About this Column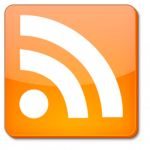 We are blessed to have a wide range of authors share their commentary on many facets of homeschooling. You'll find stories from priests, educators, moms and dads, and students to help guide you on your homeschooling journey.  We would love to hear from you as well! Your comments make the articles more vital and helpful.
If you have more to say and would like to submit a story for consideration, submit here.
Below is a list of their articles, the most recent first.
Header Image CC srslyguys