Summary
Special Services Kathleen Hunt's aim at Seton and throughout her teaching career has always been to have her students experience the joy of learning!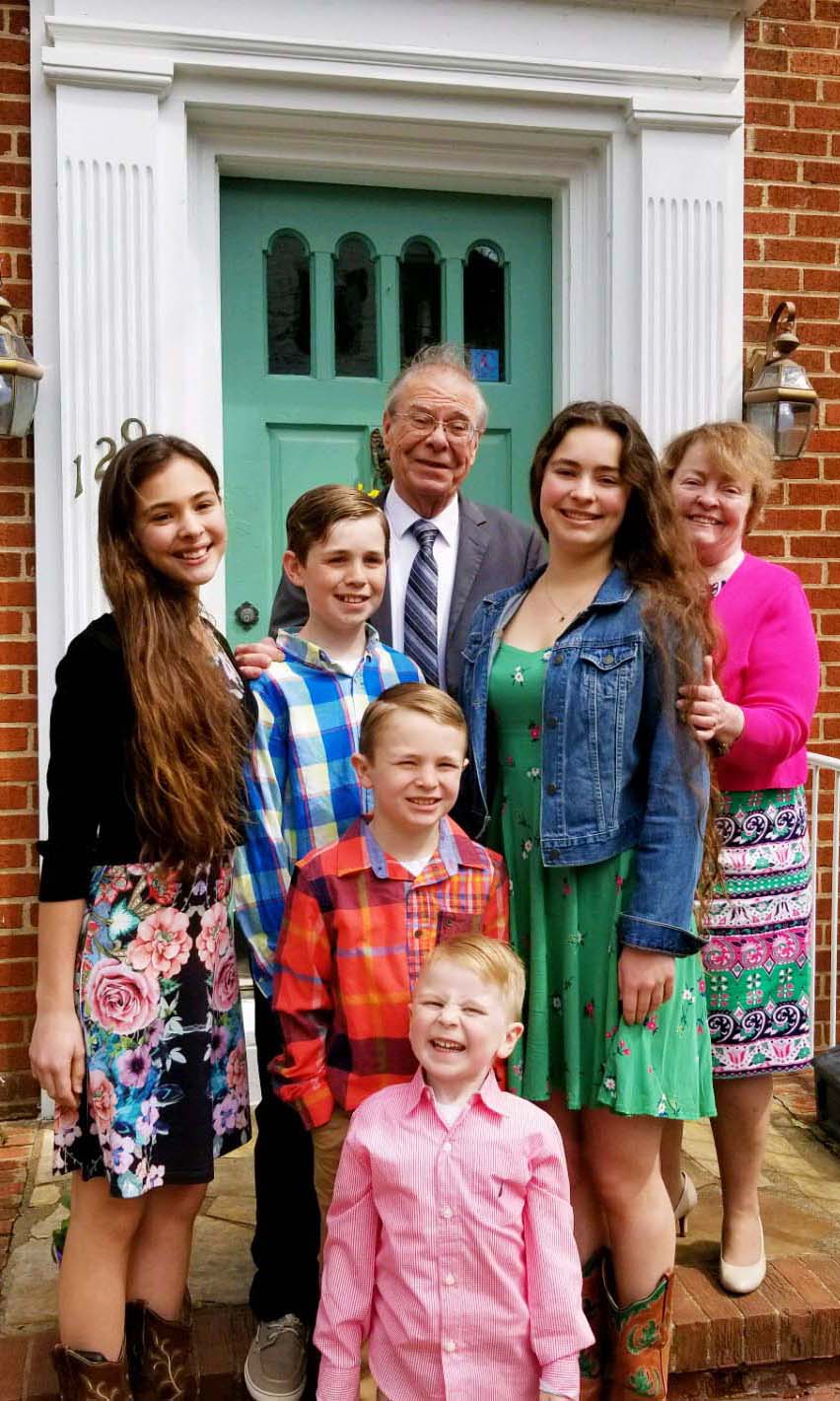 Even as a girl in the small town of Kingston, New Jersey, Kathleen Hunt was preparing for a life in education. After all, her favorite game to play with other children was "school," where Kathleen was the teacher.
Reflecting on those days, Kathleen says that she modeled her teaching style on her mother Marguerite's example of being a good listener and having a generosity of spirit toward others. She fondly adds that both her parents inculcated in her a love and a zest for learning.
After graduating from Trenton State College with a B.S. in Elementary Education and earning graduate credits, Kathleen first taught at St. Paul's in Princeton, where she, like her mother, was an alumna. In addition, she relished working at the vibrant Princeton Public Library for ten years. Later, when she and her family moved to Virginia, she taught at Our Lady of Good Counsel, Wakefield Country Day School, Linton Hall, and Padre Pio Academy, a homeschool learning co-op.
Helping Families Over Obstacles
Along with her degree in Elementary Education, Kathleen brings a wealth of teaching experience to her work in Seton's Special Services, where individualized modified curricula is developed for students based on their unique challenges.
These challenges can include being overwhelmed by a current course of study, a transfer student's educational gaps, or the full spectrum of learning disabilities.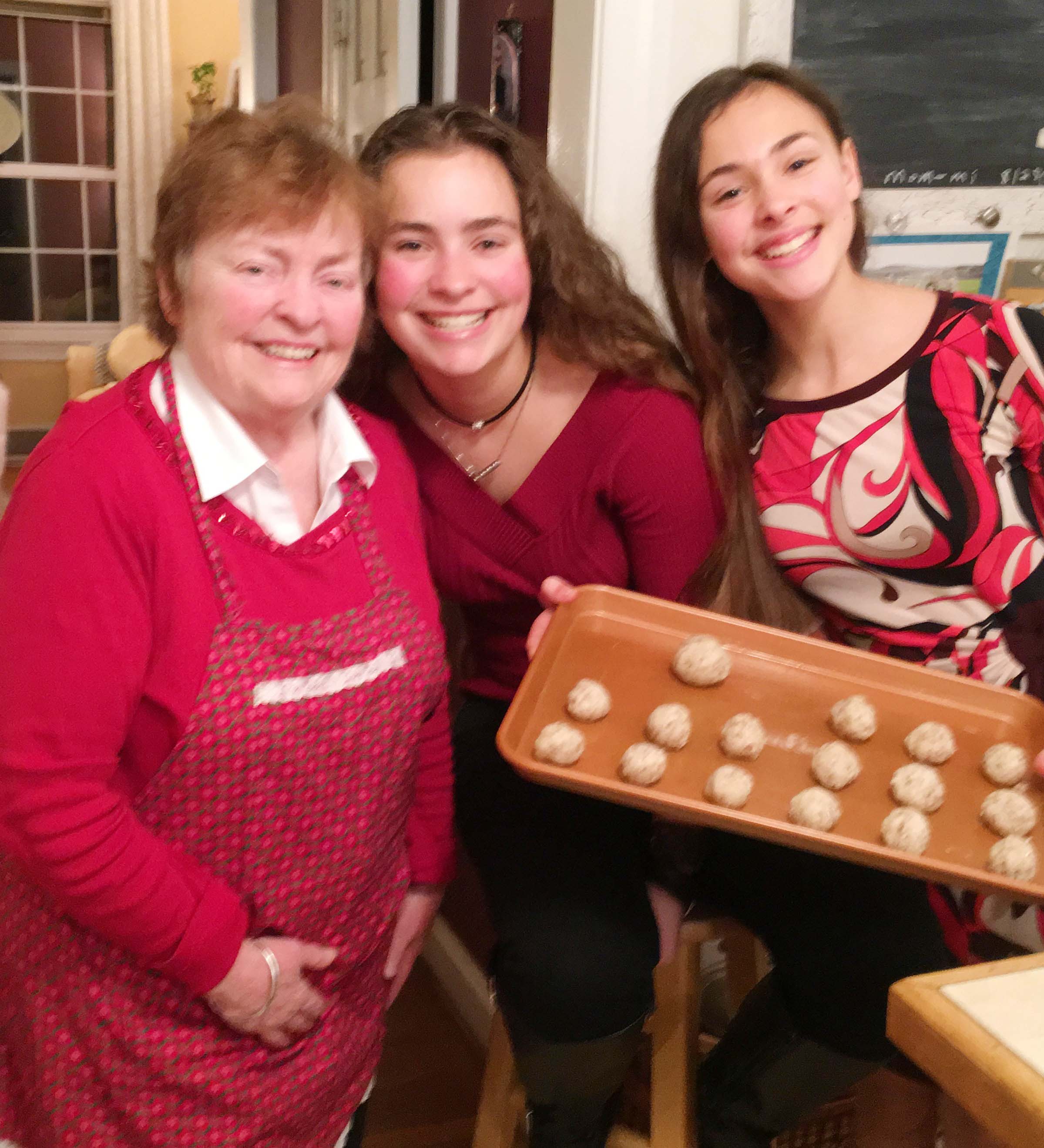 Whatever the need, Kathleen and the Special Services team help families address and surmount these obstacles. After listening to parents and children in order to evaluate their needs, team members counsel on schedules, lesson plans, and textbooks.
In each personalized case, the team's goal is to help that child succeed, and demonstrate what Kathleen calls Seton's "can-do" approach, reassuring families of continued help by phone or email.
In addition to a life devoted to education and teaching, Kathleen and her husband Norman, a semi-retired math teacher and a recent convert to Catholicism, raised two children in Lawrenceville, New Jersey. These days, Kathleen enjoys cooking with her grandchildren, taking nature walks with the family, and has eclectic interests in reading, singing, and writing Haiku. She is also a member of the Legion of Mary at Saint John the Baptist Catholic Church in Front Royal.
In discussing her six years at Seton and a lifetime of teaching, Kathleen says, "My aim at Seton and throughout my teaching career has always been to have my students experience the joy of learning!"
The wonderful gifts bestowed on Kathleen by her parents shine in those words.
For more information about how Seton's Special Services Team might help with your homeschooling journey, contact ssdept@setonhome.org
Meet More Seton Staff…
Manuel Vicente – Spanish and Science Counselor
Cecilia Sauer – General Counseling
Don Valaike –  Special Projects
Deacon Gene McGuirk – Director of Counseling
Thomas Centrella – Production Editing Specialist