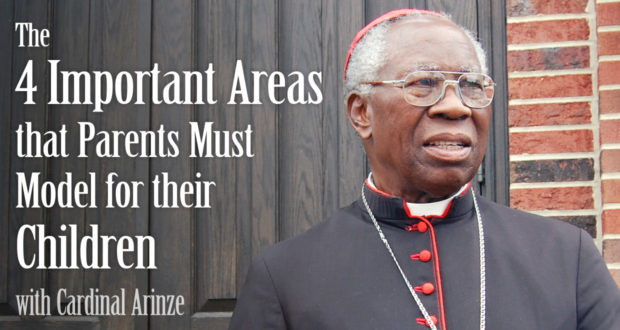 There are four important areas that parents need to model for their children: faith, prayer, courage, and evangelization.
Read More »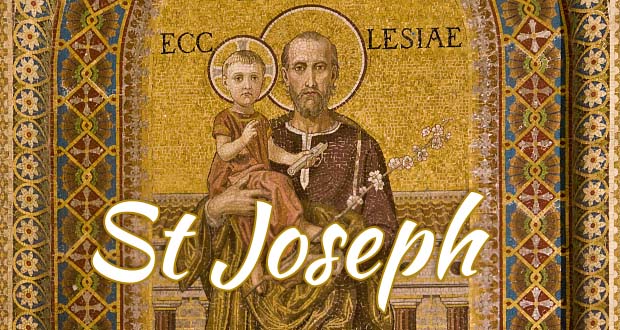 by Sarah Rose | The month of March is dedicated to Saint Joseph. Chosen by God to be the foster-father of Jesus, Saint Joseph is perhaps the greatest saint, the one person, after Mary, closest to the Heart of Jesus.
Read More »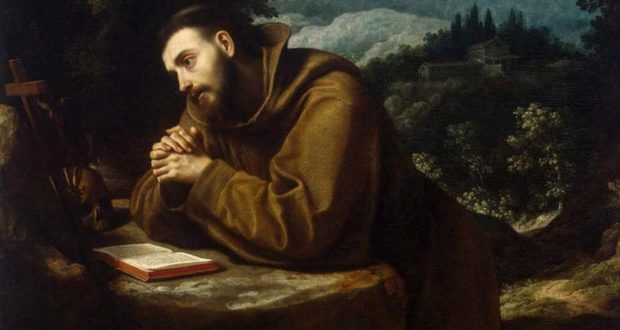 In this answer to a homeschooling mother, Dr. Clark, Director of Seton Home Study School, presents St. Francis as a contemporary role model for our children. Q. My teenage son ...
Read More »