Author Bio
Author Bio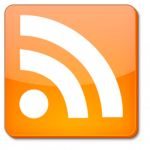 Bob Wiesner earned a B.A. in Philosophy from Christendom College and his M.A. in Theological Studies from Maryknoll School of Theology. He has worked in many capacities in his twenty years with Seton,most recently in Guidance and Curriculum. His passions include classical music, iconography and history.
Bob writes the column College Prep.
Below is a list of his articles, the most recent first.